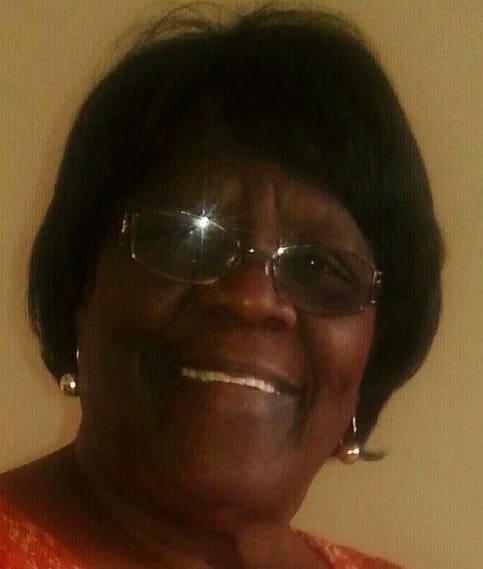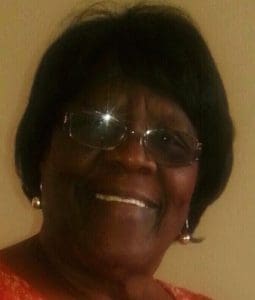 Berthe Josephe Titus, also known as "Mama Titus," the matriarch of the Titus family, was received home by the Lord on Jan. 30 at the age of 81.
She was born on the beautiful island of St. Martin, F.W.I., completed her education there, and moved to St. Croix in 1961. One of her greatest joys was being called "Mama Titus" by the hundreds of children that went through her popular childcare business that spanned more than 25 years. The Titus Happy Faces Day Care imparted an abundance of love and kindness that were felt by all the children she helped to raise and the parents who entrusted her with them. Berthe's assignment of loving and showing us all how to love others here on earth is now complete, and she is now an angel above guiding us all on our continuous journey.
Preceding her in death are her parents: Rose Thomas and Joseph Cagan; brothers: Francisco and Louis Thomas; and grandson, Brandon Titus.
She leaves to cherish her loving memories seven children: Patricia Titus-Hughes (Texas), Dr. Albert Titus, Nadia Titus-Gabory (Texas), Gilbert Titus (Md.) ('Monica'), Giselle Titus-Turbe (Texas), Sharlene Titus-Menders ('Reynard'), Patrick Titus (Va.) ('Sherie') and former spouse, Alban Titus'; and three sisters: France Sponsper (France), Juliette Lucien, Linda Brown (SXM).
She is also survived by two brothers: Louis Cagan and George Thomas (Texas); grandchildren Sadon Hughes: ('Shameka') (Texas), Natalia Gabory, Brittney Matthew, Sheku Turbe Jr. (Texas), Lauryn and Kyle Titus (Md.), Talan Titus (Texas), Soleil and Vivienne Titus (Va.) and Sy'rai Menders; great-grandchild Landon Hughes (Texas); and close extended family, too many to mention here.
The first viewing will be held from 5-7 p.m., Thursday, Feb. 24, at James Memorial Funeral Home. The second viewing will be at 9 a.m., followed by a funeral service at 10 a.m. at Saint Ann's Catholic Church, Barren Spot, St. Croix, U.S. Virgin Islands. Interment will be at Kingshill Cemetery.
Due to the COVID-19, all attendees must wear a mask and adhere to social distancing guidelines. The family requests that a shade of purple be worn to celebrate the wonderful life of Berthe "Mama" Titus.