Does the President's Day music festival this weekend on St. Croix pave the way for a St.Thomas Carnival in April? Ian Turnbull, director of the V.I. Division of Festivals, thinks so.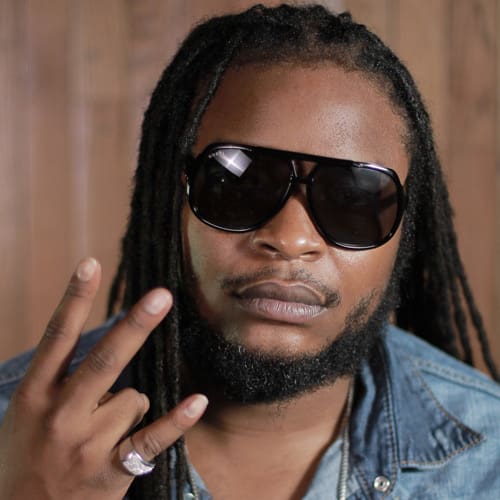 The two-day musical event for vaccinated-only patrons begins at 9 p.m. Feb. 19 with Pressure Busspipe's reggae concert featuring Cruciano, King Lion, and Jamaica's Dexta Daps and Busspipe at the Frederiksted Pier.
On Sunday, during the Division of Festivals Fete. Vibe. Soca, Virgin Islands bands, will take to the stage from 7 p.m. to 1 a.m. Headliner Nadia Batson will be joined by Pumpa, VIO International, Cool Session, and their bands.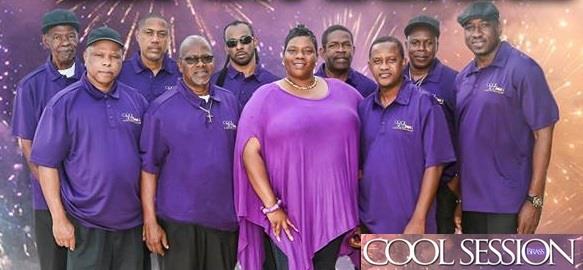 "President's Day weekend is going to be high energy in St. Croix with these two events binding up," Turnbull said. "This is for everyone, young and old."
Gov. Albert Bryan's COVID-19 protocols will be in place, Turnbull said, with mask-wearing, hand sanitization, and social distancing required. Vaccination cards and identification will be required at the door. Negative COVID tests taken within 24 hours can also be used for entrance "veted and verified" by V.I.Health Department personnel.
"The governor made a great choice – I think – saying 'yes' to make it happen with the numbers coming down," Turnbull said, especially since the Crucian Christmas Festival was canceled in December due to COVID.
Tickets are $20 and are available at the Department of Tourism's office in Frederiksted (340-772-0354) and the Meeting the Needs of the Community office in St. Thomas (340-690-7772). Tickets also can be purchased at the gate.
Because of the short window to put on the event, Turnbull said there would be a bar, but food for purchase would be limited.
Turnbull pointed out that this will be the first post-omicron event.
"We'll be able to gauge what mass gatherings will look like in the future," especially after seeing events like the Super Bowl, he said.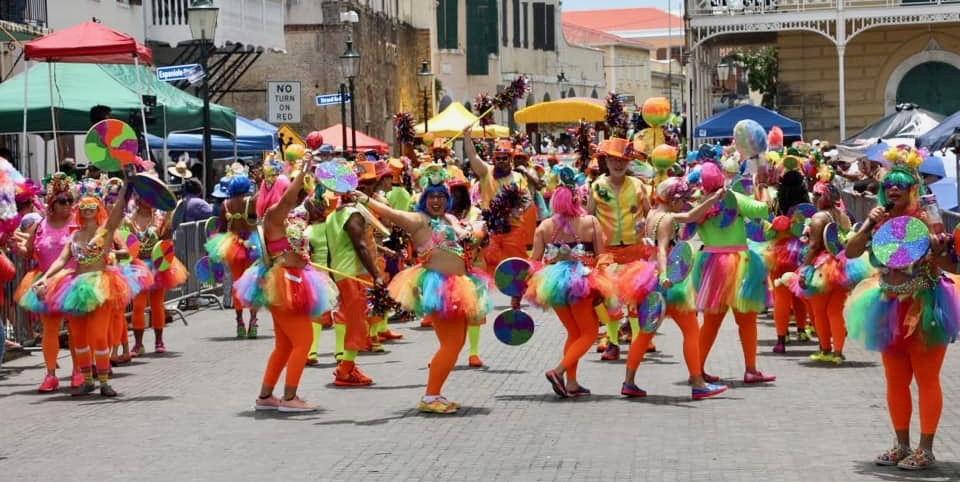 Asked if a successful event would indicate the St. Thomas Carnival, normally held right after Easter, will take place, Turnbull said he is "confident and hopeful" the omicron numbers will stay low.
"I know we will have something. I don't know how many days," Turnbull said.