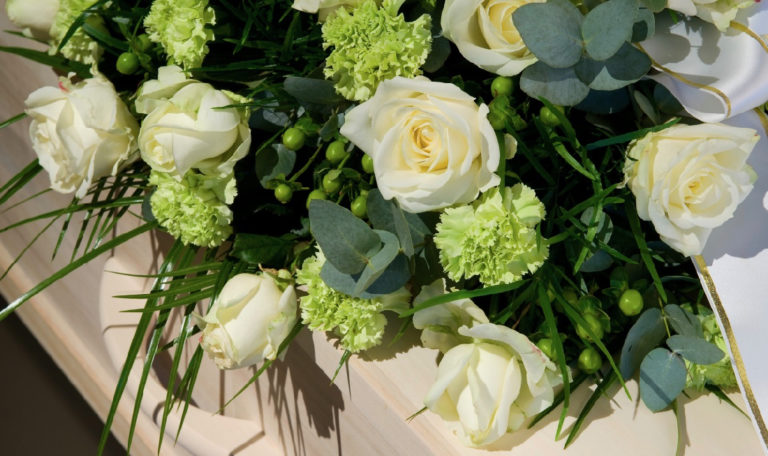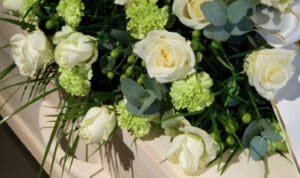 Barbara A Freeman-Cenac has died. A funeral service will be held at 10 a.m., Saturday, Feb. 19, at Blyden's Chapel.
She is survived by her son, Victor Cenac; sister, Sheila Freeman; brother, Ernest Freeman Jr.; nieces: Tanika Lynch, Volupte Testamark, Ja'Manda Freeman and  Sheniya Freeman; nephews: Kebo Hodge Jr., Kishawn Hodge, Troy Lynch, Ernest Freeman ll, Meme Freeman and Shemoy Freeman; aunts: Ellen Cameron and Grace Christian; uncles: Cyril Molyneaux and Desmond Molyneaux; and godchildren: Ebony Petersen, Shawn Aubian, Keisha Williams and Janiqua Peets.
She is also survived by her great niece, Chardanaè Gumbs; great nephews: K'noy Lynch, Le'Jante Stridion, Kebo Hodge Jr., K'my Hodge, K'zy Hodge and Nashori Lynch; and special friends: Charlene Mctavious, Melinda Aubian (Robert), Lucretia Percival, Kishma Faulkner, Shanda Faulkner, Sharon Francis, Mrs. Nibbs, Maria Connor, Georgia Richardson, Lavern Mathias, Carolie Blackman, Cora Thomas, Cheryl Cornelius, Julia Henry, Pamela Williams and Grace Bailey.
Other survivors include Barbara's special supporters: Victor J. Cenac, Sherryann Hughes, Josette Hughes, Tessa, doctors and staff, Mrs. Nibbs, Chardanaè Gumbs, Volupte Testamark, Sheila Freeman, Ernest Freeman Jr., Kebo Hodge Sr., Kishawn Hodge, Tanika Lynch, Troy Lynch, Victor B Cenac, Melinda Aubian, Marjorie Hughes and Julien Frett; as well as many others too numerous to mention.