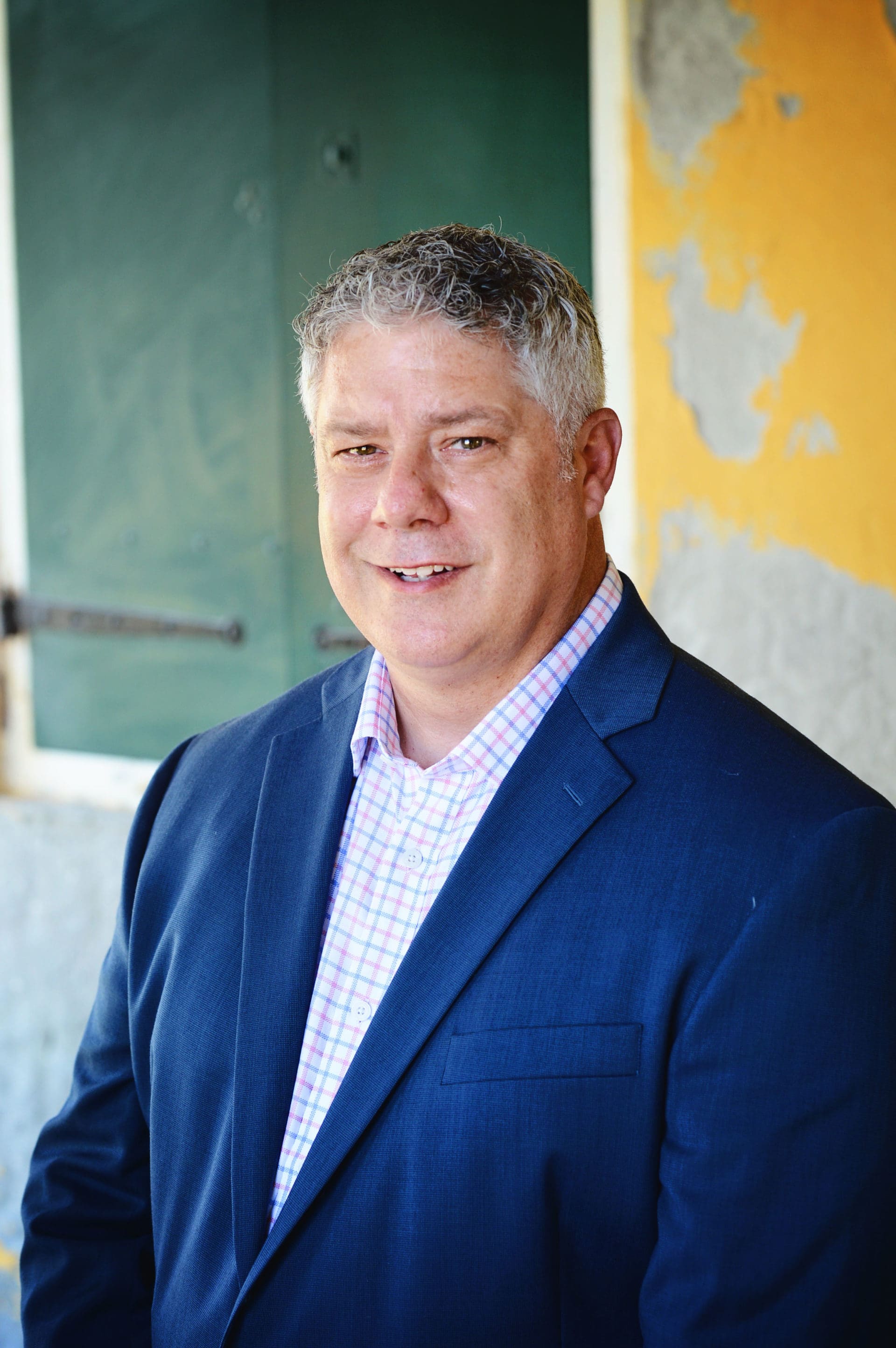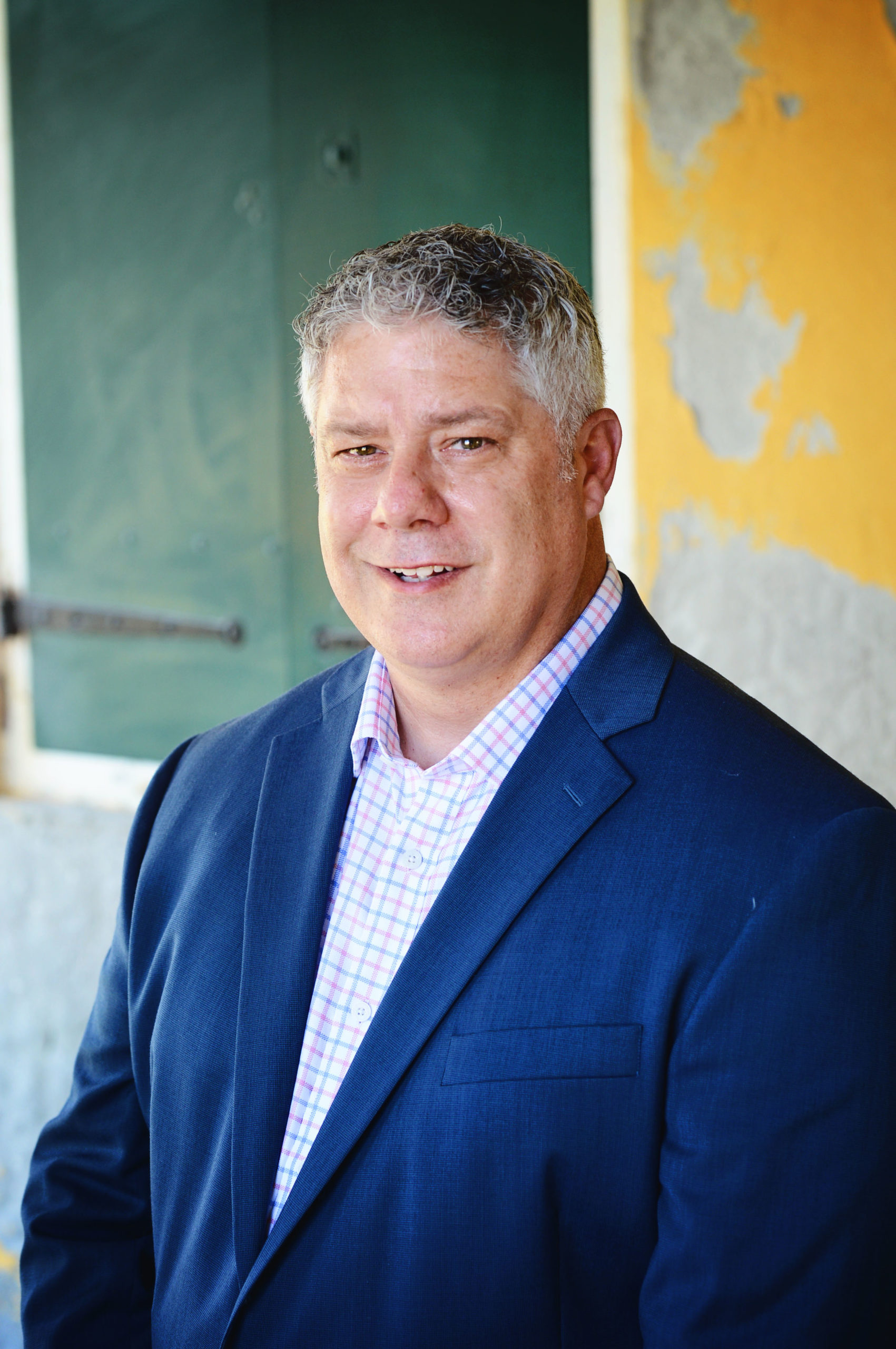 Doug Koch's experience in management and overseeing construction of medical facilities undoubtedly will serve him in his new role as chief executive officer at the Juan Luis Hospital.
Koch spent 14 years working for one of the nation's largest integrated health care systems in Wisconsin and Illinois. He served in several positions in several locations, expanding locations and managing aspects of building a facility in Green Bay.
"I've been involved in multiple construction projects over the years," he told the Source. "When I arrived there (at Green Bay), there were steel beams coming out of the ground."
Over his career, Koch has worked in cancer programs, cardiac centers, ambulatory surgery centers, and as a leader in acute care hospitals. He was credited for taking Kenosha's medical center's operations from a Medicare two-star to a five-star rated facility.
Koch also served as vice president of operations for Monument Health in South Dakota, comprising five hospitals, 38 medical clinics, and specialty centers. Monument Health is a member of the Mayo Clinic Care network.
Asked about his new challenges at JFL, Koch said he has heard about the general frustration at the slow construction pace from senators and others.
The rate of progress lies with the territorial board that is currently in the design phase, and he is working closely with them. It is important to be creative and selective with what they do first, he said.
"It's going to be very exciting to see it to its fruition," Koch said.
The new CEO said he was happy to find out JFL is using FLAD Architects to design the new hospital. Although he hasn't worked directly with the firm, he was familiar with their work in Wisconsin.
The replacement hospital will take five or six years, and all that time is necessary, Koch said, to make sure they are able to do what they need, from an operations standpoint, to be ready for the new building. Hampering progress is a lack of resources available on an island and a supply chain that has always been slow.
Koch pointed out that moving operations is difficult for any company, but at a hospital, open 24/7 and filled with patients who need care, it is paramount to make sure all of the quality and safety standards are followed during the transition.
"We will do a disservice to this community if we open a new shiny hospital in six years and we don't have the right people, the right processes, the right standards of care, and operating on all cylinders when we open. We need six years to make sure we are ready to go," he said.
Koch said there are "plenty of challenges," and he could talk about 10 off the top of his head, but the two biggest have to do with infrastructure and staffing.
"Great care is delivered every day but overshadowed by a failing building – a hurricane-damaged building," he said. "We need to move to JFL North as soon as possible.
Given the lower wages and higher cost of living compared to the mainland, it will continue to be a challenge to ensure the right number and quality of staffing. Koch said they need to find creative ways to recruit and to work with schools' nursing programs. Also, they need to retain good employees who feel respected every day, he added. Currently, a "good contingency" of the staff is temporary, he said
Koch said one of his goals is to share his passion for great healthcare, and he wants to instill, in staff, a sense of urgency to meet and exceed all standards.
"The citizens of St. Croix deserve to have the best from all perspectives and also the best from the customer service perspective. We need to treat the whole person," he said.
Koch has not always been in upper management. He started his career as a radiology technologist and then earned his certificate as a registered nurse. He also worked as a trauma nurse and interventional tech. His higher education includes degrees in radiology nursing, a bachelor's degree in business, and a master's degree in Healthcare Administration.
He is a fellow in the American College of Healthcare Executives – an organization with the goal of advancing health standards. ACHE is an international professional society of 48,000 healthcare executives who lead hospitals. The program requires time volunteering and academic classes yearly.
Koch grew up on a farm in central South Dakota. The nearest town, Stickney, was 15 miles away and had a population of 410 people. His graduation class numbered 10 students. Right after high school, he enrolled in radiology tech training and launched his medical career.
"I knew at an early age I didn't want to be a farmer," Koch said.