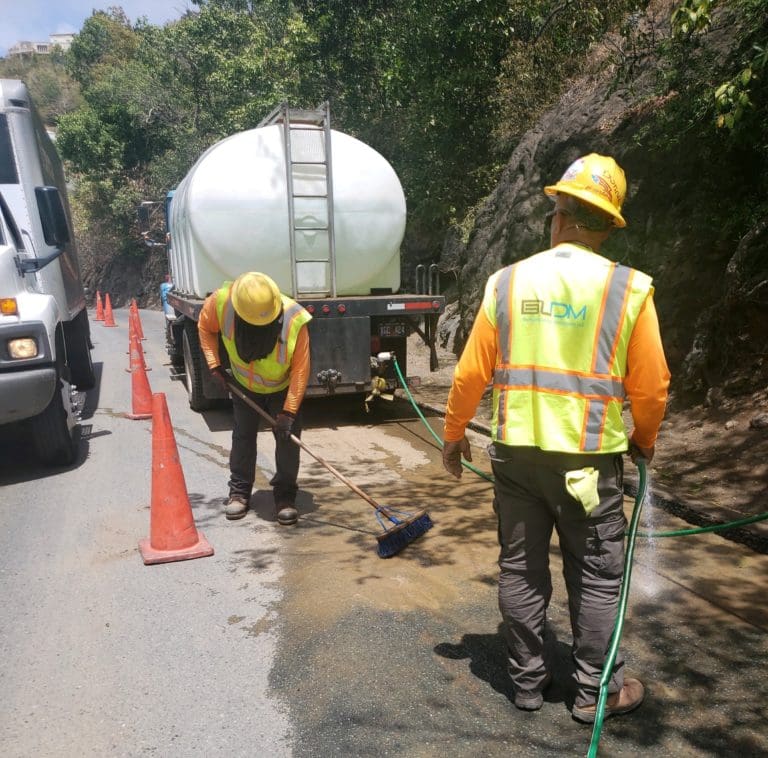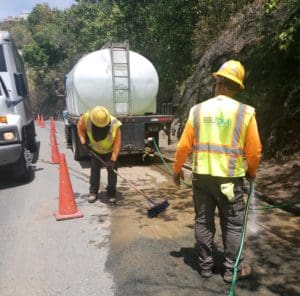 Liberty Mobile will soon become the first mobile service provider in the territory to complete the shift from the old 3G network inherited from AT&T to the 5G used by most large mobile carriers on the mainland.
The evolution, according a company release, will take place on Feb. 22, making way for "more advanced network services, greater speeds and an overall better customer experience.
"The 3G sunset is occurring across most large mobile carriers in the United States, as part of the organic transformation of technology and to make room for more advanced services, including 5G," the release said. "Similar transitions have occurred in the past when the 2G networks were shut down to upgrade to 4G about 10 years ago. The fifth generation, or 5G, the most recent technology, started in 2019 in limited areas of the United States and is now available across the nation, including the USVI, since 2020."
Older devices, such as 3G mobile phones, will no longer work starting Feb. 22.
"This is part of our plan to continue improving the network, offer an overall better experience for mobile users on the island, and be more efficient in the use of spectrum," Víctor Vera, Liberty Mobile's senior director of RAN Engineering, said in the release. "Periodically, providers need to shut off older technologies like 2G and 3G to free up spectrum and infrastructure and thus support and expand newer services such as 5G."
In addition to mobile phones, Vera added that other older devices such as smartwatches, tablets, medical equipment, car SOS services and home security systems that use 3G technology will also stop working. Customers can get in touch with their service providers to get the necessary upgrades.
Liberty Mobile has also been contacting these customers through e-mail and text messages since mid-2021 and is encouraging them to act as soon as possible. Older devices can be replaced with free upgrades and discounted options on new models. Consumers with 3G devices can visit the Liberty Mobile stores in St. Thomas and St. Croix to perform the upgrades, according to the release.
To check if your device is obsolete, disconnect from a Wi-Fi source and look at the upper left or right corner of the device. If it says "3G," the device will not work after Feb. 22 and must be replaced with a new one.
A bilingual web page created by Liberty gives customers the chance to enter their phone numbers to verify if they have a 3G device that needs to be change. On this page –www.libertyvi.com/3G – mobile users will also have access to a list of frequently asked questions and a list of the most common models that need to be upgraded.
Users can switch the page's language on top right corner of the screen by clicking on the EN icon for English and the ES icon for Spanish.
"When they upgrade their devices, mobile users get several benefits such as extended wireless network coverage, more bandwidth, higher data speeds, lower latency, improved network reliability and larger compatibility with the latest in mobile technology," Vera said.
Consumers can call Liberty Mobile's Sales and Service Department at (800) 331-0500 to get more information and assistance.