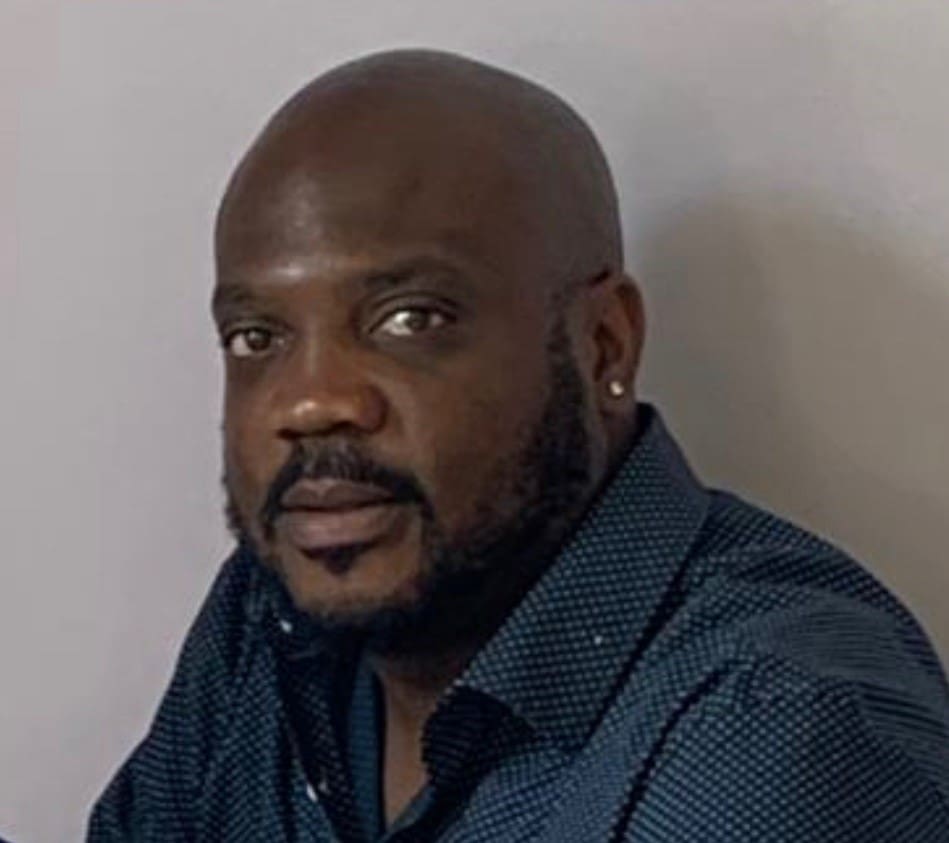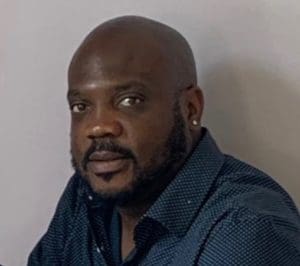 Henry Richards Jr. was born on Dec. 17, 1980 and died on Jan. 20, 2022. The viewing will take place from 4-6 p.m., Feb. 4, at Turnbull's Funeral Home
The second viewing will be held at 9 a.m. followed by a funeral service at 10 a.m., on Feb. 5 at Wesley Methodist Church (Anna's Retreat)
Henry Richards Jr. is survived by his wife, Tamika Scott Richards; children: Kemoi Richards, Gabriella Martin-Richards, Henry Richards II; parents: Cheryl and Henry Richards Sr.; adopted mother, Pauline Hodge; mother-in-law, Lydia Scott; father-in-law, Daril Scott; brother, Hasheem Richards; sister, Sherilyn Richards-Moses; nephews: Azariah Richards and Darion Stanislaus; nieces: Shantell and Carino Moses; brother-in-law, Chedley Moses; and sisters-in-law: Darlene Scott Johnson, Takara Scott and Daria Scott.
He is also survived by aunts: Shirley Hodge, Pauline Hodge, Laverne Callwood, Gloria Callwood and Alice Willet; uncles: Junior Callwood, James, Penn and Alford Christopher; and children's mothers: Kimberly Magras and Lisa Martin (deceased); and and godmothers: Bernice Turnbull, Marilyn Nibbs, Imogen Ottley, Ishama Edwards, Eleanor Blackman, Myrtle Severine and Deborah Charles; godfathers: Dale Williams, Winston Harrigan and Wayne Hodge; and great aunts: Daisy Vegas, Maria Christopher-Dawson, Vinnetta Callwood, Louvena Penn and Mona Christopher.
More survivors include great uncles: Glandell Alfred, Simon and Herman Christopher;  godchildren: Ka'Mayah Lettsome, Rae'nai Creque, A'Jahni Blyden, Katteleya Torres and Jivonte Thomas; and special cousins: Jason Callwood, Deborah Charles, Alicia Thomas, Selvin Charmine, Kelvin and Akima Hodge, Lenecia and Lester Smith, Dorn and Danny Callwood, Jacklyn George, Kellisha and Kelvin Lettsome, Lorna Sewer, Debra Gumbs, Eria Raymond, D'Aysia Freeman, Allison, Beverly and K'Yanna Petrus, Ka'Mar Lettsome, Ava Brathwaite, Averieia Williams and Alegra Callwood.
Other survivors include special friends: Rachael Perrier, Bernard Smith, Jerrel "Jay" Rhymer, Yvonne "Neta Rhymer, Charmine Baptiste-Joseph, No-Nonsense Stable, Eviction Chicken Farm, Alexis Caldereo Nieves, Marcos Torres, Clemile Gibbs, Jinell Mayers, Ama Mills, Angela Payne, Rose Thomas, Ricky Rhymer, Delyno "Pressure" Brown, Daphane and Jenell Gumbs, Tashika Hector, Rebecca Bruno, Kashm DeWindt and Lionel "Dappy" Sellwood Sr.; as well as others too numerous to mention.
Funeral arrangements are entrusted to Turnbull's Funeral Home and Crematory Services. http://www.turnbullsfuneralvi.com/