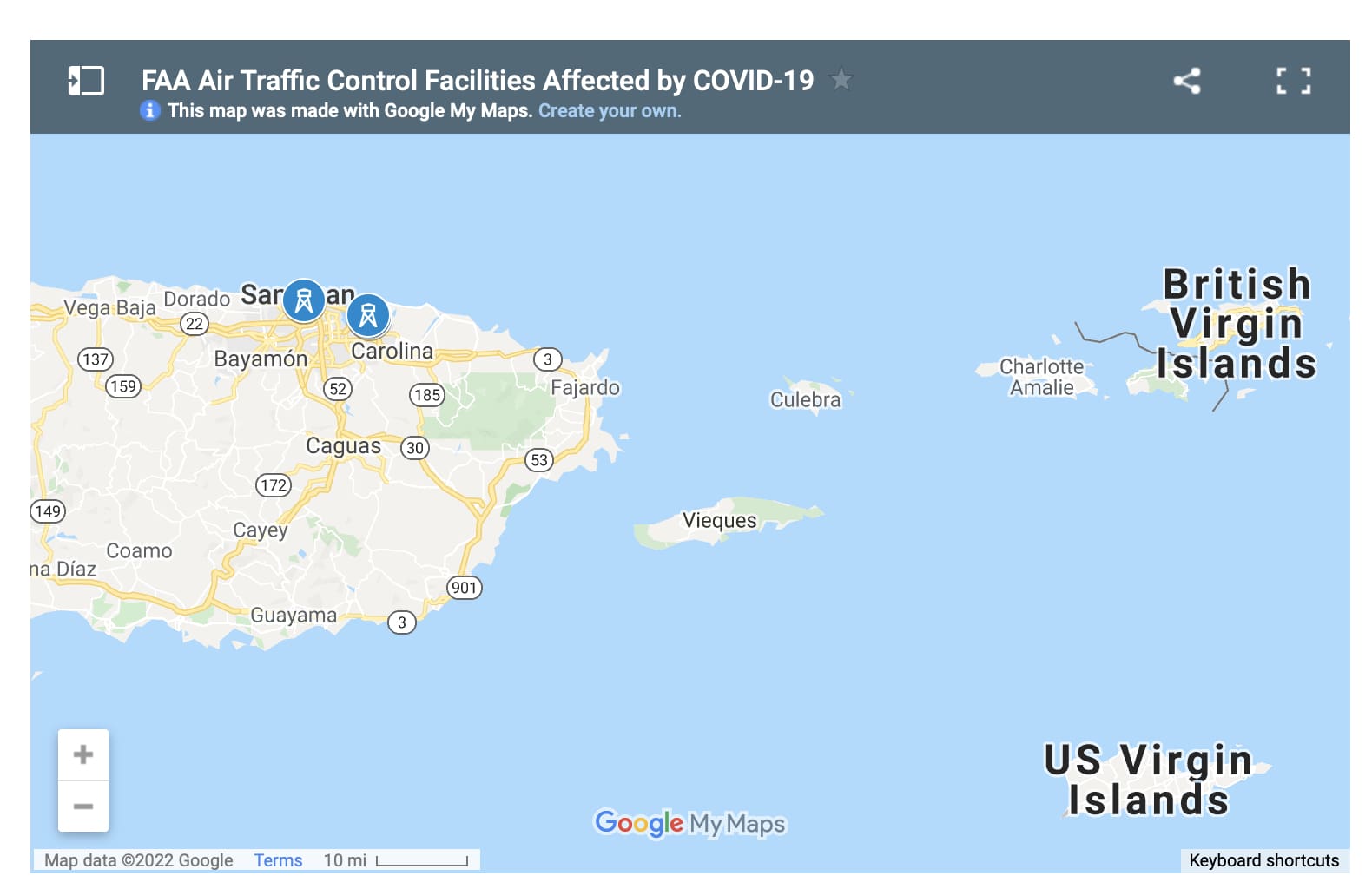 The air traffic control tower at Cyril E. King Airport closed temporarily Monday for COVID-19 cleaning, according to V.I. Port Authority and federal officials.
Monifa Marrero-Brathwaite, public information officer for the V.I. Port Authority, said the closure was due to staffing shortages. Staff at the tower work for the Federal Aviation Administration, not VIPA.
FAA statistics show no recent cases of COVID at the airport and told the VI Source daily deep cleanings were regularly scheduled at high-priority air traffic control facilities.
"By doing this, we have enabled these facilities to remain open on more than 1,100 occasions when they experienced COVID cases," FAA officials said. "Like the rest of the U.S. population, an increased number of FAA employees have tested positive for COVID-19. To maintain safety, traffic volume at some facilities must be reduced, which might result in delays during busy periods."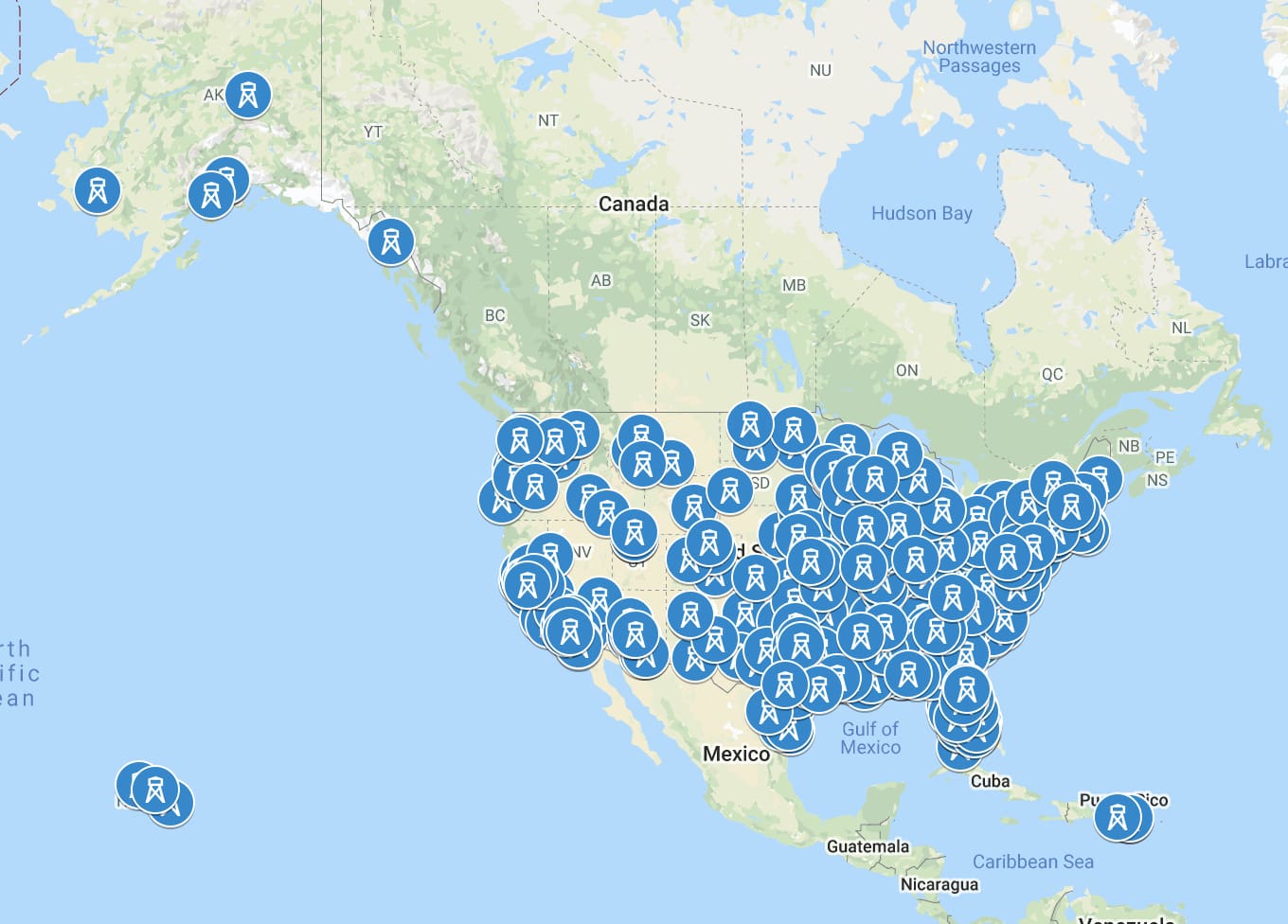 Until the tower reopens, departing and arriving flights will communicate with the tower at the Luis Muñoz Marín International Airport in San Juan. There was a chance of delays, and V.I. Port Authority advised travelers to check with their airlines.
"That's the standard procedure, even after 10 o'clock at night. If a plane wants to land here and our tower is closed — the normal closing time is 10 o'clock — they communicate with San Juan," Marrero-Brathwaite said. "There are several airports across America that have no tower, and they just communicate with the nearest airport. It's a standard procedure."
FAA staff at the San Juan airport tested positive five times in December and twice so far in January, according to FAA statistics.