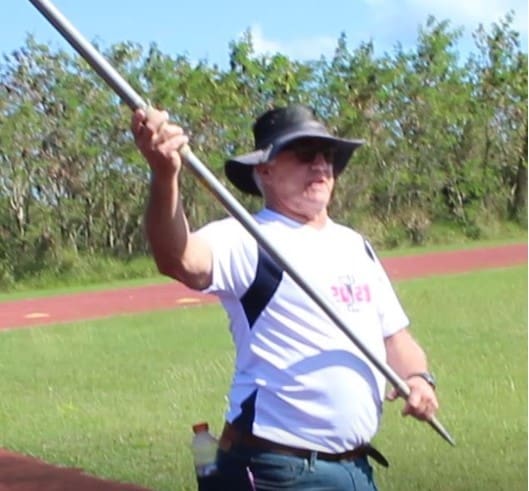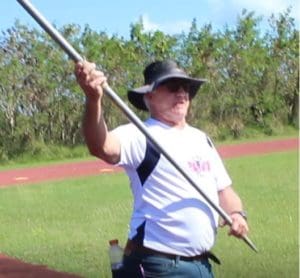 The Virgin Islands Track & Field Federation (VITFF) has ended 2021 with a Track and Field Throwing Camp. Coach Nathan Taylor, a national senior coach, conducted the camp. Coach Taylor went to middle school on St. Thomas and later taught and coached at the Good Hope Country Day School. He also held the V.I. record in javelin and still holds the national record in the decathlon.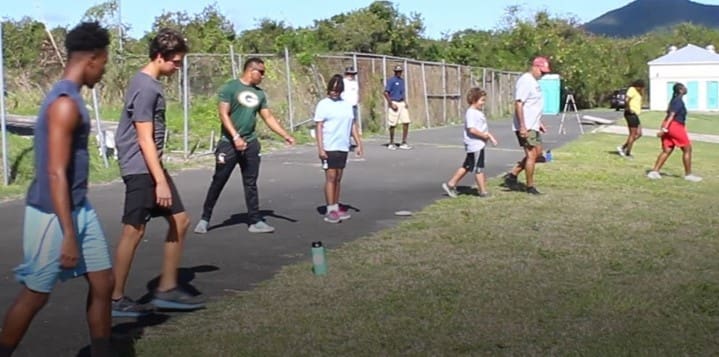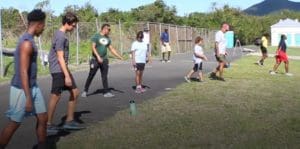 After 29 years as a Division I head coach, 17 of which were at Cornell University, Taylor enters his fourth year as the head of XL Performance. This is an elite track and field program in Cleveland, Ohio. Recognized as one of the outstanding technical coaches in the U.S., he has been selected by his peers as the NCAA Division I Northeast Region Coach of the Year 13 times. He holds a World Athletics Elite Coaches certification along with a USATF Level III certificate. His Cornell teams set new standards of excellence winning 32 Ivy League Championships and were ranked among the NCAA Division I – Top 20 during 14 of those years.
In the 2021 Tokyo Olympics, he had six athletes from six different countries attend. The throwing course took place over two days in late December where 12 participants and coaches learned how to properly throw the discus, shot put, javelin and hammer. The coaches learned various techniques to teach and coach these events.