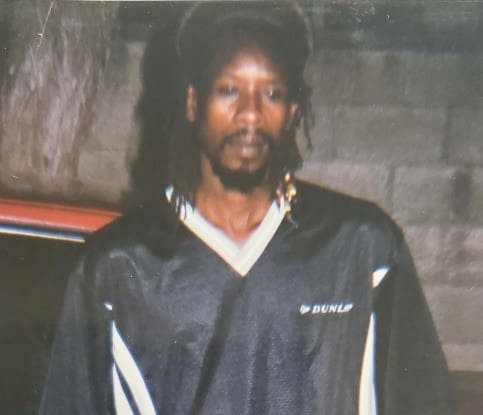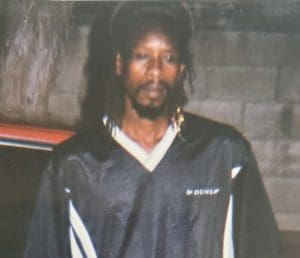 Alphonsus "Tiger" Emmanuel of Peppertree Terrace died on Dec. 18. He was 56 years old.
He is survived by his companion, Jenny Crispin; mother, Philomen Jn'Pierre; sisters: Sharon and Erica Emmanuel, Hazel and Marica Robinson Jn'Pierre; and brothers: Martin Emmanuel, Dan Emmanuel, Eric and Erica Emmanuel, Daniel Emmanuel, Angus Jn'Pierre, Robert Jn'Pierre and Aron Jn' Pierre.
He is also survived by nieces: Donna, Shanaya and Jalesia Emmanuel, Nisa Jn'Pierre, Lilly Robinson and Hannah Promesse; nephews: Derrick and Deshawn Samuel, Jessie, Hakeem, Jakyah, Elijah, Shamoy Emmanuel, Daryl Guenara, Andy and Kareem Morales, Deslie Promeesse and Jesse Jn' Pierre; great niece, Janaya Emmanuel; and great nephews: Josai Emmanuel, Josiah and Joshua Samuel.
Other survivors include aunts: Veronica Estanio, Nola Joseph, Magda Barthelmy, Leah Euons and Francesa Hugien; uncles: Antoine Barthalemy, Robert Richord and Francis English; godchildren: Natasha Nicholas and Angus Jn'Pierre; stepmother, Agatha Emmanuel; special friends: Skinny, Albert, Trevor, Philipa, and Jenny and family; as well as other relatives and friends too numerous to mention.
The viewing will take place at 9 a.m. followed by a funeral service at 10 a.m., Friday, Jan. 7, 2022, at Church of God (Holiness), St. George, Frederiksted. Interment will be at Kingshill Cemetery.
Due to the COVID-19 pandemic and public health regulations, all attendees must wear a mask and adhere to social distancing guidelines.