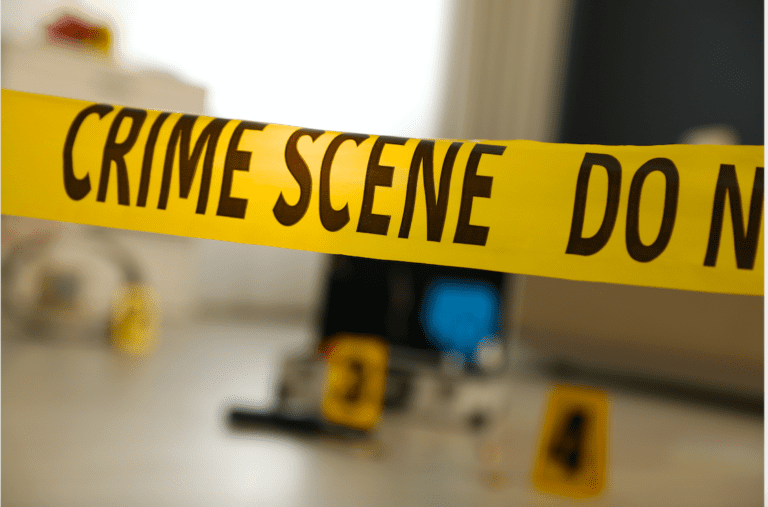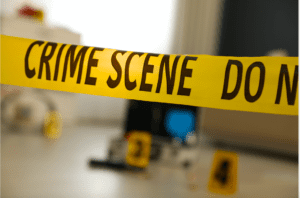 Police are investigating a fatal shooting Tuesday afternoon at the D. Hamilton Jackson Terrace housing community on St. Croix, and once again appealing to the community for help identifying possible suspects as one "person of interest" was taken into custody.
Calls of a shooting came into the 911 call center about 2:30 p.m. Tuesday, according to a news release from VIPD Public Information Officer Toby Derima. Police found two victims at the scene, including 21-year-old Jose M. Rivera, who succumbed to his injuries, said Derima. The other victim was transported via ambulance to Luis Hospital and Medical Center for treatment.
Police Commissioner Nominee Ray Martinez condemned this latest homicide — the 29th of the year on St. Croix and 45th for the territory, according to the Source homicide list* — and appealed to the community to provide information that will lead to the apprehension of who is responsible.
"We are reaching out to the public again. We appreciate the assistance they have provided in the past, and we are looking forward to them coming forward to provide us with information regarding Tuesday's incident in Red Brick," Martinez said.
He added, "During the holiday season, where we should be celebrating, we are faced with another unfortunate violent crime incident that shows that there are individuals in our community who prefer to settle differences through violence. This is not going to be tolerated, and we're going to continue to investigate this incident as well as all of the violent crime matters with utmost diligence and fervor."
As the case is being actively investigated, a person of interest was taken into custody. Detectives urge anyone with information about this incident to call 911, the Crime TipLine at 340-778-4950, or anonymously to Crime Stoppers USVI at 800-222-8477 or online at p3tips.com.
*The Source homicide list is a chronological log of the homicides recorded in 2021 in the U.S. Virgin Islands, as reported by the VIPD. Cases are broken down by island. While this listing is based on VIPD reports, the Source does not include suicides or vehicular homicides in its listing that the police and some other media do. This can lead to a discrepancy in the number of incidents reported.