29-year-old Virgin Islander, Leo Sibilly III, released his latest single, "Bettin On Me," on December 13, 2021, to push himself to keep reaching his goals and encourage others to do the same.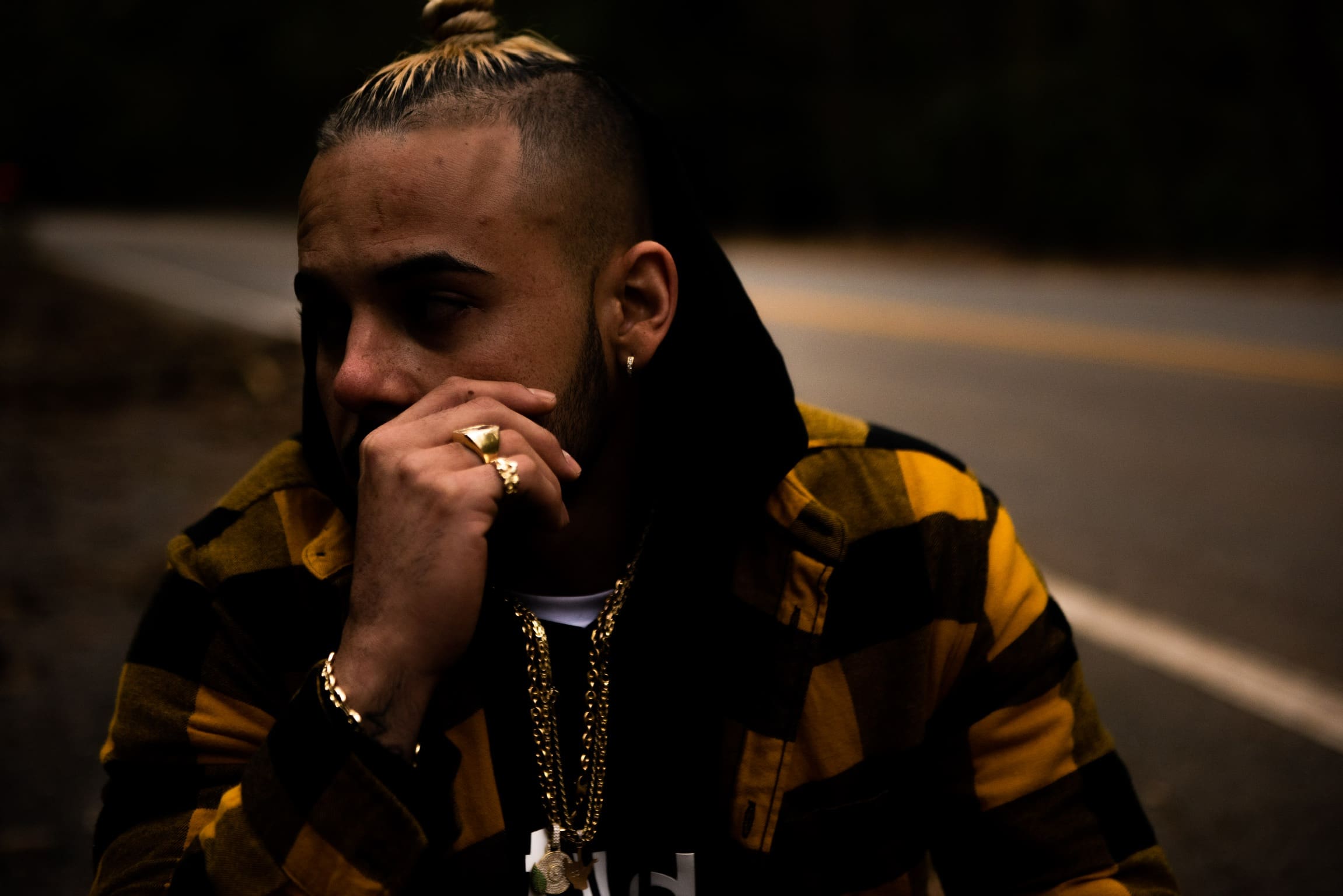 "Betting On Me, produced by my brother Roderick Oneal, what's based behind that song is honestly, always betting on yourself to where no one can tell you 'no.' You can hear all the 'no's' in the world, you can hear all the 'you can't do this' or 'you can't do that.' But once you bet on yourself, you'll be able to achieve anything," said Sibilly.
Sibilly said that going into the new year, he's going to be betting on himself more than ever and that this song gave him the confidence to do so. He said others can as well.
With starting the "new year, 2022, you want to encourage people to go and bet on themselves, and don't let anybody scare them away from what they really want or what they believe they can do in life," said Sibilly.
Sibilly says his dream is to be one of the biggest known singers and has been working diligently on his craft over the last eight years. But, slowly but surely, he says, he is moving up.
"I've been watching Rock City from a kid, and seeing where they've been able to get themselves and being around them, it kind of made my dream bigger and more of a reality."
Sibilly was born and raised on St. Thomas and attended the All Saints Cathedral School. Growing up, he would sing and play the keyboard with his father, often accompanying his father to band practices. Sibilly said he even got to sing and play the keyboard with his dad and the band he was a part of. However, he came up with the mononym TH3RD as a result of being third in generational succession with the name Leo Sibilly. Though it is nice to share the same name as his father, Sibilly said he wanted to be a bit more unique.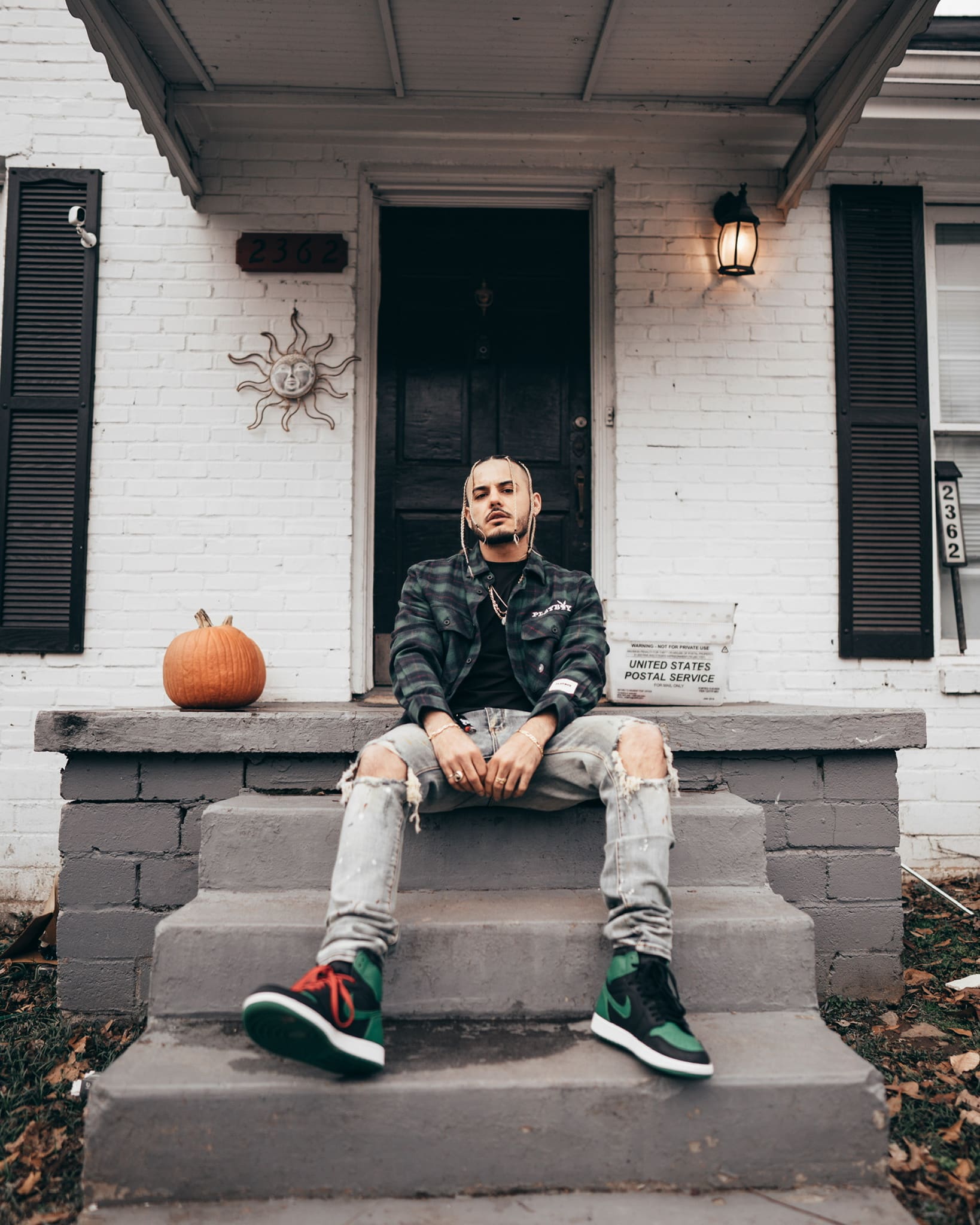 "I wanted to make my own identity," said Sibilly. "I wanted to kind of stray off from the Sibilly name and do it myself."
After high school, Sibilly attended the Full Sail University in Orlando, Florida, and in 2014, started dabbling in music engineering. He says his current music style is a mix of "Rhythm, Caribbean, and Blues," or "RCB," which he coined and is created from an influence of multiple things.
"People call me a rapper because of the stuff I say," said Sibilly. "I have kind of a rap cadence. The beats sound very rap-ish, but I'm a singer at heart. I'm in Atlanta, so I've kind of adapted to an Atlanta sound a little bit, so I made up my own genre."
Sibilly said he was recently signed to Timothy Thomas's Quietly Making Noise label and anticipates a consistent output of music in the upcoming months.
To see more updates about Sibilly, you can check out his Facebook, Instagram, Snapchat, and Twitter profiles by searching for "TheOnlyTh3rd." His music can also be streamed on all music platforms by searching for "TH3RD" or using this link https://ffm.bio/th3rd.
For bookings, you can email gonglightmanagement@gmail.com or call (605)376-3173.