The celebration of the birth of Jesus Christ for Christians, and many who might not identify as Christian, renews the promise of hope and sparks joy and celebration around the globe.
"Joy to the world,
The Lord is come
Let earth receive her King!
Let every heart prepare Him room
And heaven and nature sing
And heaven and nature sing
And heaven, and heaven and nature sing."
I must admit to goosebumps as I re-read these lyrics in a week when wild, unseasonable tornados split the United States in half, killing dozens of people and wrecking the homes and lives of many others. A week that began with a story from the Washington Post, before the fury was released, "Climate change has destabilized the Earth's poles, putting the rest of the planet in peril: New research shows how rising temperatures have irreversibly altered both the Arctic and Antarctic. Ripple effects will be felt around the globe."
A few years ago, on my spiritual quest, I met a Franciscan priest by the name of Richard Rohr. Coincidentally, it was the same year, 2017, that I had trod the Himalayas on the same narrow mountain trails that my guru Swami Satchidananda had once walked on his quest for spiritual connection.
The trek through the mightiest of all mountain chains was its own communion experience without the bread and wine I had grown up with in Christ Episcopal Church in Binghamton, New York. A church I walked away from in 1962 because of a statement from John's Gospel, "For God so loved the world that he gave his only begotten Son, that whosoever believeth in him should not perish, but have everlasting life." John 3:16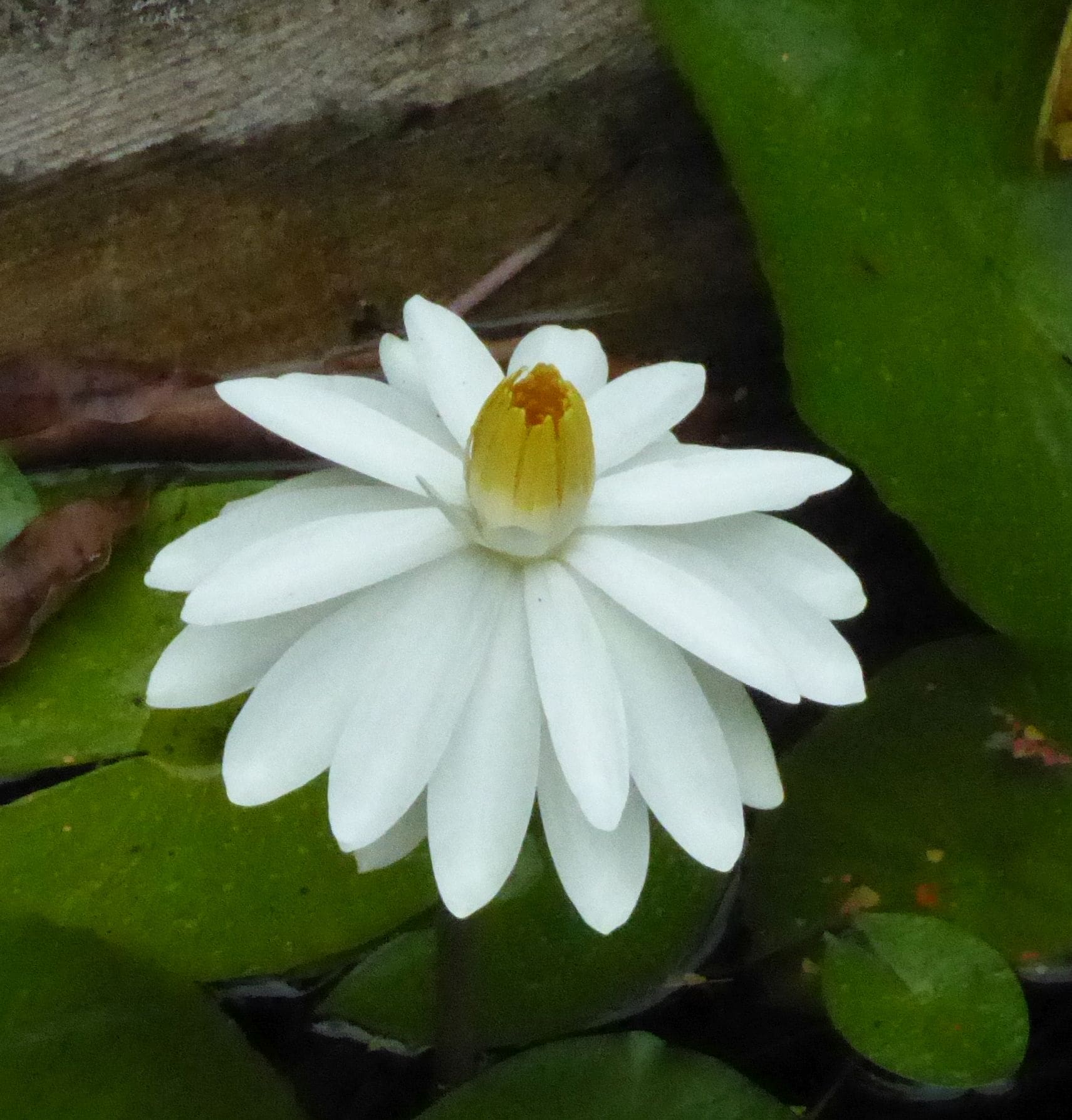 "What about all my Jewish friends," was my 13-year-old question, that to this day, has not been answered. What has changed in the four years I have been studying Christian mysticism is that the question no longer matters. What I didn't know in the decades since ceasing to call myself a Christian is that the question never did matter. It's not for we mortals to "figure out."
Meanwhile, a child of the '60s, it was easy enough to find my spiritual ground elsewhere – some of it chemically induced. Later, in my 30s, inspired by an evening in 1983 when I was privileged to hear Jon Blofeld speak at the Buddhist temple in Rochester, New York, I turned to Tai Chi and Taoism, both of which illuminate the perfect balance of the Universe and call for attention to nature.
Fast forward a couple of decades to an evening when Sri Swami Satchidananda sat in full lotus posture on a stage at Frenchman's Reef, flowering the audience with his message of interfaith understanding and world peace. I was deeply moved, but it wouldn't be until several years later that I would be led in 2009 to a 10-day silent retreat at Yogaville, the integral yoga center and Lotus Temple he built in Virginia.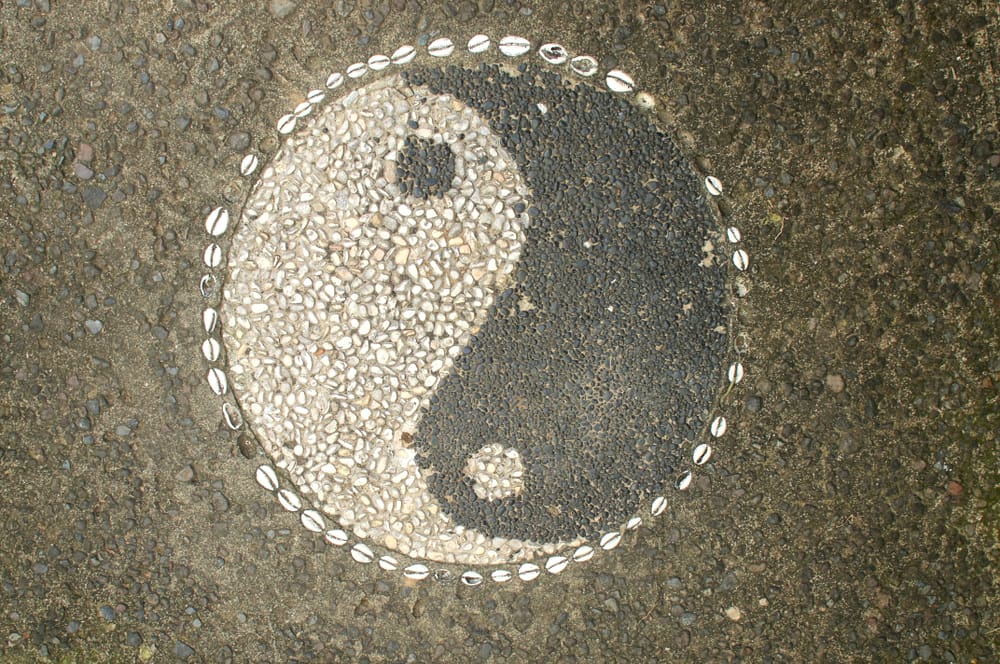 There I made a commitment to follow his path.
One never can predict, despite all efforts, where any path will lead.
So, it was with great surprise that eight years later, I would meet Franciscan priest, writer, and teacher Father Richard Rohr, who I have come to know as yet another life-changing guru.
Like all the great teachers, Swami Satchdananda and Fr. Rohr were and are dedicated to non-violence, care for those on the margins, and the understanding that there's only one planet, and it is inclusive of the birds, bees, cows, and all animals, trees and people no matter their belief or non-belief.
What I never knew until this week is that it actually was St. Francis of Assisi who popularized the celebration of Christmas in the 13th century, including the tradition of decorating trees.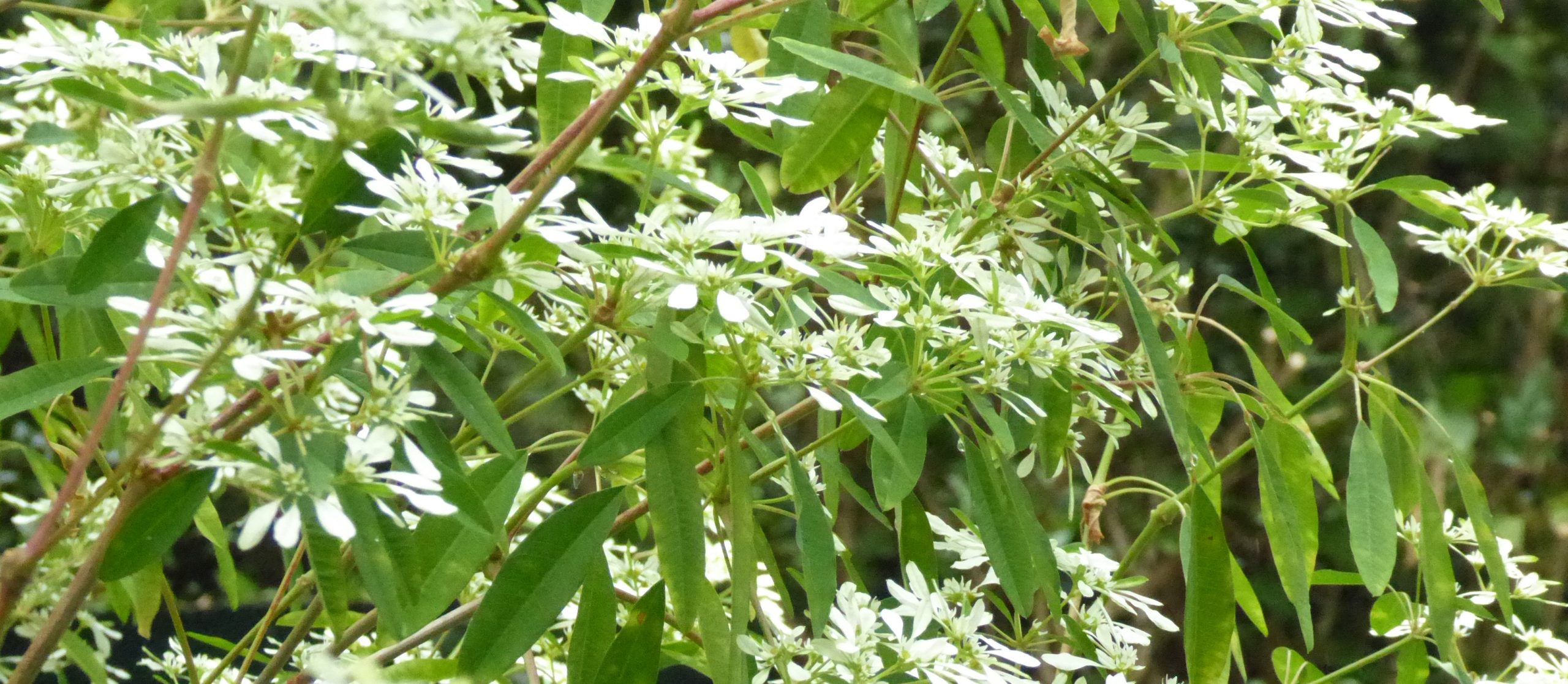 As the patron saint of nature, calling all living things brother and sister, Francis also created the first nativity scene, which included sheep, an ox, and a donkey, along with Mary and Joseph and baby Jesus in the manger – all in a stable, the most humble of all possible settings.
This Christmas, as the stubborn pandemic rises again to strike down thousands of people across the globe, exacerbating anxiety, PTSD, and other mental illnesses, Saint Francis's vow of poverty and commitment to the lepers of his community takes on new meaning for me.
As the homeless and powerless people may be learning in the middle of our country, and as we Virgin Islanders know first-hand, we came here to rejoice in the beauty of our home while supporting one another when the power poles are down and the earth is scorched, and the supply chain is interrupted.
It is also incumbent upon us to kiss and care for our modern-day lepers, whom I see as the mentally ill among us. Dirty, barefooted, and smelling of their own sweat and more, we turn away from them, as Francis did until the day he got down from his donkey and kissed one. He believed because the leper disappeared before his very eyes the minute he kissed him that he had actually kissed Jesus.
As we rang the Salvation Army bell in front of one of our big box stores on Saturday, it was notable how willing so many people were to stuff money into the slot on top of the familiar red pail.
That generosity of spirit and hard-earned money for so many is what keeps hope alive in me when despair leads on the front pages every day.
Hope is the message as the bells ring and the day dawns in the East and choirs relay the words Joy to the World in every land.
It may not be too late, after all.
Merry Christmas to all who celebrate and honor the day as Francis did with the nativity and food and lighted trees.
Joy to the world; let nature sing no matter what God you pray or don't pray to.
Let us be One.