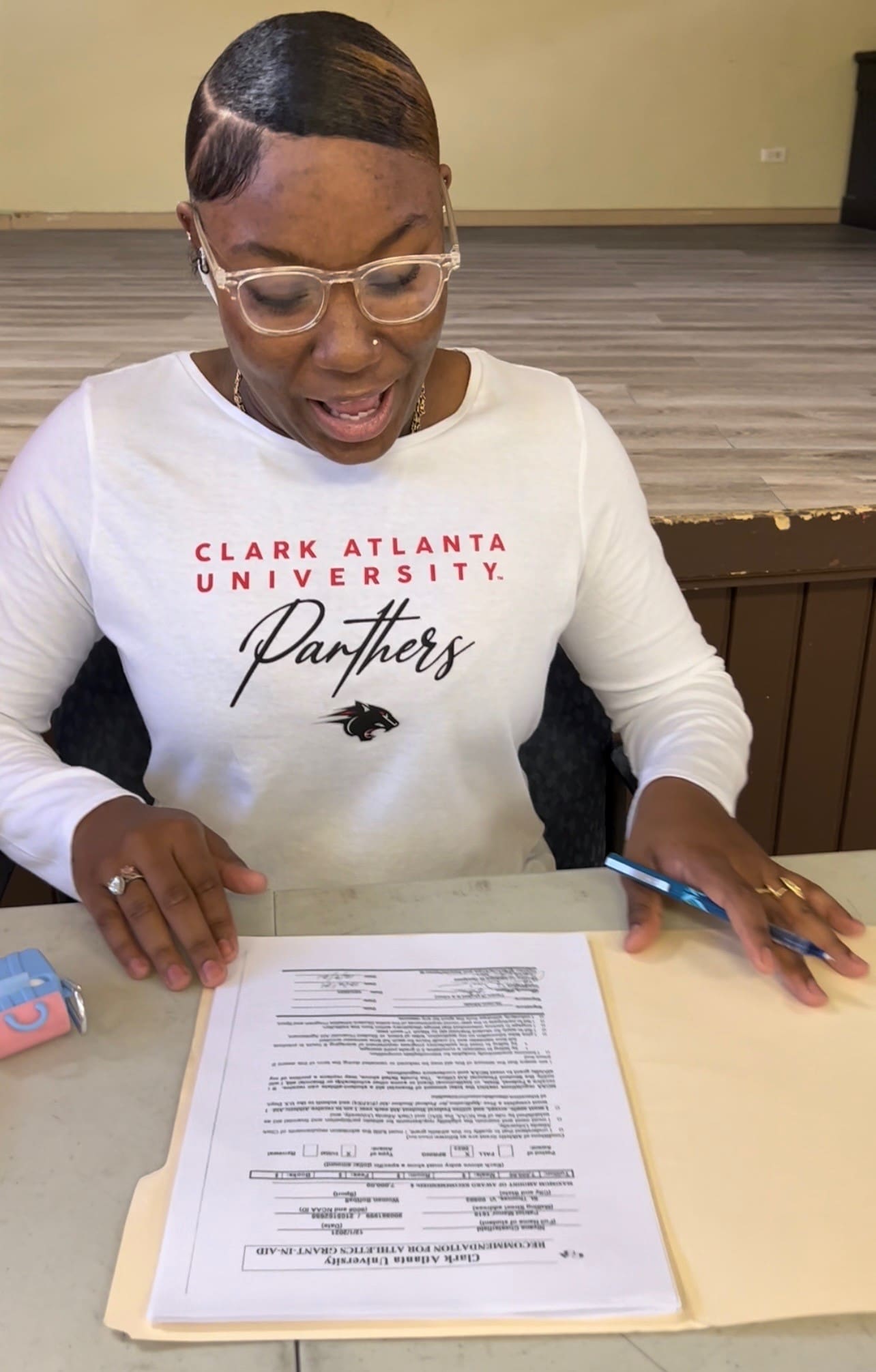 Niyana Amaya Chesterfield, a 2021 graduate of Charlotte Amalie High School, signed a letter of intent on Dec. 16 to join the Clark Atlanta University Panthers softball program in January.
This was truly the village assisting the student-athlete as numerous individuals and organizations helped Chesterfield make her dream of playing on the collegiate level a reality. The journey started with Livewire Sports providing Chesterfield's longtime softball Coach Richard Clendinen with credible information on a number of schools seeking talented softball players.
One school stood out to Clendinen because they were searching for a left-handed pitcher. Clendinen immediately contacted Coach Lawanda Pearson of Clark Atlanta University and provided video footage of Chesterfield, a southpaw pitcher, in action. It so happened that the U.S. Virgin Islands Softball Federation planned a trip to Savannah, Georgia, to participate in the Under Armour Softball Factory National Showcase. Chesterfield was on that 18U roster.
Pearson traveled to Savannah to see Amaya in person. "I like her style of play," said Pearson of Amaya. "Her discipline to not get discouraged in tough situations is what sold me. I am looking for those players who don't believe in giving up and one who can inspire the team to stay engaged and full of spirit."
Chesterfield had other schools interested in her services but settled on Clark Atlanta mainly because of Pearson, "I had a few other options, but I loved how Coach Pearson helped me through the enrollment process and also assisted me in securing housing. Ms. Brisco, my academic advisor, also helped me register for my classes," Chesterfield said. These two ladies have provided Amaya with a high level of comfort with the program.
Pearson is truly excited to have Chesterfield join her softball program. "It's a joy having Amaya join the Panther Family," said Pearson. "I'm expecting her to bring an enormous amount of presence and personality to the pitching circle."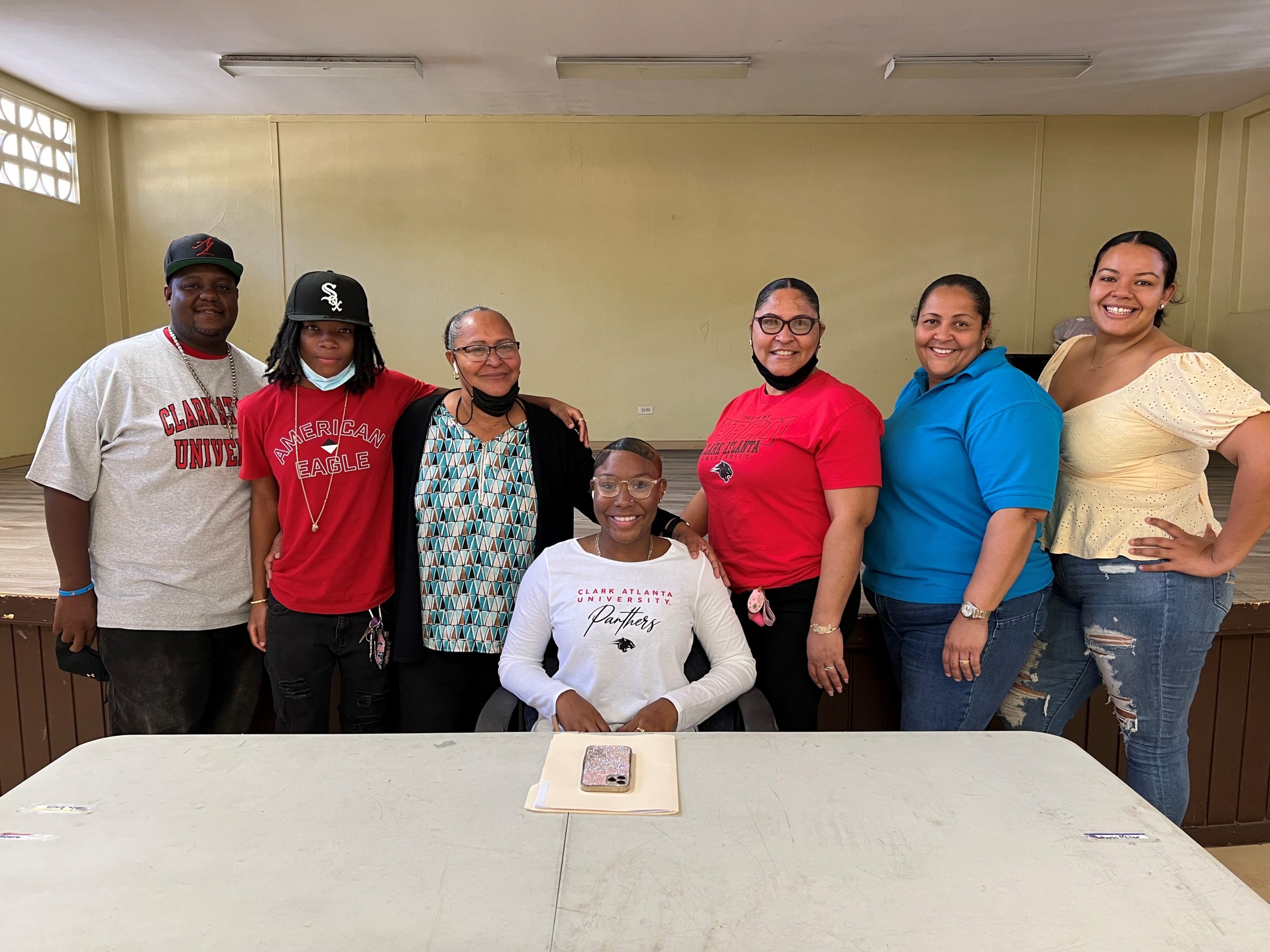 Pearson also expects Amaya to succeed in the classroom and receive her degree on time. "Those who come to Clark Atlanta finishes at CAU. Our greatest impact is seeing her walk across the commencement stage in four years," said Pearson. "She will excel academically, athletically, and as an ambassador for her community."