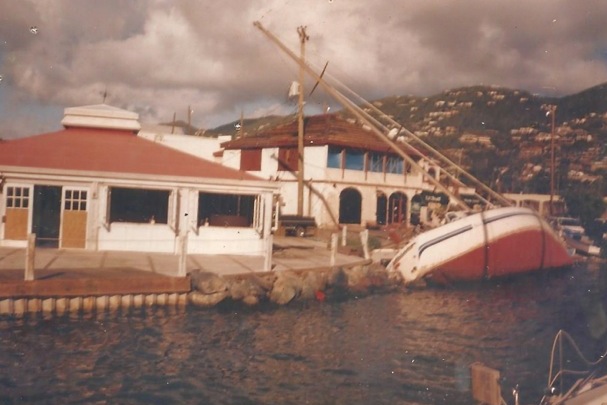 The Caribbean chapter of the Fifth National Climate Assessment will host a virtual workshop on Jan. 19 from 11 a.m. to 3:30 p.m. to gather participants' thoughts on the climate change issues that are most important to the U.S. Caribbean region.
This workshop is free and open to the public. The information gathered will help the authors of the Caribbean chapter decide which topics to cover in their chapter of the Fifth National Climate Assessment, a major U.S. government report on how climate change affects people and places in the United States, according to a press release.
For the full list of public engagement workshops or to learn more about the Fifth National Climate Assessment, visit the website. Register for the workshop here.
The Fifth National Climate Assessment is a function of the U.S. Global Change Research Program that was established by presidential initiative in 1989 and mandated by Congress in the Global Change Research Act of 1990, the press release states. Its mandate is to develop and coordinate "a comprehensive and integrated United States research program which will assist the Nation and the world to understand, assess, predict, and respond to human-induced and natural processes of global change."
The research program comprises 13 federal agencies that conduct or use research on global change and its impacts on society. It functions under the direction of the Subcommittee on Global Change Research of the National Science and Technology Council's Committee on Environment.
In addition to an annual report to Congress and a Strategic Plan, the GCRA mandates that USGCRP prepare and submit to the president and the Congress a quadrennial assessment, referred to as the National Climate Assessment, which:
Integrates, evaluates, and interprets the findings of the program and discusses the scientific uncertainties associated with such findings;
Analyzes the effects of global change on the natural environment, agriculture, energy production and use, land and water resources, transportation, human health and welfare, human social systems, and biological diversity;
Analyzes current trends in global change, both human-induced and natural, and projects major trends for the subsequent 25 to 100 years.