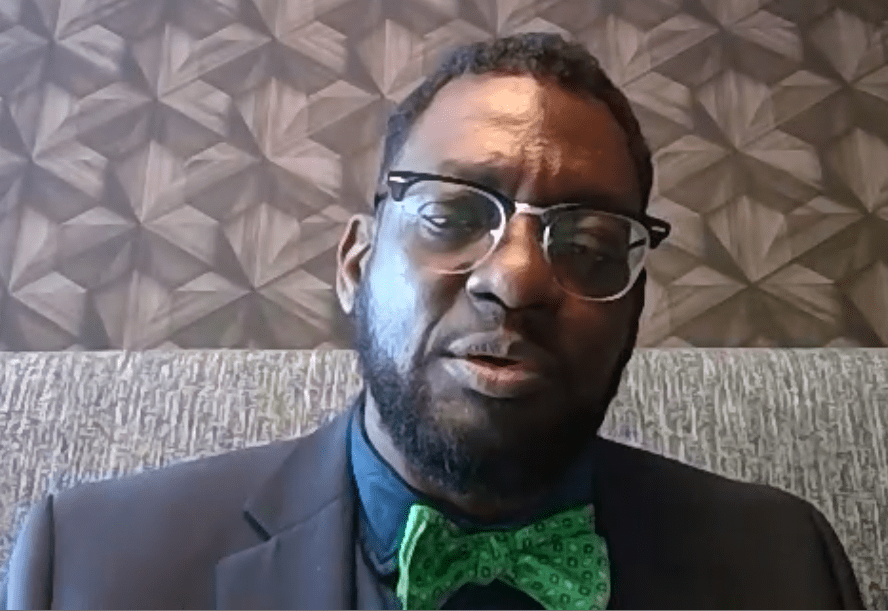 The Economic Development Authority Board of Directors, in a public hearing and a decision meeting Tuesday, heard matters concerning half a dozen businesses. All but one of the businesses concentrated on financial services. And the one not offering financial services, the Tropical Botanical Garden on St. Thomas, was exiting the program.
The Phantasea Botanical Garden, which opened in 2015, cited the 2017 hurricanes and the pandemic as reasons its business model failed and the need to terminate its participation in the program. The board agreed to allow the termination but specified the business would have to pay relevant taxes.
In the Enterprise Zone Commission meeting later in the day, the Commission approved two projects for its tax incentive program for, as its website describes, "vibrant communities that are now considered to be distressed." For example, one project would bring a bed and breakfast to the upper floor of 7 Strand Street, Frederiksted, and a restaurant on the ground floor of that building known as Victoria House.
The second project is on St. Thomas in the Garden Street zone in Charlotte Amalie. The project is an art gallery on Prindsens Gade. Commission Chairperson Kevin Rodriquez said the art gallery is already popular, and he has bought artwork there. Nadine Marchena Kean, an EDA staff member who made the positive recommendations on both these projects, said the street where the art gallery is located needs "a lot of repairs." Both projects will now be eligible for property and income tax breaks.
The Commission and the EDA Board are made up of the same members. Along with Rodriquez, Jose Penn, Gary Molloy, and Positive Nelson attended all the meetings. Member Philip Payne attended the morning meetings but had to leave before the Commission meeting. Haldane Davies was absent from all the meetings.
In the public hearing, which opened the morning for the members, 2400 Services, LLC and Cypress Mortgage Capital, Inc made presentations to get tax benefits.
2400 Services is owned by John Alexander, whose family hails from the Virgin Islands, and he is coming back from stateside to run the business. The company will provide financial, consumer, and real estate services for third parties engaged in the lending market.
Cypress Mortgage Capital describes itself as a correspondent lending company. Its website says it can help first-time homebuyers purchase a home without depleting savings, offering low down-payment options.
Alexander said 2400 Services has rented an office in Frederiksted. David Kittle, CEO of Cypress Mortgage, said the business has an office in Christiansted.
Payne looking over the salaries being offered by 2400 Services, said they were not good in the territory where the cost of living is high. He said, "$16 to $17 an hour are low numbers."
In the decision meeting after the public hearing, Barrier Holdings and Red Bay Holdings received approval for the incentives. The Authority, at its public hearing on Nov. 16, heard representatives from those two investment firms make their case for becoming part of the program.