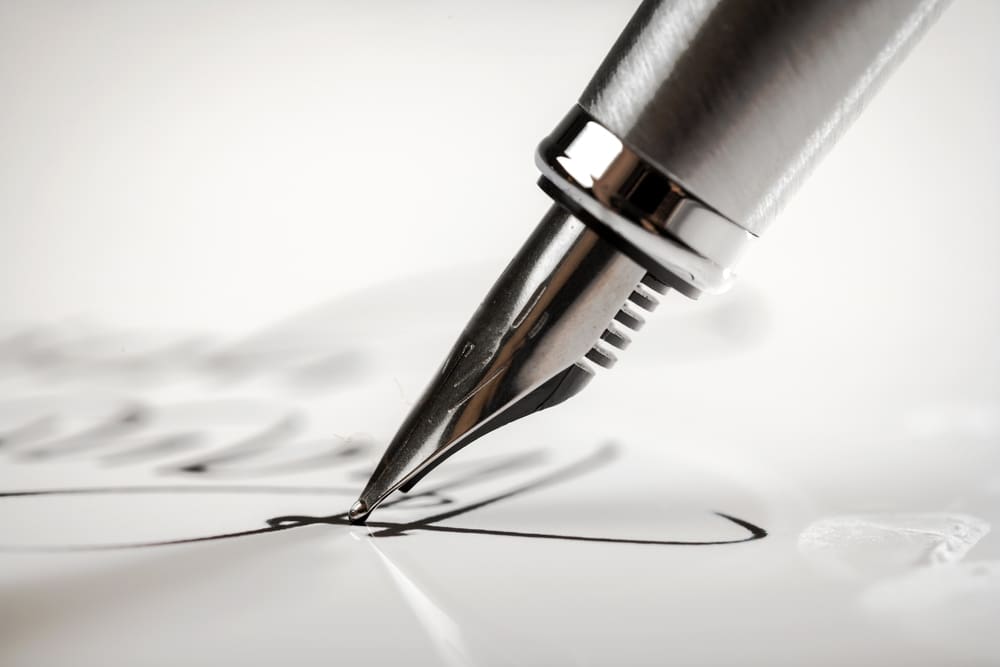 Letter to the Editor:
On behalf of the John's Folly Learning Institute of St. John, I would like to say thanks to the people, organizations, businesses, and groups that came together on Thanksgiving Day, 2021, to make the season bright for seniors and shut-ins in our community.
With their help, the institute was able to host a holiday luncheon for 55 people, including seniors, elderly and disabled residents unable to leave home, and some of the friends and family who make life possible for those in need.
Our heartfelt thanks go out to Love City Strong, Starfish Supermarket, the American Legion Post 131, Coral Bay Community Council, the St. John Westin Resort, Skinny Legs, Catholic Charities, and the road crew serving the Department of Public Works. We also extend our gratitude to the volunteers who set up, served guests, bagged meals for delivery, and helped to clean up afterward.
Along with our thanks, we wish all of those whose efforts made the 2021 Thanksgiving Day event possible a happy and safe holiday season.
Sincerely,
Alvis Christian, President
John's Folly Learning Center