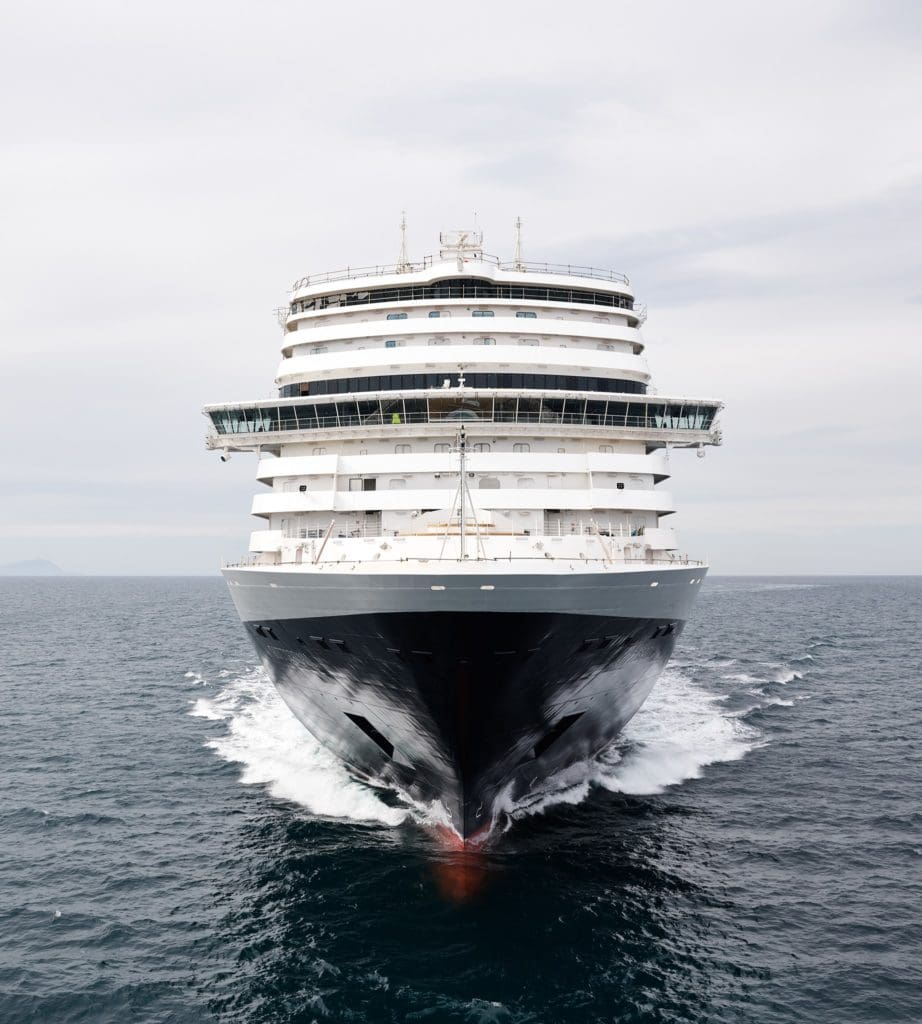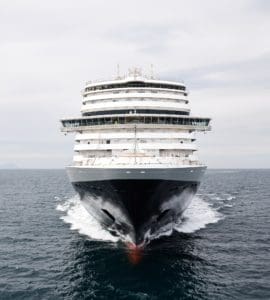 Rotterdam VII, Holland America Line's newest ship, will berth at the West Indian Company Dock from 7 a.m. to 4 p.m. Thursday, according to WICO.
U.S. Virgin Islands tourism officials and WICO representatives will hold a welcome ceremony on the WICO dock at 9 a.m. Thursday.
"Rotterdam VII is on her inaugural voyage through the Caribbean, and we are honored to be among the ports that will welcome her on this historic deployment," WICO President and CEO Anthony A. Ottley said in a press release.
"As the newest Rotterdam in the line's history, this ship sails with an impressive legacy," he said.
Originally named Ryndam, the name was officially changed "in honor of some of the most
memorable ships in Holland America Line's nearly 150-year history," according to a Holland America Line news release.
Holland America has also made Rotterdam VII the flagship of the line's fleet. She is Holland America Line's third Pinnacle-class ship, and the 17th constructed for the line by Italian shipyard Fincantieri. At maximum capacity, Rotterdam VII can accommodate 2,668 guests and 1,053 crew.