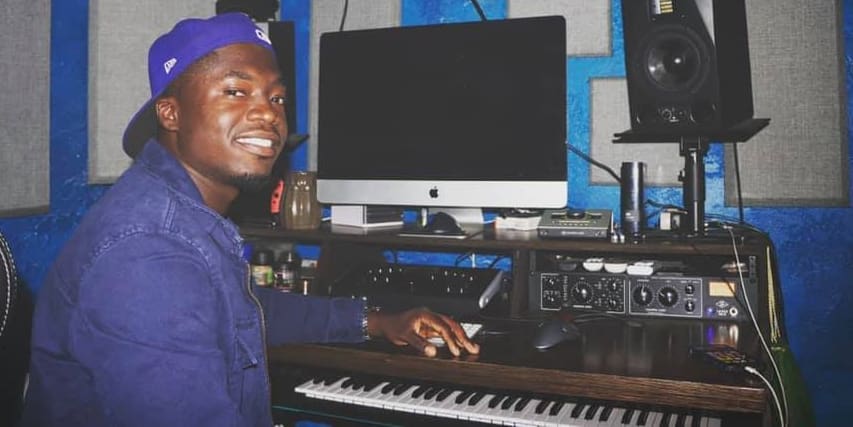 The Visionaries, an entertainment group operated by young adults in the community, will host its second annual Thanksgiving Turkey Drive Saturday at the Emile Griffith Ballpark in Charlotte Amalie.
The Visionaries will give away between 50 and 100 turkeys at the event to share kindness for the Thanksgiving holiday.
Event organizer Nathan Dowell said the group wants "to bring the community together." They are inviting community members to come out, have a good time and celebrate thankfulness as they provide safe services while giving back.
Dowell said the Visionaries started as an entertainment group among talented friends in 2020 and has evolved as a way to give back to the community. Last year, Dowell hosted a small-scale turkey giveaway where he distributed five turkeys but pitched the idea to his friends to do it on a larger scale this year. Now, the group will give away at least 10 times more turkeys than Dowell started with.
"Last year I did [the giveaway through] The Basement, my music studio, and I was talking to a friend and said 'man, I want to do another giveaway."
The event will feature entertainment by DJ Regg. Barber Bookthedubb will give away free haircuts. The Department of Health will also have a pop-up vaccination clinic on-site to provide free vaccinations for those interested in receiving a Covid-19 vaccination.
The turkeys for the giveaway are being donated by various individuals in the community and members of the Visionaries. Members in the group are 30 years of age and younger and are eager to host an event that can "bring the community together."
"One of my friend's dad owns a business, but for right now it's just individuals, some donations, and the rest will come out of my pocket," said Dowell.
When asked if this turkey giveaway will be the last one Dowell will host or if he will continue to do the giveaway yearly, Dowell said, "I'll try to do it every year and not just stick to turkeys."
Dowell also anticipates a back-to-school drive for students on island next year.
The turkey drive will be held between 10:00 am to 2:00 pm. Those interested in receiving a turkey from the drive must walk with a valid ID card that includes a physical address. One turkey will be given per household. Also, facemasks must be worn covering the nose and mouth.
The Visionaries are also looking for volunteers to assist with the event. Students looking for community service hours are invited to ask about volunteering.
More information about the Visionaries can be found on their Facebook page. https://www.facebook.com/dehvisionaires
Dowell can be reached about volunteer opportunities via Facebook Messenger or his personal Facebook page, or by calling 1-407-247-9634.