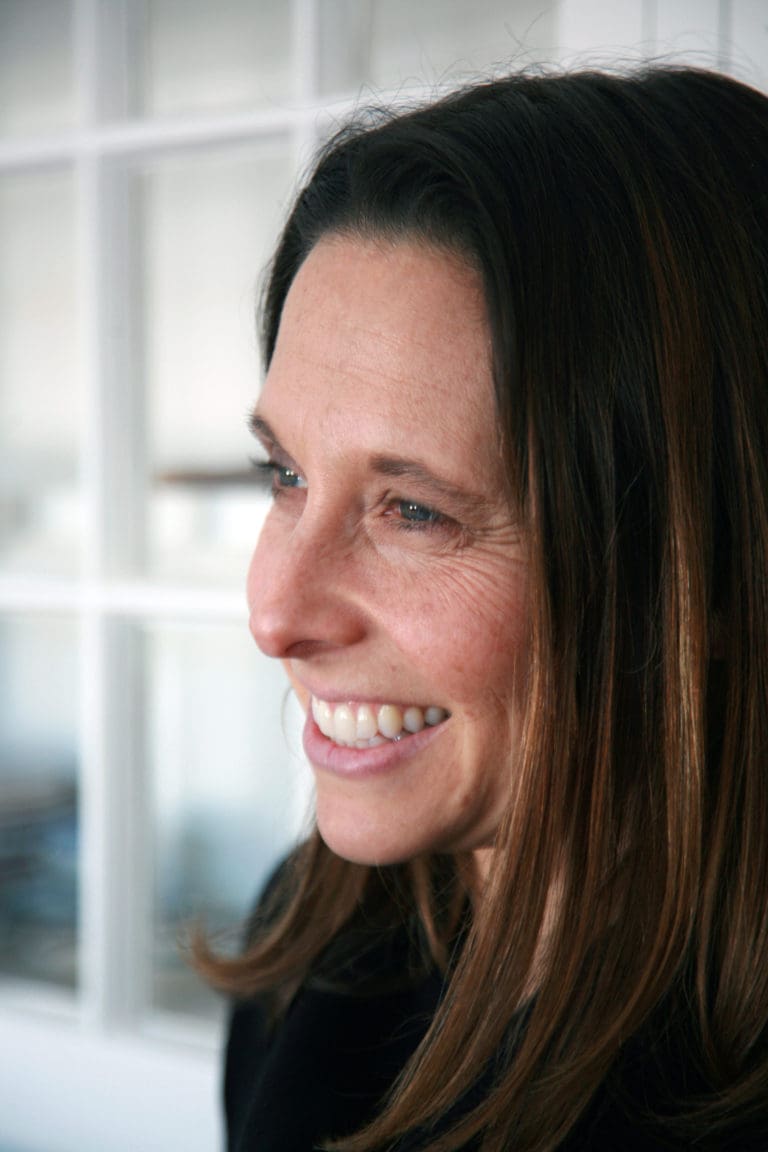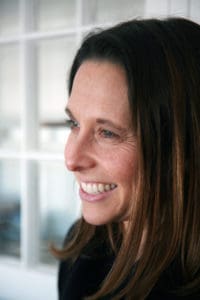 St. John School of the Arts will host its first Poet in Residence Jodie Hollander from Nov. 14 to 20, with a number of events planned for children and adults, it announced in a news release.
Hollander has had an extensive career in teaching the art of creative writing to children and adults around the globe, the release stated. She will be teaching "Ekphrastic" poetry workshops. This type of workshop uses the experience of looking at art and/or creating art to inspire your own writing; Art inspiring art!
The events will be held at the St. John School of the Arts, located behind the Julius E. Sprauve School in Cruz Bay. To sign up, please send an email to info@stjohnschoolofthearts.org.
On Friday, Nov. 19 from 5:30 to 7 p.m. join the Poetry and Art Workshop for adults. There is a $10 fee. Children from ages 8 and up can join in on the fun for free on Saturday, Nov. 20 from 10 a.m. to noon. Katia Moltisanti will lead the children in a "free-painting style" art session before Hollander extends the creative journey into finding words to express the experience of making art.
During her week-long stay, Hollander also will be giving classes to Gifft Hill School elementary students through St. John School of the Arts in-school programs.
Help welcome Hollander with a reception on Sunday, Nov. 14 at 6 p.m. at the arts school where she will give a reading of one of her poems.
Hollander, originally from Milwaukee, Wisconsin, was raised in a family of classical musicians. She studied poetry in England, and her poems have appeared in journals such as "The Poetry Review," "The Yale Review," "PN Review," "The Dark Horse," "The New Criterion," "The Rialto," "Verse Daily," "The Best Australian Poems of 2011," and "The Best Australian Poems of 2015."
She is the recipient of a Fulbright Fellowship in South Africa, a National Endowment for the Humanities Grant in Italy, a Hawthornden Fellowship in Scotland, and attended the MacDowell Colony in 2015. Her debut publication, "The Humane Society," was released with Tall-Lighthouse (London) in 2012, and her full-length collection, "My Dark Horses," is published with Liverpool University Press (Pavilion Poetry). She currently lives in Fort Collins, Colorado.