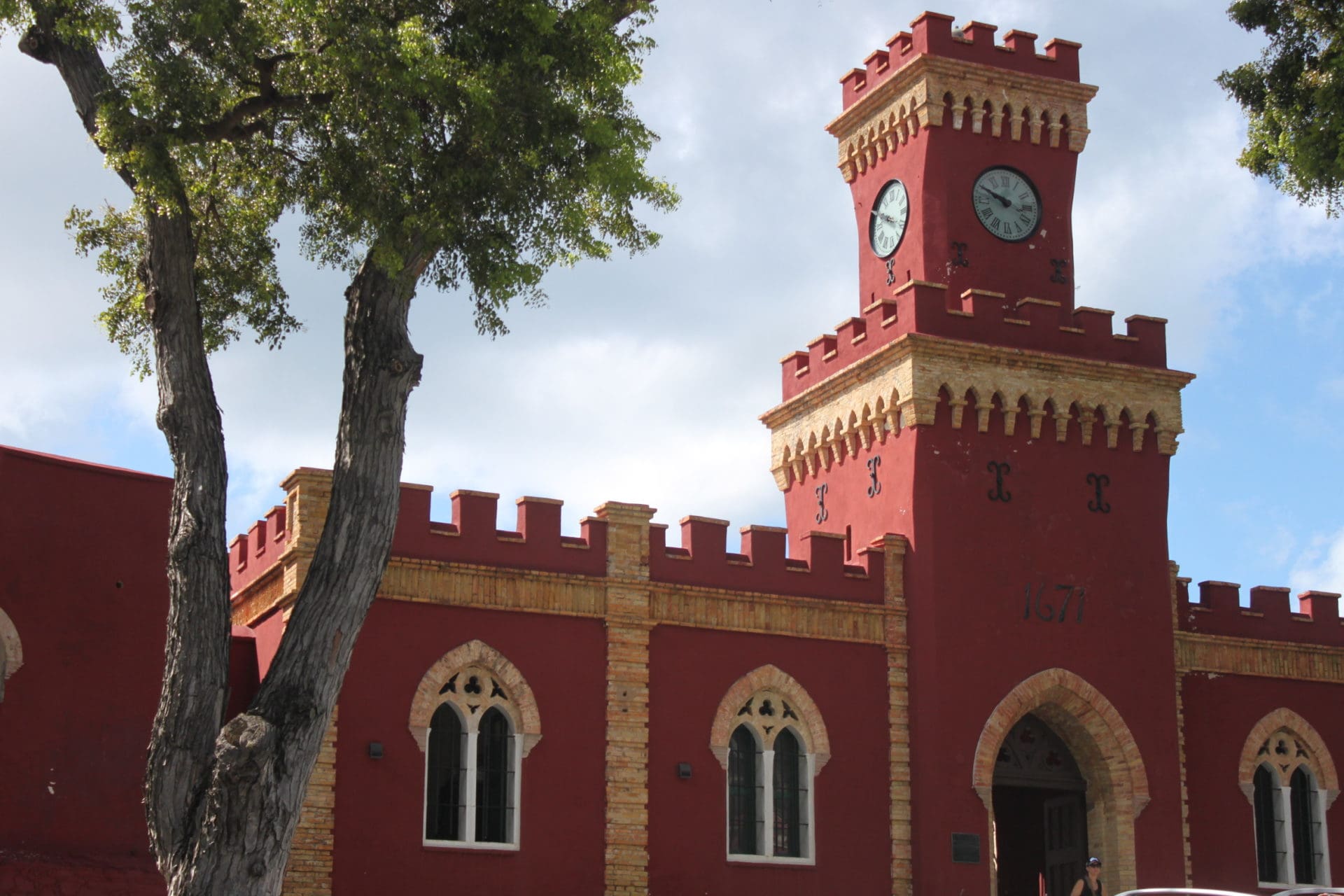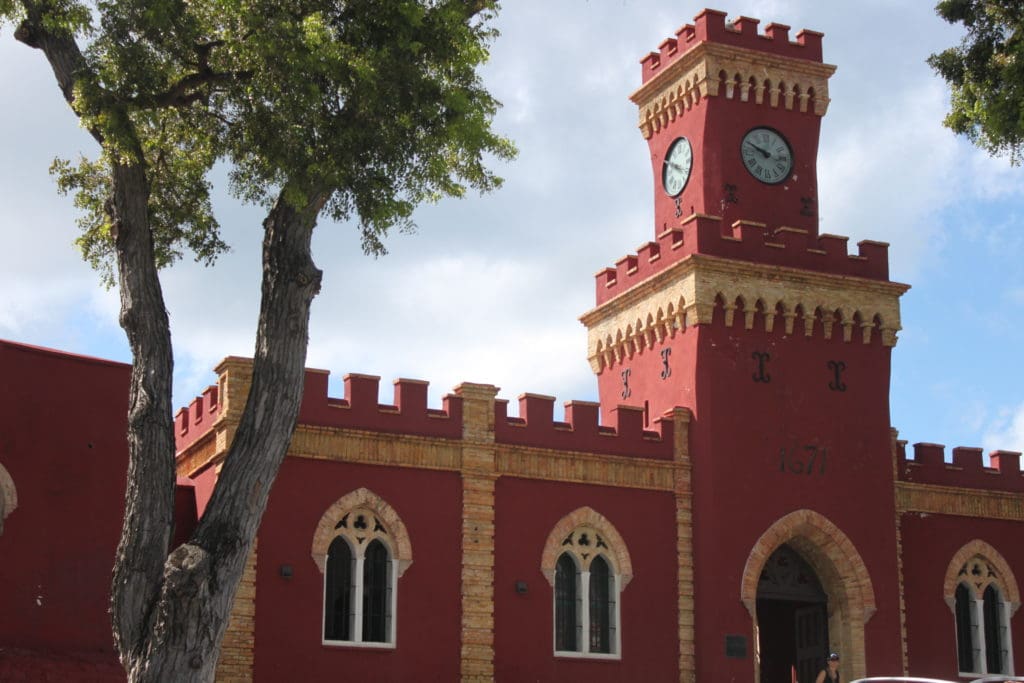 The Nigel O. Hodge Foundation will mark its 25th anniversary of supporting children with cancer and other critical illnesses with a drive-through event on Sunday, Nov. 7 from 4 to 7 p.m. at the Fort Christian Parking Lot in downtown St. Thomas.
Held in conjunction with Viya, the event will feature testimonials, performances, musical selections and readings by the winners of the poetry contest the foundation has held to mark the anniversary. Viya will provide six months of free internet service to the first-place winners of the contest.
The event is geared to bring greater community awareness to the foundation, and to celebrate its many years of service to the children of the Virgin Islands and wider Caribbean. There will be door prizes, and the first 50 children will receive school supplies.
Bands and performers will include the Young Souldars, Pantomine Praise Dancers & Shekinah Glory, Queen Amana & Princess J, and Shen Dragon Dojo. Additionally, Dr. Erole M. Mclean-Hobdy will speak on health and disease prevention.
Event sponsors include Viya, Virgin Islands Oncology and Hematology, Frederica Graneau, The Viking Corporation, Clive Rivers Attorney at Law, Merchants Commercial Bank, The Higher Purpose Center, and Youth Arise.
All V.I. Health Department COVID-19 protocols will be followed.
The Nigel O. Hodge Foundation was established in 1996 by Chester and Josephine Hodge in memory of their son, Nigel. The Lockhart Elementary School student died in 1994 at age 11, 38 days after he was diagnosed with Hodgkin's disease, due to a medical mistake.
For more information, call 340-777-9530, email nigelohodgefoundation1@gmail.com and visit the website at nigelohodgefoundation.org.