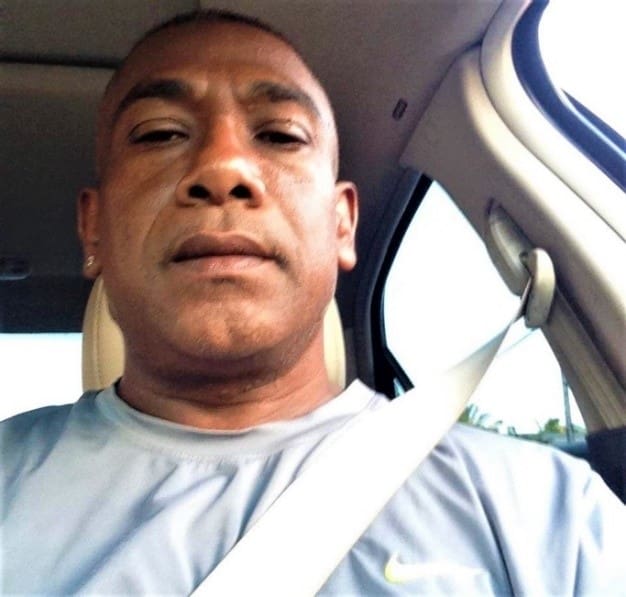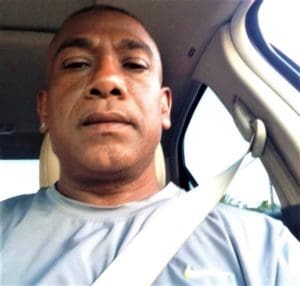 Keith Sinanan, also known as "Bull," died on Aug. 16.
He was preceded in death by his mother, Rita Sinanan; aunt, Indra Sinanan; brother, Winston Sinanan; and sister, Maureen Garcia.
He is survived by his spouse, Ronder Sinanan; children: Mark, Matthias, Maliyah, and Makayla Sinanan; granddaughter, Kairi Sinanan; and other close relatives and friends too numerous to mention.
A viewing will be held at 10 a.m. followed by a funeral service at 11 a.m. on Friday, Oct. 15, at Southside United Pentecostal Church.
The family respectfully requests that attendees wear a face mask and adhere to the social distancing requirements.