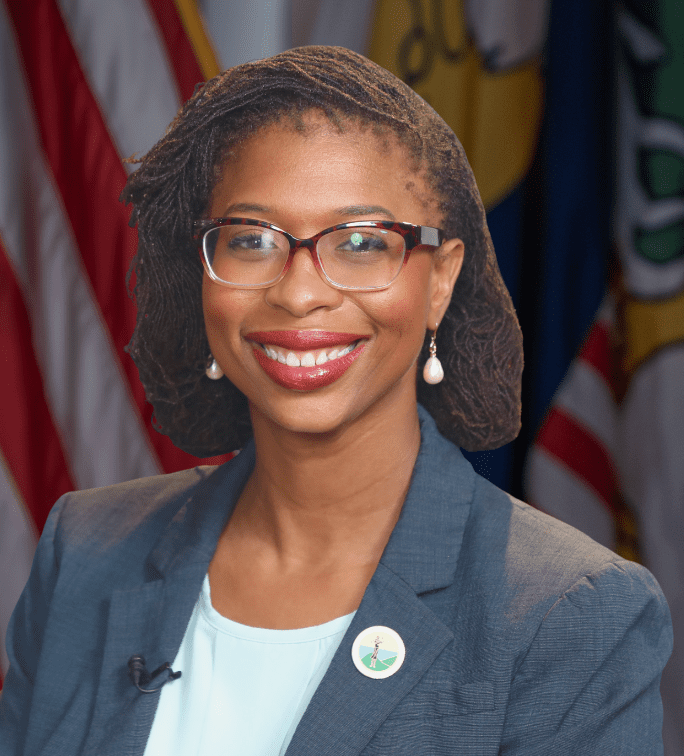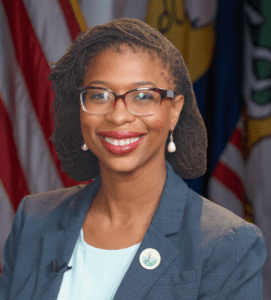 On Wednesday, Sept. 22, the National Association of State Workforce Agencies held elections for the new executive committee as well as regional directors and alternates.
Assistant Commissioner Nesha Christian-Hendrickson Esq., who also serves as legal counsel, was elected as one of the 10 members of the board of directors. Christian-Hendrickson is representing Region II, which consists of Connecticut, New York, New Jersey, Rhode Island and the U.S. Virgin Islands.
NASWA is the national organization representing all U.S. State workforce agencies, including D.C. and U.S. territories. These agencies deliver training, employment, career and business services while administering the veteran reemployment, unemployment insurance and labor market information programs.
"Join us in congratulating AC/LC Christian-Hendrickson for proudly representing the Virgin Islands as a part of an entire region nationally and highlighting the excellent work happening at the Virgin Islands Department of Labor," said Department of Labor Commissioner Gary Molloy.