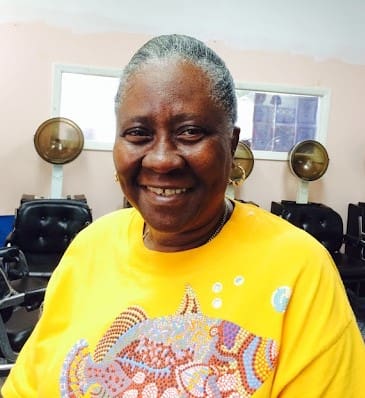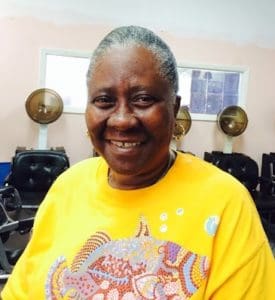 It is with great sadness that we announce the passing of Fenella Anita Cooper, Ph.D. The beloved wife, mother, grandmother, sister, aunt, cousin, teacher, writer, musician and avid tennis player passed away at the age of 71, on Aug. 12, in our home on St. Thomas.
Dr. Cooper was preceded in death by her parents; brothers: Clarence and Joseph; and her sister, Lorraine.
She is survived by her loving family, including her husband, Vincent; daughters: Maunda and Dara; grandchildren: D'Ajahni, Sonayah, Majestik, Jael, Bilal, Nailah, Adanya and Caleb; sisters: Gloria, Celina, Casella, Jean and Joan; cousins: Carol Walters, Gladys Stallings, Diana Graham, Michelle Quijano Stallings, Sonia Nisbett and Vincent Jeffers. She is also survived by her devoted tennis family.
While a public community gathering is being organized for a later date, a private virtual memorial service to celebrate the life of Dr. Fenella A. Cooper will be held on Saturday, Sept. 11, at 10 a.m. on www.celebratefenella.com. The video will remain viewable thereafter.
For those preferring text updates and links, text FEN to DaraMonifah® Cooper at 678-506-7779. Additional details including the digital booklet will also be available on the website or the "Celebrate Fenella" Facebook page (www.Facebook.com/celebratefenella) and tributes can be emailed to tributes@celebratefenella.com. After the tribute deadline of Sept. 3, all other submissions may be posted online for public viewing, but will not be placed in the booklet.
In lieu of flowers, please consider donating towards a scholarship fund to benefit UVI students that play tennis or will study accounting.