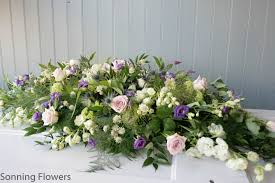 We regret to announce the passing of Branda Grant-Pinney, who died peacefully Aug. 18 at home in Tamarac, Fla., surrounded by family. He was formerly a taxi driver on St. Thomas.
He is survived by his wife, Greta of 62 years; son, Gilbert St. Clair Pinney (Bernadette); daughters: Debra Pinney, Daphne Pinney-Brooks and Aretha Pinney-Vernon (Henry); 12 grandchildren: Robert Pinney, Dale Eddy, Leon Daley, Michael Brooks, Chris Pinney, Nneka Brooks, Suzanne Pinney, Chaun Vernon, Chanell Vernon, Philbert Pinney, Dimitri Pinney and Eion Daley;
He is also survived by six great-grandchildren: Zayire Brooks, Treasure Ortiz, Jassiyah Alvarez, Sade Franklin, London Vernon and Brynn Campbell; special daughters: Delva Prudith Turnbull, Tesha Blyden, Simra Sydney and Dianne Manuel; special sis and friend, Thelma Blyden; special sister/cousin Viola Pinney.
A service will be held at 10 a.m. on Saturday, Aug. 28, at in Ft. Lauderdale, Fla. Funeral arrangements are entrusted to Bell's Funeral Home and Cremation Services, Lauderdale Lakes, Fla.