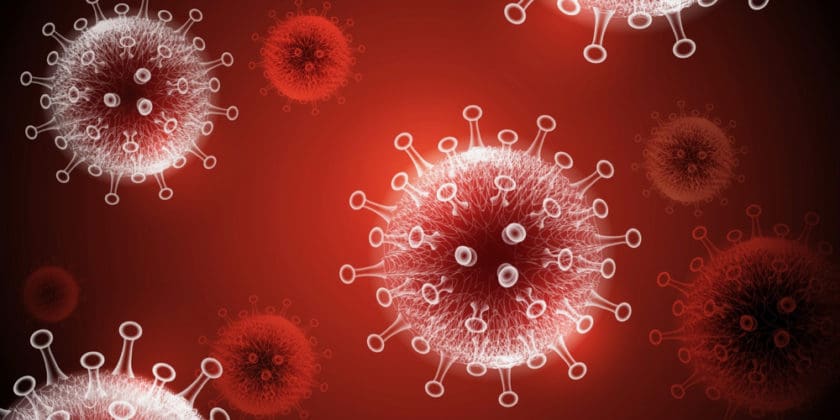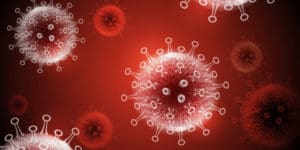 When it comes to medical treatment, a lot of it has to do with weighing the risk of a treatment against the risks of that treatment. Additionally, consideration must be given to the seriousness of the condition being treated.
There is also another factor at play and that is what patients expect from healthcare. Maybe in the past, doctors were too inflexible and paternalistic in how we would tell patients what was good for them and we were to be listened to.
Nowadays, it's a very different scenario. As patients, we have all experienced satisfaction surveys that ask us about how we were treated, was the waiting room clean, was it too cold or too hot, how long did we wait, was staff pleasant, etc.
Additionally, many patients have very specific expectations as to what they want from healthcare.
I will give a real example of how this plays out in doctor's offices, emergency rooms and hospitals across the world.
For example, many patients will see a healthcare provider and ask (many times demand) antibiotics for their 'sinus infection.' From a medical science perspective, a sinus infection occurs when you have had symptoms for 10 days, a fever, facial pain and dark nasal discharge. Most patients do not meet these criteria. After examining them, you determine that they do not have a bacterial infection and do not need antibiotics. Most of the time the patient has a viral upper respiratory infection which antibiotics are not effective against.
Now comes the conundrum… the patient expected antibiotics and their expectations were not met. Many will say that they always get a sinus infection this time of year and that antibiotics make them feel better quickly. Others will say that they "know their bodies" and that, unless they get antibiotics, they will get horribly worse and end up in the hospital, and do I want to be responsible for that happening?
A simple respiratory infection is uncomfortable and a pain, but it will go away on its own. However, medical science is clear that prescribing antibiotics in this condition is the wrong thing to do. And the simple cold is not a life-threatening condition. Yet, irresponsible antibiotic prescribing has led to the development of resistant bacteria and frequent side effects like nasty diarrhea and the killing off of the good bacteria in our intestinal system. This happens more commonly than you think.
It is interesting how human nature can shape our thoughts to align with our feelings. The patient wants antibiotics that are not necessary and becomes irate when they are not prescribed.
Now, of course, there is room for clinical judgement. Some patients have underlying conditions where the risk of the viral infection creating a scenario for bacteria to cause a secondary infection may justify the antibiotic.
Once again, medicine is pretty clear that colds do not need antibiotics.
Another example is the use of CT scans to evaluate headaches. If you have had a headache for a couple days, that is not an indication to CT scan your noggin. If you fell off the roof and smacked your head on the ground, you definitely need one, especially if you got knocked out.
Many times, I'm asked "What if my headache is a brain tumor?" It may well be a brain tumor, but the chances are very, very, very slim that it is. We also know that, if we go around scanning everyone's head for no clear reason, we will create more cancers due to all the excessive radiation. Once again, science is clear on this.
So, we have two examples of patients expecting and demanding treatment or testing that may be of little to no value and create harm despite doctors telling them that it is not necessary.
You know where this is going….
Now when it comes to the Covid vaccine, the science is pretty clear that they help and that the side effects are very, very rare. The only absolute contraindication is being allergic to this vaccine. Since this vaccine is brand new, it [is] almost impossible to be allergic to it.
If you go see a doctor, I would hope that you trust them. If you don't trust them, then, at least, I hope you don't think that they are up at night thinking of how to kill people or are pawns of pharmaceutical companies or part of a worldwide domination scheme — because we aren't.
We actually spent many years and a lot of money with the goal of helping people. Are we perfect? No. Do we always make the right diagnosis? No.
Do we have the best interests of our patients at heart? Yes. This best interest includes trying to keep you from dying from Covid. The best way to help is to get vaccinated. Is it perfect? No. Does it help? YES!
Just as we shouldn't prescribe antibiotics or scan your heads because you believe we should, we should advise you to get vaccinated even though you believe you don't need to. Get it?
Just because your 'beliefs' or 'feelings' are a certain way, do not rationalize them.
I have had family, friends, colleagues and patients die from Covid…all of them unvaccinated.
"Reason is…slave to the passions" — David Hume
"I would never die for my beliefs because I might be wrong" — Bertrand Russell
Joseph DeJames MD, MA, MBA, FAAFP