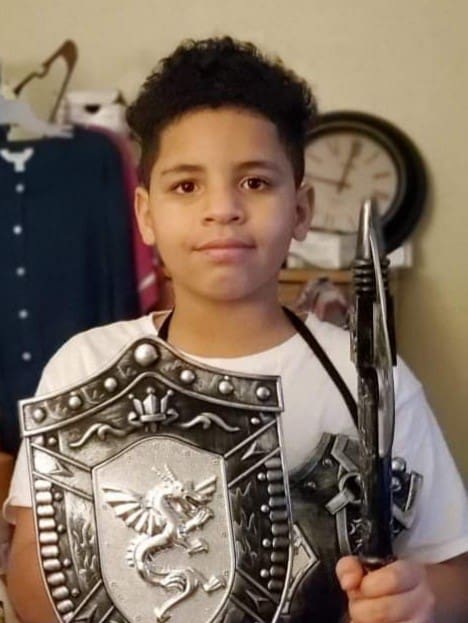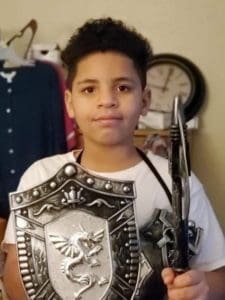 Joshua Kadash Mohansingh, also known as "JoJo," of Estate Glynn died on July 11. He was 11 years old.
He is survived by his mother, Ceila K. Mohansingh; father, Jose L. Rodriguez; sisters: Thalia Mohansingh and Jaliesha Colon; brothers: Jose L. Rodriguez Jr. and Joel J. Mohansingh; grandmothers: Solmaries Mohansingh and Sara Sandra Cruz; and great-grandparents: Kadar Mohansingh and Pricilla Mohansingh; great-great grandmother, Andrea Ledesma; aunts: Donna Edwin, Xiomara Rodriguez, Yaneris Cruz, Moonisha Williams, Tatiana Felix and Cherrysa Felix; uncles: Almando Cruz and Daniel Rodriguez; and godparents: Ezperanza Ponce and Daniel Ponce.
He is also survived by cousins: Jahquan Rodriguez, Carlos Rodriguez, Ryssa Dawson, Secori Felix, Denaisha Dawson, Anaise Cruz, Timmy Joseph, Graciela Cotto, Noemi Diaz, Hector Ledesma, Buchi Ledesma, Daniel Ledesma, Sandra Cotto, Shanya Gumb, Luz Ledesma, Keisha Ledesma, Miguel Cotto, Toñito Cotto, Kenya Jackson, Akiba Morton, Delol Mohansingh, Carmen Mohansingh and Elizabeth Mohansingh; as well as other relatives and friends too numerous to mention.
The funeral service will be held at 10 a.m. on Monday, Aug. 9, at James Memorial Funeral Home Chapel. Interment will follow at Kingshill Cemetery.