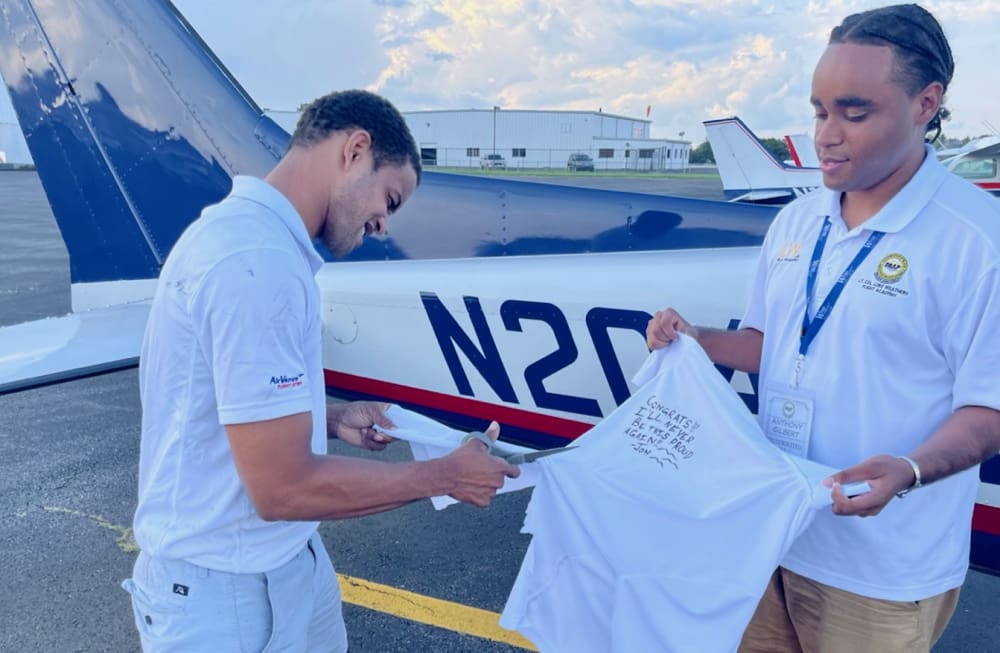 The sky's the limit for 18-year-old Anthony Gilbert, who will attend the inaugural class for the RedTail Flight Academy this fall. After the submission of an intense and extensive scholarship application and a board interview, Gilbert was one of the six selected out of thousands of applications.
Gilbert was born in Orlando, Florida, but raised on St. Croix and is excited and honored to represent the Virgin Islands.
"It is an honor because out of thousands of kids it gives me the opportunity to represent the entire territory, not just St. Croix, but also St. Thomas and St. John," he said.
Gilbert said his interest in becoming a commercial pilot was sparked by watching other pilots in uniform and seeing planes taking off and land.
Gilbert is a member of the V.I. Chapter Tuskegee Airmen Inc. and serves as the sergeant at arms and youth aviation club president. Gilbert said that during his time in the program, while attending the St. Croix Educational Complex, students received training from pilots and air traffic controllers. There, he and other students were able to practice on airplane simulators.
In honor of the original Tuskegee Airmen, the academy offered an aviation scholarship program covering the full cost of flight training in the amount of $115,000. In return, students are asked to give back to the program by donating their time and newly acquired skills to teach and mentor other students.
The academy will provide a Part 141 curriculum that spans 10 months and results in a multi-engine commercial pilot license with an instrument rating for candidates between the ages of 18 and 21. The scholarship program will include flight training towards becoming a commercial pilot. Gilbert will achieve a private pilot certificate, remote pilot certificate, instrument rating, commercial pilot certificate in single-engine land, and multi-engine rating.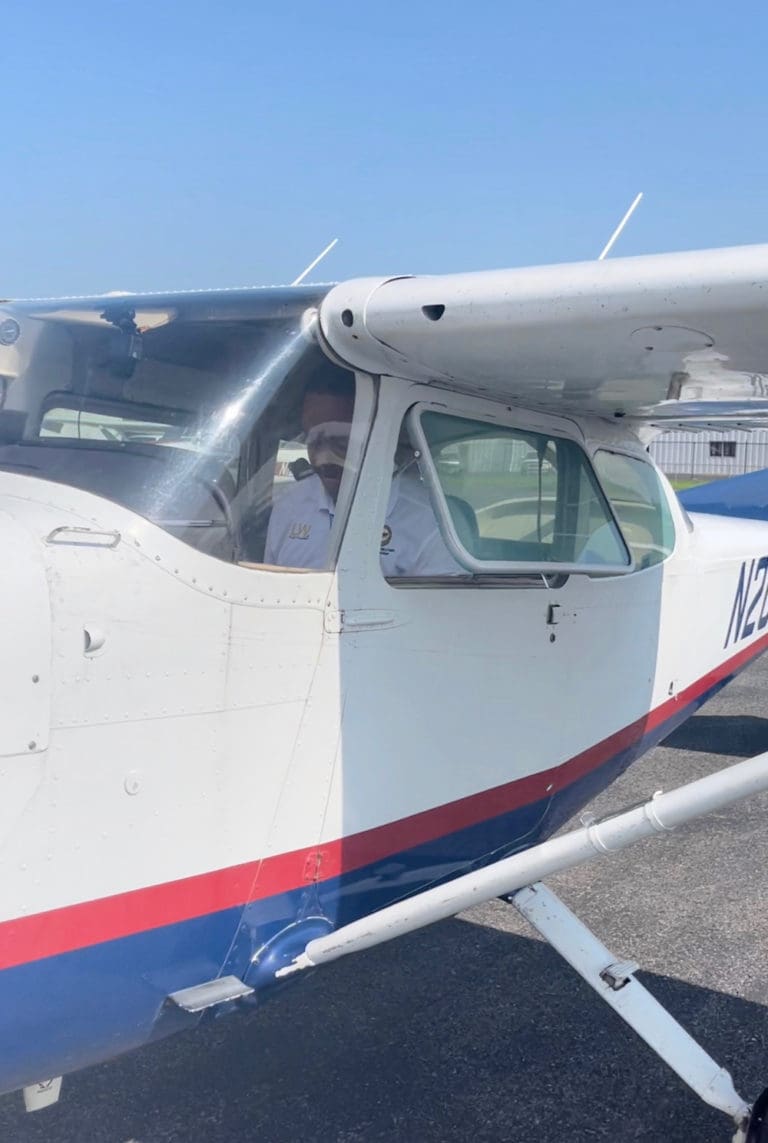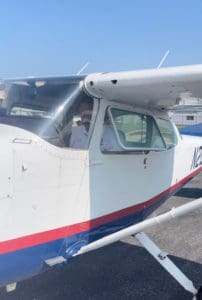 After recently attending and completing his solo flight training in July at the Luke Weathers Flight Academy in Olive Branch, Mississippi, Gilbert has already earned 20 hours of flight experience. He will also receive 10 hours of flight time after successfully completing the ground school at the academy. He will learn basic flight instructions given by Federal Aviation certified instructors such as aircraft familiarization, preflight procedures, taxiing, and parking, straight and level flight, climbs, glides, stalls, slow flight, takeoff and landings, and emergency procedures.
After completing the academy Gilbert will receive approximately 40 hours of cursory and condensed ground school detailing federal air regulations, basic meteorology, navigation, basic engine theory, aircraft performance, basic maneuvers, STEM core principles, and the Airman's Information Manual.
After attending the academy Gilbert plans to continue his education in aviation by becoming a certified flight instructor.
"I hope to be able to teach kids and build more hours towards my lifelong dream of becoming a commercial pilot."
Anyone interested in more information on the V.I. Chapter Tuskegee Airmen Inc. Youth Aviation Club can send an email to victai.aviation.club@gmail.com.