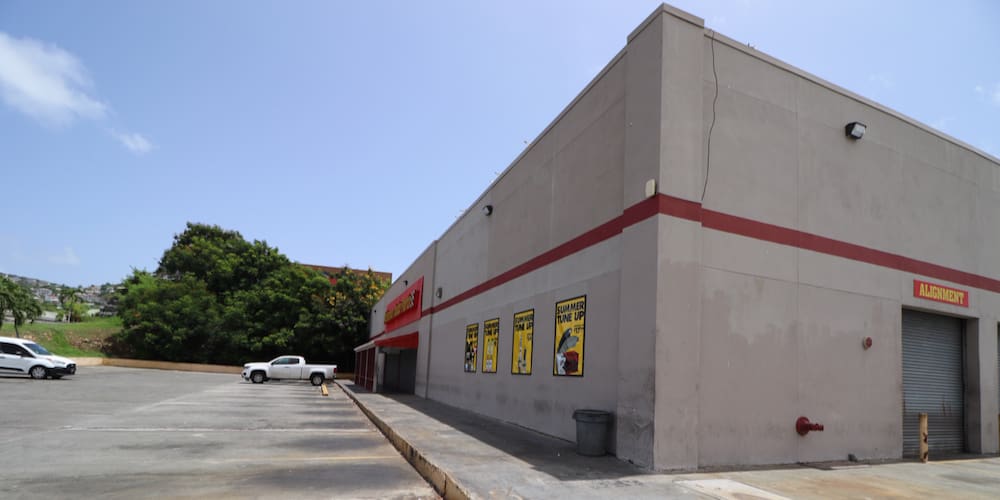 If posts on social media Sunday were any indication, the closure of businesses across the territory for contact tracing, coupled with a plea from St. Croix's Gov. Juan F. Luis Hospital about a record number of hospitalizations, highlighted the growing and widespread impact of the Delta variant of COVID-19 on the local community.
"Right now, the Gov. Juan F. Luis Hospital and Medical Center is seeing an all-time high of COVID-19 hospitalizations. This latest surge and outbreak has led to a truly critical moment for our JFL family. Today, our number of COVID-positive patients is 18 – prior to July 2021, our highest number was 8," according to JFL's Facebook post.
Responding to calls Sunday, Department of Health spokeswoman Jahnesta Ritter said that just like JFL, the territory hit a high point in the past week with a record 92 positive cases in one day. To keep the public updated, DOH makes its epi-reports available on its website six out of seven days of the week – here's the latest one – and while Ritter said that the public shouldn't panic, residents also shouldn't let their guard down, no matter where they go.
"You don't know who has COVID-19 by looking at them, so the careful thing to do is to keep your mask on and remember that getting vaccinated lessens your chance of experiencing severe illness," Ritter said. "In the territory, regardless of vaccination status, remember that masks are mandatory, and we have been consistent in saying that when you're with persons outside your household, you should still wear your mask and, of course, getting the vaccine is your best shot at protection."
Health officials have also been consistent in saying that the COVID vaccine doesn't result in immunity, but rather in reduced symptoms from the virus and a reduced risk of death.
"None of our hospitalized COVID-19 positive patients are fully vaccinated," JFL's social media post said. "All adults and children 12 and older are eligible to get a COVID-19 vaccine. Doing so will not only protect you from serious illness, but also your family, friends, children who are too young to receive the vaccine at this time. The human cost of COVID-19 is real. According to a study recently published in The Lancet, more than 1.5 million children, nationwide, have lost a parent to COVID-19. There are too many children in our community that have lost a parent to COVID-19."
According to the epi-report data, the majority of cases in the past few weeks have been seen on St. Thomas, which also saw two of its bigger stores – Cost-U-Less and Advance Auto Parts – close up to 1 p.m. Sunday for contact tracing after employees tested positive. Notices of the official documentation from the Department of Health were also posted on social media.
"With this surge in positive cases, there is a greater chance for the virus to mutate. Identifying this variant in one district only indicates to us that it has already covered the whole territory as inter-island travel heightens the spread," according to a recent DOH news release. "The Delta strain is now the dominant strain in the United States and is highly contagious. Mutations can make the virus more virulent and could potentially cause it to be resistant to the vaccine in the future. The sooner more residents get vaccinated, the risk of the virus mutating will decrease."
Government House and Health officials are expected to update the public at the weekly press briefing at 1 p.m. Monday.