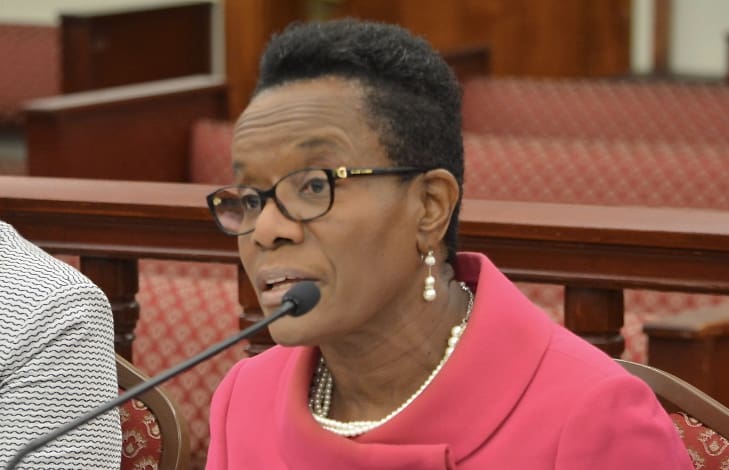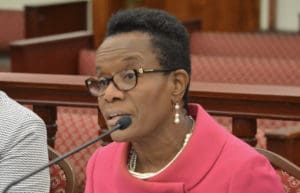 While simultaneously giving thanks to God and experiencing sadness, I bid farewell to the People of the U.S. Virgin Islands.  Thank you, the People, for allowing me the opportunity to serve you.  I am retiring on July 30, 2021 from employment with the Government of the Virgin Islands after serving as Director of the Office of the Lieutenant Governor, Division of Banking, Insurance and Financial Regulation ("Division") under the astute leadership of then-Lieutenant Governor Kenneth E. Mapp, then-Lieutenant Governor Osbert E. Potter, and currently under Lieutenant Governor Tregenza A. Roach.
Rest assured that the Division's very experienced, dedicated and hardworking Staff Members will continue to deliver excellent public service and perform outstandingly to resolve your concerns.  I am very thankful to all the Division's Staff Members for their commitment to regulation and consumer protection.  I am also very thankful to the Territory's banking, insurance, and financial services industries for their willingness to conduct business in the U.S. Virgin Islands.
As for me, I adhered to my beloved late Husband's (Judge Julio A. Brady) legacy of compassionate public service, in accordance with Acts 20:35, "It is more blessed to give than to receive."  Whether I could resolve the problem at hand or not, I always treated every consumer who sought assistance from me with respect.  In your evaluation of me, I pray you were pleased with my job performance.  Thus, if I helped you while serving as the Division's Director, then I would greatly appreciate receiving a message from you at: retirementblessings@gmail.com
Moreover, I am thankful for the very knowledgeable experience gained during my years of employment at the Legislature of the Virgin Islands with Senator Usie R. Richards and Senator Craig Barshinger, as well as at Banco Popular. In closing, I am indeed thankful to my church (Holy Cross Catholic Church) for providing me spiritual guidance and loving fellowship.  May God Bless the People of the Virgin Islands.  May God protect you and keep you safe from harm always.
Respectfully submitted, Gwendolyn Hall Brady
Editor's note: Gwendolyn Hall Brady was the director of Banking and Insurance.