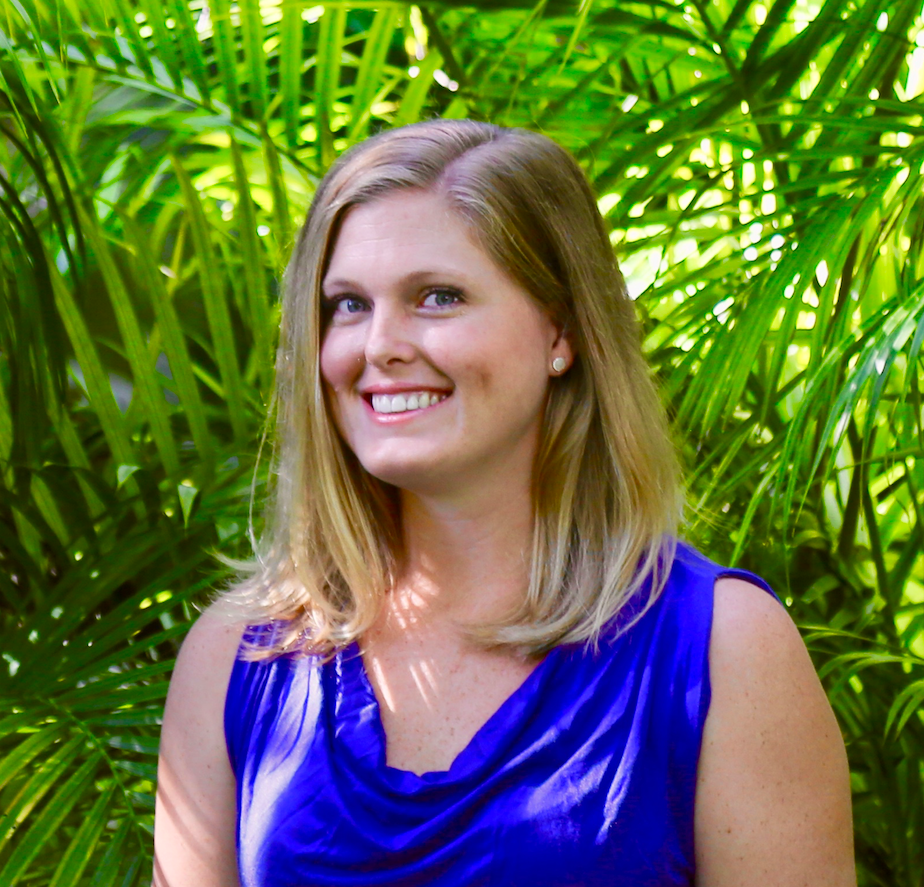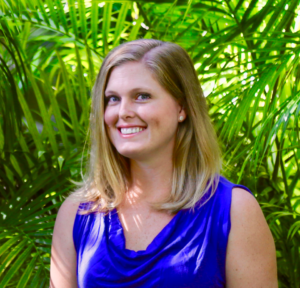 Gifft Hill School has added a new dimension to its board of trustees by welcoming an ancestral St. Johnian and a well-known real estate agent to the team. The new board members are Gershwain Sprauve, a highly respected businessman with an extensive professional background and roots in the territory that go back many generations, and Nancy Batten, a real estate agent and parent of two young Gifft Hill School students.
"Both of these new board members bring depth and breadth of experience on our islands, which will enhance the work of our board," said Ruth Doan, president of the board of trustees. "Mr. Sprauve and Ms. Batten have both shown a commitment to excellence and options in education – Mr. Sprauve in his own family's experience in a variety of institutions, from parochial school to the Naval Academy, and Ms. Batten in her choice to bring her own children to Gifft Hill School.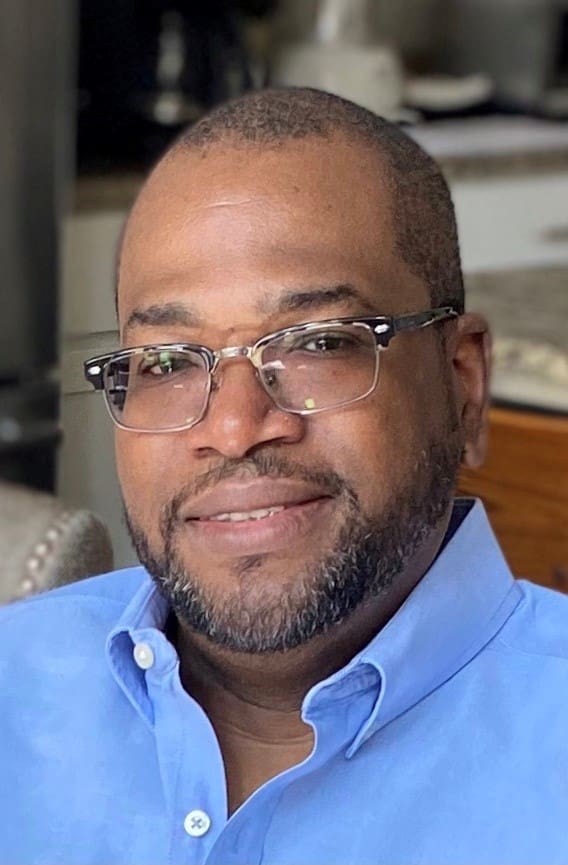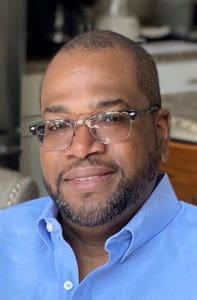 "It happens that both of these people are highly respected professionals in the field of real estate. They are also articulate and visionary. They respect our traditions of rigorous, experiential education with a commitment to community, and all of us on the board look forward to working with them as we carry those traditions into a new future."
Sprauve has worked with numerous notable businesses and organizations in the territory. He served as corporate secretary and chief operating officer with the West Indian Company Limited for 16 years, and he currently holds the title of president and chief executive officer of Lockhart Realty Inc.
"St. John is near and dear to my heart due to family lineage," said Sprauve. "I hope to be able to assist in furthering Gifft Hill's mission through what I bring to the table. I am a man of community service."
Batten, whose children will enter preschool and first grade this fall, came to St. John with a captain's license and a passion for scuba diving. She first joined Gifft Hill School as a teacher, fueled by a desire to be a part of the community. She's since earned her real estate license.
"I've always tried to be involved in the school in any capacity that I could," said Batten. "Being a parent of Gifft Hill students gives you a different perspective, a pulse on the heartbeat of what the school is providing. I think it's important for our community to see Gifft Hill for what we are — the community school."
As a member of the National Association of Independent Schools, Gifft Hill School serves St. John as the island's only preschool through 12th-grade institution. GHS provides high-quality educational programming to nearly 150 students, many of whom are supported in their learning by scholarships, grants and financial aid.
The board of trustees is made up of business owners, parents, academics and grandparents, all of whom actively support St. John in many different ways. The time they volunteer and their personal generosity as donors are testament to their commitment to GHS, to education on St. John, and to their passion for this community.
Visit www.giffthillschool.org for more information.