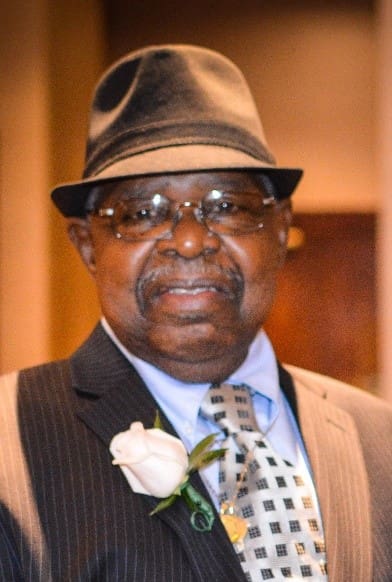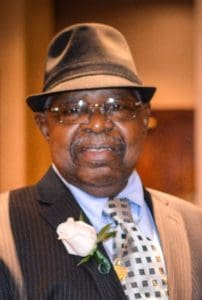 Francois "Francis" St. Remy, long-time resident of Estate Strawberry Hill, died on Friday, July 2. He was 78 years old.
He was preceded in death by his loving wife, Rosemarie "Rose" St. Remy; mother, Monica St. Remy; father, Emanuel "Daddy Man" St. Remy; and his brothers: Anthony "Kaboom" St. Remy and Augustine St. Remy.
He is survived by his sons: Andy St. Remy, Verne "Vaughn" St. Remy and Joseph St. Remy; daughters: Juliana St. Remy-Smith and Christine St. Remy; grandchildren: T'Keisha St. Remy, Serenah Prospere, Norine Prospere, Trey St. Remy, Malik St. Remy, Nigel Smith and wife Sianada, and Jnoure Smith and husband Courtney, and Malik Smith; great-grandchildren: Jadon, Darius, Judah and Ajani; son-in-law, Byron Smith; daughter-in-law, Robertha St. Remy; sisters: Joachim Mariah Mitchell, Marie "Marie Man" St. Remy of St. Lucia, Victoria Gibson of England and Justine Francis of England.
He is also survived by nieces: Francisca St. Remy, Ursula St. Remy, Monica St. Remy, Leshawn St. Remy, Louisa St. Remy, Louise St. Remy, Sylvia St. Remy, Cyrina St. Remy, Benedict Mitchell, Paschalenar Mitchell and Clarita Mitchell; nephews: Augustine St. Remy Jr., Gabriel St. Remy, Cyril St. Remy, Claude St. Remy, Dennis Mitchell, Clayton Mitchell, David Mitchell and Joseph Mitchell; special friends: James "Abba" Gilbert, Everad Felix, Gwendolyn O'Garro, Mr. and Mrs. Elliott, Tall Boy, Lennox, Marilyn and the Taxi Cab Commission; as well as other relatives and friends too numerous to mention.
The funeral service will be held at 9:30 a.m., Tuesday, July 27, at St. Ann's Catholic Church. Interment will follow at Kingshill Cemetery.
Due to the COVID-19 pandemic and public health regulations, all attendees must wear a mask and adhere to social distancing.