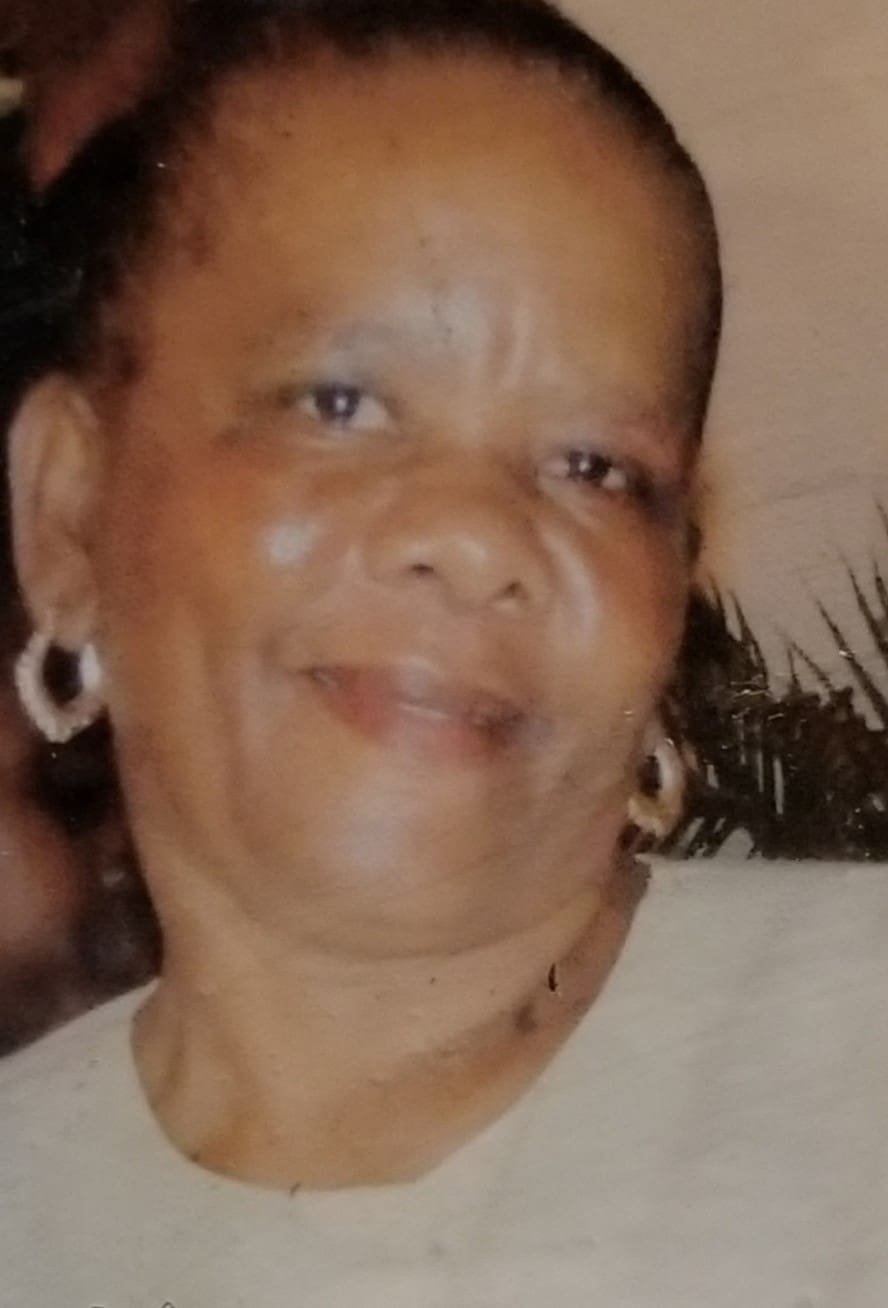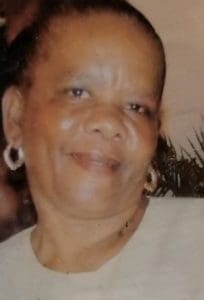 Veronica Casimir, also known as "Milue" or "Marylou," died on June 28. Veronica was born on the nature island of Dominica on Dec. 14, 1950. She migrated to the USVI which she would later call her home. She poured out her heart filled with love unconditionally and will be missed dearly by those who called her family or friend.
Left to mourn her are both her loving family and friends to include her husband, Thomas Casimir; daughters: Chantele Casmir and Kishma Johnson; stepdaughter, Dawn Peterkin; stepsons: Carl Casimir and Kevin Casimir; grandchildren: Makayla, Nubi, Jerimiah, Faith, Joshua, Carl Jr., Allysa, Aliyah and Janaya; sisters: Francisca, Augustina, Adline, Mystine, Albertine and Eldica.
She is also survived by her brothers: Penrize, Alene, Martin, Eusfield, Reginald, Hector and Reid; aunts: Linda Vidal and Alvina John Harry; uncles: Sentaylis and Morris John; the John, Vidal, Casimir, Laronde and Barry families of Dominica; as well as other family and friends too numerous to mention.
The viewing will take place at 9 a.m. followed by a funeral service at 10 a.m., Wednesday, July 21, at Holy Family Catholic Church. Interment will be at Smith Bay Eastern Cemetery. The family requests that festive colors are worn to celebrate the life of Veronica Casimir.
In addition, please adhere to CDC guidelines of mask wearing and social distancing.
Funeral arrangements are entrusted to Turnbull's Funeral Home and Crematory Services.