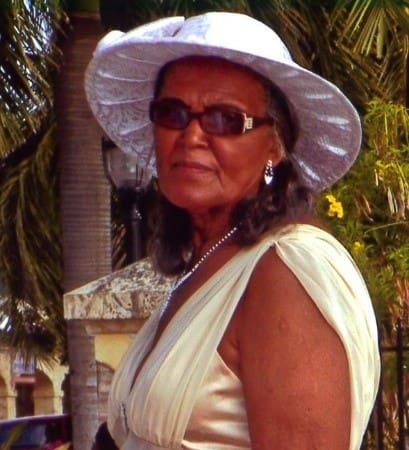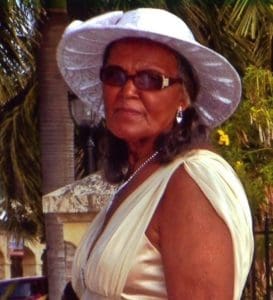 It's not how long a flower blooms, but how beautifully. Rosalind S. Roberts of Trinidad and Tobago died on June 12, at the age of 86 in Maryland.
She is survived by her sons: Henry A. Christian Jr., Joseph, Allan and David Roberts; daughters: Juliana Roberts and Paullya Surzano; and grandchildren: Allan Michael, Jenell Bynoe, Sammantha, Ammanda and Linda Rawlins, Gregoryia and Gregoryian (GiGi) Willocks, Dvynia and Dymtri Christian Alexander.
She is also survived by great-grandchildren: Saleis, Ahmir Rawlins, Melody Scott, Arianna, Aniyan Samuel, Michael Jr., Ellora Bynoe, Allan Bynoe Jr., Chamonie and Ebani Miller, Jelani and Kalyani Shallow, Tayen, Sahara, Jaden, Dorian and Curtis; daughter-in-law, Davilyn Alexander Christian; son-in-law, Charles Rawlins; grandsons-in-law: Savoy Curis and Andrew Miller; as well as other family and friends too numerous to mention.
The family requests that those in attendance wear cheerful and vibrant colors.
Viewing and tributes will begin at 9:30 a.m. followed by a funeral service at 10:30 a.m., Friday, July 23, at Holy Cross Catholic Church. Interment will be at Kingshill Cemetery.
Due to the Covid-19 pandemic and public health regulations, all attendees must wear a face mask and adhere to social distancing protocol.