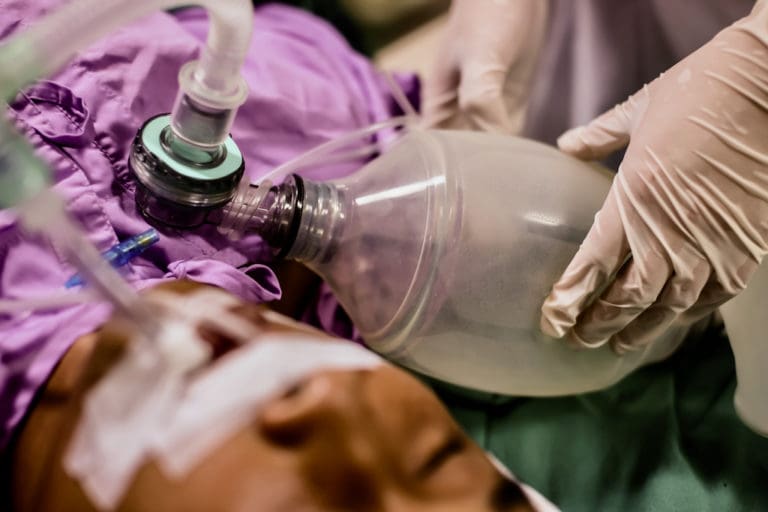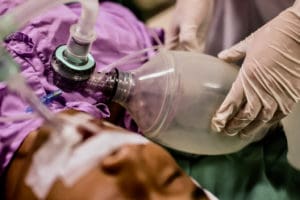 The Department of Health reported the 31st confirmed U.S. Virgin Islands death from COVID-19 on Monday. The person who died of the highly contagious illness was a 73-year-old woman on St. Thomas.
The death highlights the urgent need for everyone to get one of the several available vaccines that are shown to nearly eliminate the risk of severe illness and death from the illness, according to the Health Department.
There continue to be more cases on St. Thomas than equal-sized St. Croix or much smaller St. John, but the St. Thomas curve appears to be leveling off some, according to Health Department statistics.
So far there have been 20 St. Thomas deaths; 10 on St. Croix and one on St. John. Since mid-April, all five USVI fatalities have been on St. Thomas.
The Health Department is urging Virgin Islanders to continue to follow these precautionary measures: practice social distancing, wear a mask when in the company of others outside of those in your household, clean frequently used areas thoroughly, and wash your hands often with soap and warm water.
Getting the COVID-19 vaccine can prevent severe illness and death. To schedule an appointment, call 340-777-8227 or visit covid19usvi.com/vaccines. Walk-ins are also accepted at Community Vaccination Centers.
St. Croix's Community Vaccination Center is located at the Nissan Center on St. Croix, which is in La Grande Princesse, adjacent to the Honda Dealership and The Paint Shop, on the same side of the street as Food Town.
On St. Thomas, the Community Vaccination Center is located at the Community Health Clinic on the 2nd floor at the Schneider Regional Medical Center. To report a suspected case of COVID-19, call 340-712-6299 or 340-776-1519. If you have a medical emergency, call 911. For more information, visit covid19usvi.com. For COVID- 19 updates, text COVID19USVI to 888777.