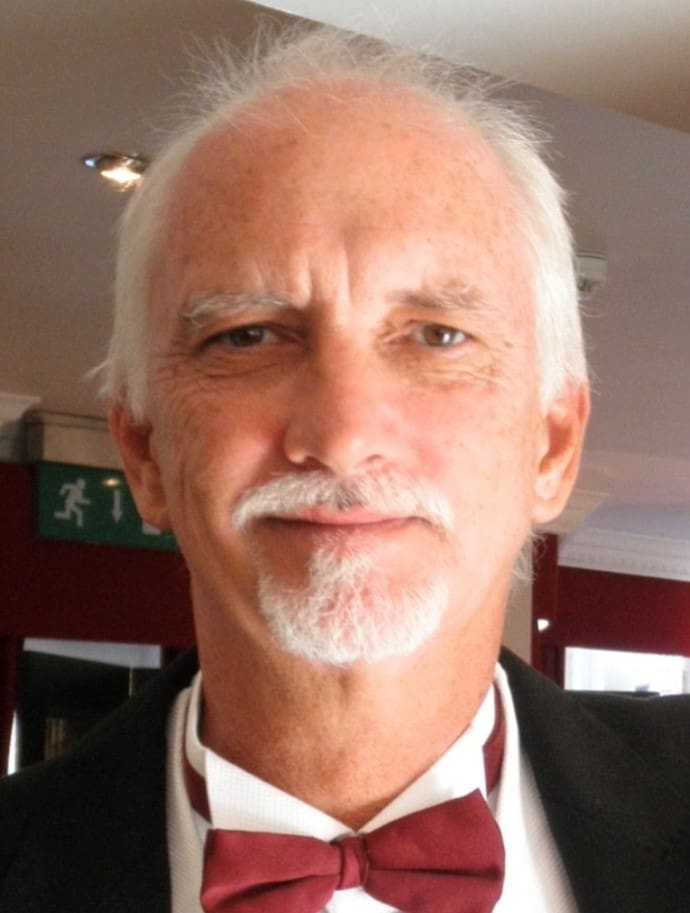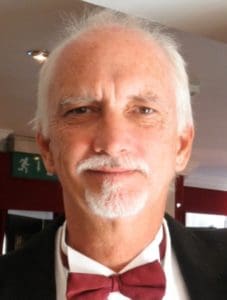 George Morris Ethridge peacefully left his earthly body just before sunrise on Friday, June 25, and is now "'jiving' across the (universal) floor."
For us, he lives on in rainbows, our favorite hugging tree, glorious island sunsets, and African campfires. Born in Meridian, Miss., on Nov. 24, 1952, George worked at getting out the vote as a student as part of the civil rights movement. He went on to move to St. Thomas, USVI, straight out of law school and loved his life here, initially working for legal services while building his own law practice of over 40 years.
George loved traveling, good literature, good movies/theatre, and good friends. He was happiest on the beach with his wife, Pamela, and twins, Maya and Jako, or watching a winning Saints game. He continues to live through us, as an amazing father, husband, and friend. If he were here today, he would remind us to be positive, saying we have so much to be grateful for, to smile and to enjoy this beautiful life.
Our lives will never be the same again.
We love you.
Pamela, Maya and Jako
A sunset memorial will be held at 6:30 p.m., Monday, July 5, at Magens Bay.
Please bring your favorite tipple to raise a glass to toast him farewell.
We will gather just to the right of the entrance on the beach. Please wear bright, happy colors (or your Saints jersey). George would love that.
Pamela asks that those in attendance not arrive with any single use plastic.
RememberingGeorgeUSVI@gmail.com
Due to the COVID-19 pandemic and department regulations, all attendees must wear masks and adhere to social distancing.