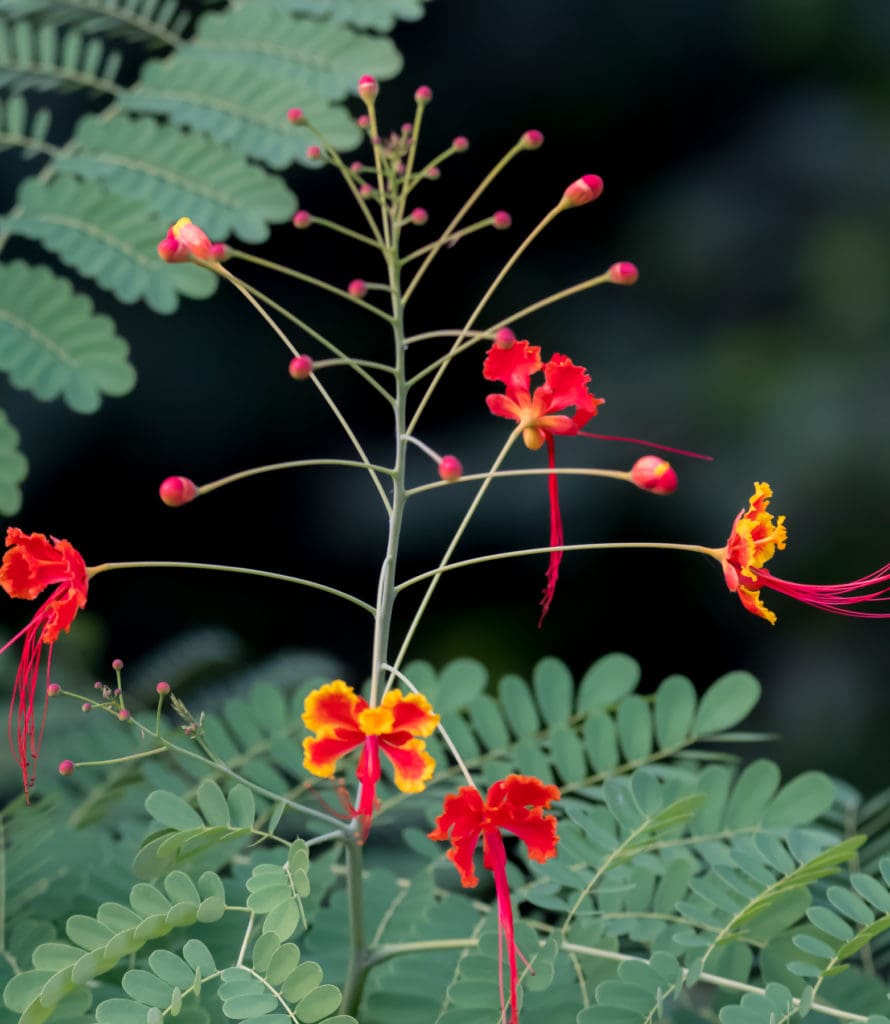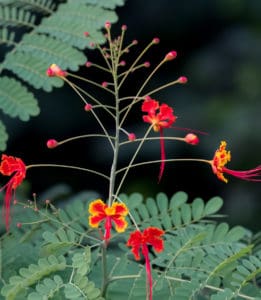 Cornelius Blaize, "better known as Derrick," died on June 19 in Orlando, Fla., at the age of 70.  Derrick was born in Dominica on Sept. 16, 1950, and then moved to St. Thomas where he spent a majority of his life.
He left to mourn: his wife, Nazarine Blaize of St. Thomas; son, Derrick Blaize; daughter, Nichole Blaize; stepchildren: Leroy Eugen, Harvey Xavier, Curvin Lewis, Jeannet Jno. Rose and Josephine Pendleton; mother, Madeline "Mable" Blaize of (Dominica); and sisters: Flora Commodore of Dominica, Julietta Dover, Genevieve Lewis, Marie Blaize-Francis, Vernice George and Myrtle Blaize of Orlando, Fla., Claudia "Catwin" Thomas of Dominica and Seraphine Ebrind of Guadeloupe.
He is survived by his brothers: Franklyn Blaize, Alick Blaize and Lawrence Blaize of Dominica; step-grandchildren: Tyler, Lyonel, Jerlisha, Kimanie, Jason, Bianca, Mervin, Melvin, Naomi, Patrick, Myiah, Mahendra, Kelcey and Chaz; aunts: Josephine Commodore, ClaudyJno-Baptiste, Ann Bastien, Maria Thomas and Marie Celestine; and uncles: Paul and Mark Bastien.
He is also survived by nieces: Louvaine "Royette" Jno. Baptist, Arnolda, Tarsha, Tamra, Nathalie, Mary, Gisnel, Ashante', Nadine, Dianne, Sarah, Marie, Claire, Lisa, Rennette, Kenia, Samantha, Mayfair, Carlin, Curzelle, Catherine, Corina, Carol, Dervin, Evelyn, Romentina, Naomi and Royette Blaize; and nephews: Einstein, Kirt, Kenny, Steve, Craig, Dale, Jaden, Jeffrey, Shefton, Levo, Shamer, Randy, Merv, Frank, Nigel, McMorris, Roland, Mervin, Jeff, Junior, Darell, Fitz, Franklyn, Elton, Floyd, Julian, Steven, Kenrick, Arthur and Frank.
Other survivors include stepson-in-law, Gary Pendleton; 12 brothers-in-law; three sisters-in-law; grandnieces and grandnephews: Elisha, Neil, Reacheal, Bryanna, Bryelle, Ri'Elle, Brandan, Brent, Grayson, Sincere, Jahcere, Yamil, Solay, Amaya, Tyrone, Tylah, Tyrell and Junior; special friends: PJ, Scoper, Thelma Small and family, Carmen Harris, Catherina Alexander and husband, Elthea, Josephine and husband, Suzerine and family, ET and family, Ivonia and family, and Phillipa and family; as well as other friends and relatives, who are equally as important but too numerous to mention.
The viewing will be held at 9 a.m. followed by the funeral service at 10 a.m., Friday, July 2, at Holy Family Catholic Church. Interment will be at Eastern Cemetery, Smith Bay.