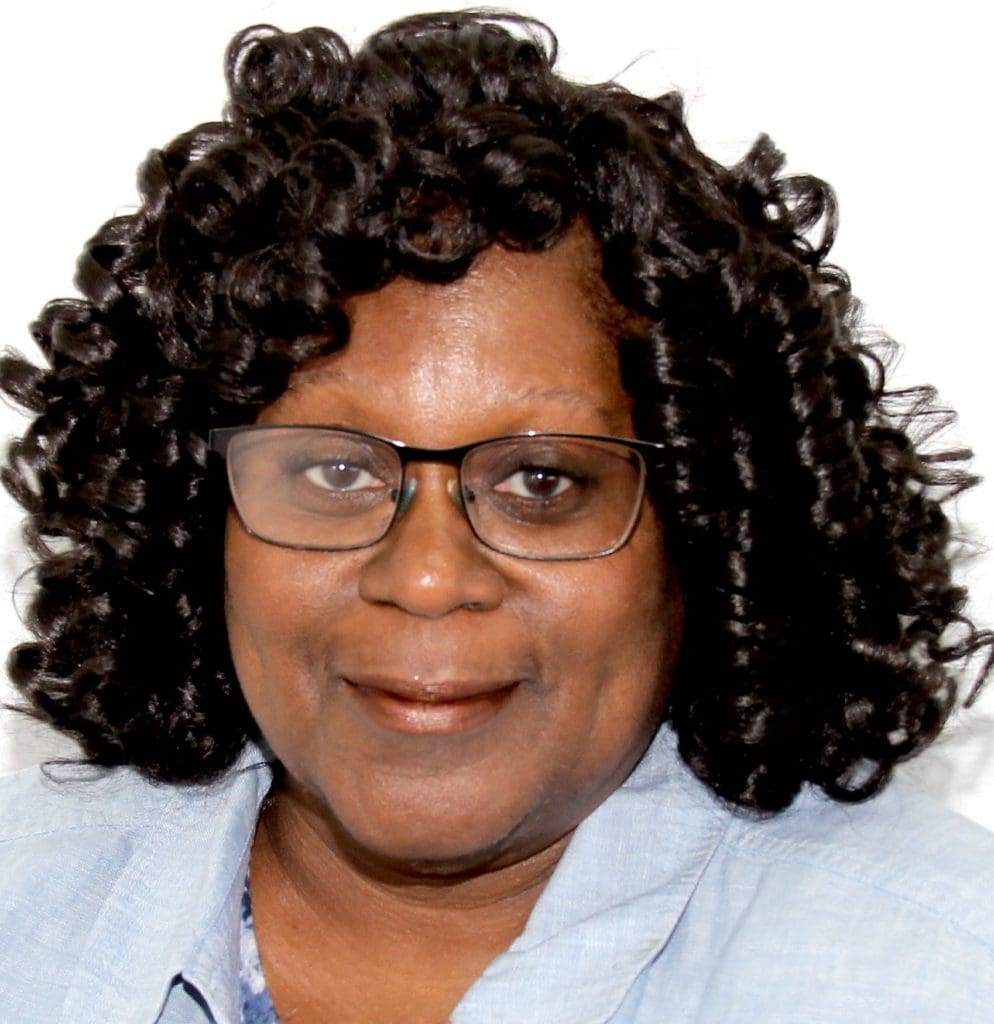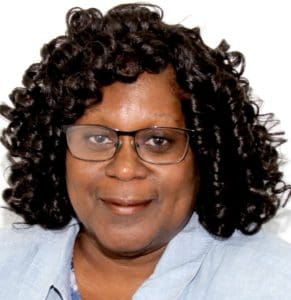 The Water and Power Authority Governing Board did not approve a motion to extend a financial services contract at its meeting Thursday after some board members complained there was insufficient effort to get responsive bids.
The motion was tabled until a future meeting and chairman Anthony Thomas said the board may discuss re-soliciting the bid in executive session.
Some members complained about what they felt were too few efforts to reach potential applicants and too little effort to advertise the bids. Chief Financial Officer Debra Gottlieb replied that the bid solicitation adhered to the guidelines written by the board and if the board objects to the process, it can vote to establish a different process.
On the agenda was a three-year extension of WAPA's contract with Sustainable Capital for municipal advisory services. Gottlieb said there were two responsive bidders; Sargent and Lundy, and Sustainable Capital, and Sustainable scored higher in the bid evaluation process.
Board member Jed JohnHope said the process of advertising in local newspapers and reaching out to a handful of local companies amounted to a "sham process."
Gottlieb responded that "it was no secret the authority was looking for municipal advisory services," and that people in the field who might consider work in the U.S. Virgin Islands were aware and involved.
JohnHope asked what the core competency was for the other bidder; Sargent and Lundy. Gottlieb said it was municipal advisory services.
"Their website says engineering designing firm," JohnHope said.
The website lists a number of services, all related to utility-scale energy production. One of the services it advertises is "energy business consulting."
Board member Hubert Turnbull said he had hoped there would be a bigger pool of applicants.
"I have no problem with Sustainable Capital, personally," he said. "But I think we need to expand our search more."
WAPA Legal Counsel Dionne Sinclair said, "You also realize we are in an environment where the people who do respond are familiar with the area and environment."
"This is not an issue particular to WAPA" but is territorywide, she said.
Gottlieb and Thomas both said if the board wants a different process, it should create them.
"Competition is what it is. If we want to see something different then we need to update the policies," Thomas said.
Energy Office Executive Director Kyle Fleming asked for more detail on what exactly Sustainable Capital had done in the past.
"Can you point to any successes?" he asked.
Officials said Sustainable was essential in procuring federal Community Disaster Loans after the 2017 hurricanes, getting initial financing for the purchase of fuel-efficient Wartsilla generators, managing the utility's debt, working on WAPA's financial plan, financing for pending work on fuel docks, among other things.
"I would be remiss to omit that Sustainable has brought new investors to the territory," Thomas said. He said getting investors to tour the WAPA plants is helpful as otherwise they only see the negative press the utility receives and are disinclined to get involved. The board voted to table the issue until the next meeting.
In other business, the board approved a motion to continue WAPA's budget at 2021 levels until the 2022 budget is finalized and voted to extend three tree trimming contracts and fold them into FEMA funding for pole replacement work. It also voted to continue a line-worker-training contract with Electric Cities of Georgia.
The two-year training contract totals $516,500, of which $215,000 will be funded by a federal grant.
The training program began in 2019 but was interrupted by the COVID-19 pandemic, during which time the existing contract expired, according to WAPA. Meanwhile, part of the program still needs to be done and further training is required to secure the necessary lineman certifications.
The training will reportedly help provide increased upward mobility and promotion opportunities, increased workplace safety and national certification hotline work.
Members present were: JohnHope, Fleming, Thomas, Turnbull and Cheryl Boynes-Jackson,
Members not present were: Internal Revenue Bureau Director Joel Lee, Noel Loftus, Juanita Young and Elizabeth Armstrong.