Despite his legendary reluctance to be interviewed or speak publically, basketball superstar Tim Duncan took the stage in mid-May to offer his emotional Hall of Fame Enshrinement Speech to a socially distanced live audience that included at least three Virgin Islanders who made their way to the Mohegan Sun Arena Uncasville, Connecticut to applaud him and offer a shout out for the Virgin Islands.
Naturally, his lifelong friend and director of philanthropy Rashidi Clenance was in attendance.
Two other Duncan fans, St. Croix residents Caroline and Avery Fawkes, were surprise guests (at least one of them). Caroline Fawkes had used the occasion to surprise Avery on the couple's 10th wedding anniversary. Avery was a basketball player himself back in the day.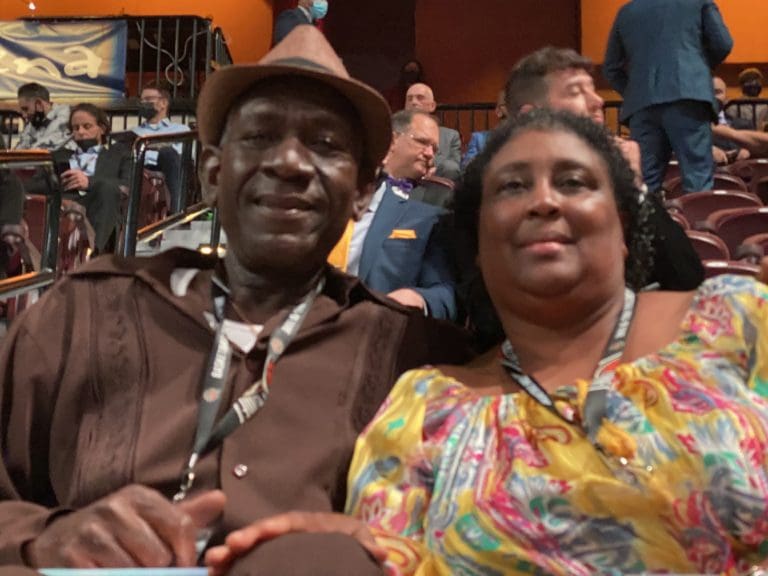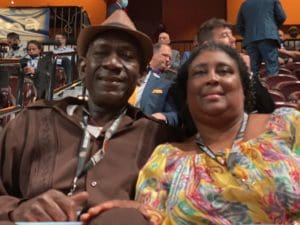 Along with five titles, two Most Valuable Player awards and 15 All-Star appearances Duncan upon retirement in 2016 ranked second in playoff victories, first in playoff double-doubles and third in post-season rebounds.
His NBA profile states, "the 15-year span between Duncan's first title (1999) and last (2014) ranks as the second-longest in league history behind Kareem Abdul-Jabbar (17 years) among players participating in both NBA Finals series, according to Elias Sports Bureau."
Duncan whose entire basketball career was spent with the San Antonio Spurs is the first Hall of Fame inductee to play his entire 19 seasons in the game for the same coach Gregg Popovich who he acknowledged as he choked back tears at the ceremony that had been delayed by a full year due to 2020 Covid restrictions.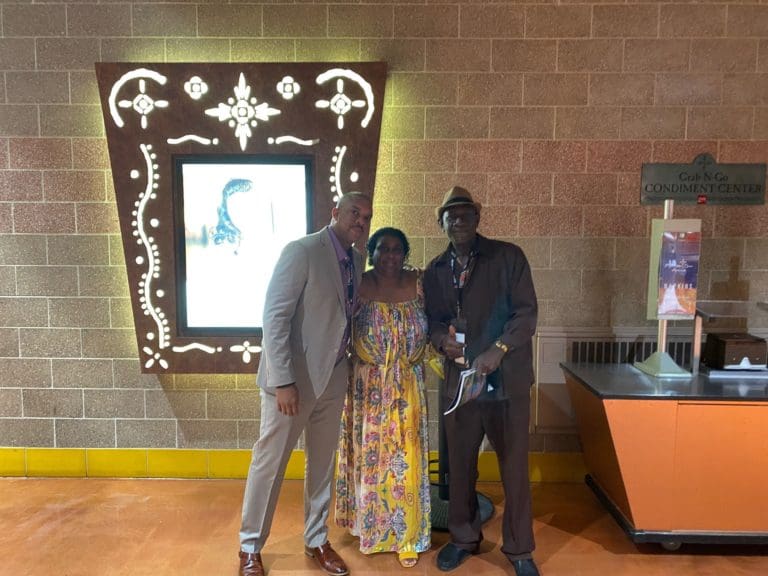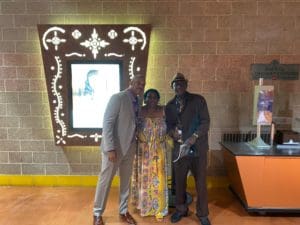 The profile on the NBA website details the stories and accomplishments of the 6′ 11″ man who, though absent from St. Croix for nearly half his life, has never forgotten his home, especially those Virgin Islanders who have been touched by real-world life-changing events.
It was one of those events, Hurricane Hugo in 1989, that changed Duncan's personal trajectory when the category five storm-ravaged St. Croix destroying the swimming pool where he practiced daily in the hope of becoming an Olympic swimmer. It was that loss that started him on his path to basketball fame.
Duncan's decades of donations to the community are also legend.
From masks for prison inmates in danger of Covid exposure to scores of other donations and support he has provided over the years, Duncan has never forgotten his "home."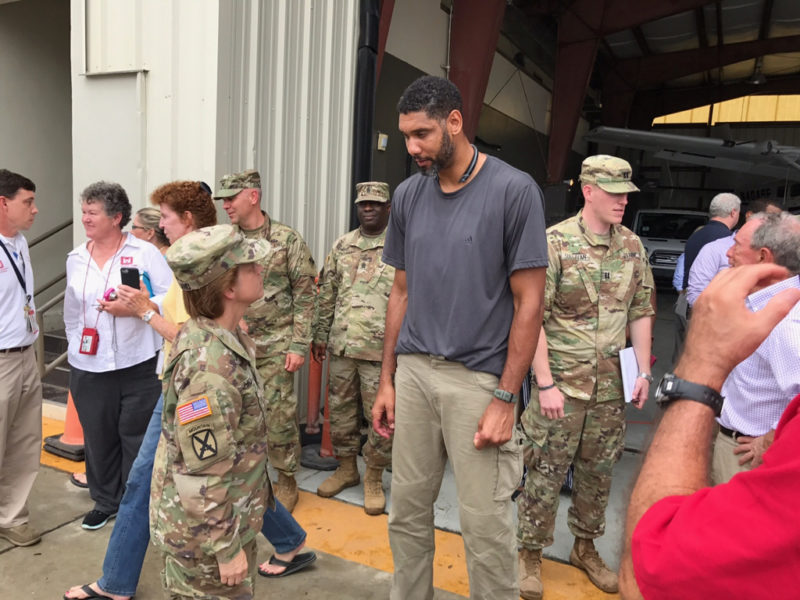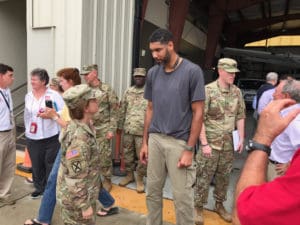 Toward the end of his 12-minute speech when he mentioned the Virgin Islands, a lone cheer can be heard echoing from Caroline Fawkes through the cavernous stadium – paying homage to Duncan and the roots they share; a cheer that is held deeply in the hearts of Virgin Islanders across the globe for the man they are proud to call a native son.