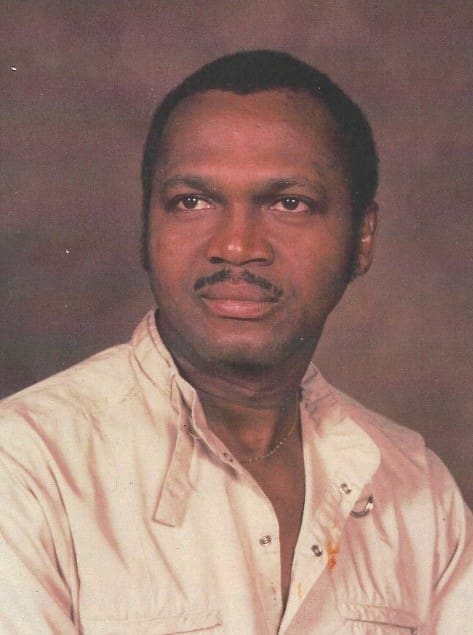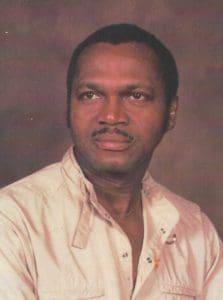 Alfred Oliver Bailey died on May 15.
He is survived by his wife, Garilyn D. Bailey; daughters: Natasha Cooper, Danielle and Katrina Feracho, Eulica Pemberton and Ishbel Welsh; sons: Teddy Feracho Sr., Ronald Feracho, Ishmael Brown, Pastor Kelvin Welsh and Dr. Rev. Shapale Cooper; granddaughter, Corrine Bailey, daughter-in-law, Jamillah Bailey; and adopted co-worker and sons: Nelson Navarro, Dale Fergus and Mark McKenzie.
He is also survived by sisters: Cynthia De Sousa and Henrietta Douglas; brother, Walton "Wally" Bailey; father-in-law, Charles Pemberton; sisters-in-law: Rosie Bailey, Sherrel Claxton, Sandra and Laverne Pemberton; brothers-in-law: Laughton, Denzel, Wilflect and Michael Pemberton; and special cousins: Alston, Rita, Margaret and Joseph Tweed.
Other survivors include special friends: Rosaline Jeremiah, Elton and Linda Peters (Curacao), Marjorie Williams, Urma Rawlins, the Ebenezer Holiness Church family, the VIWMA staff, Helenita Scotland and family, Pastor Donald Bernard and family, the Morris family, the Mitchell family, Pastor Hamilton and the Church of God of Prophecy family; many nieces and nephews; as well as countless other relatives and friends who are dear to his heart.
The viewing will take place at 9 a.m. followed by funeral services at 10 a.m., Saturday, June 5, at Evangelistic Pentecostal Church, Estate Paradise. Private cremation will follow.
Due to the COVID-19 pandemic and public health regulations, all attendees must wear a mask and adhere to social distancing.