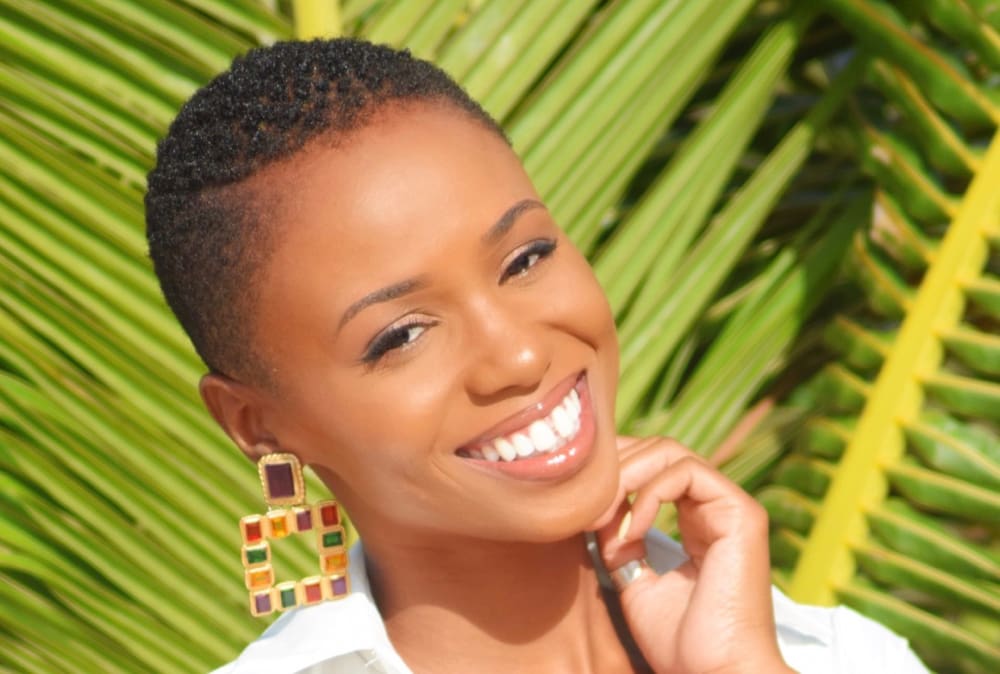 "Dorsch After Dark" on Tuesday will mark its third month as a pop-up exhibit with music and art at the Dorsch Center in downtown Frederiksted.
Community residents have been flocking to the event to view and purchase locally-made artwork from the island's artists and artisans and to enjoy the talent of local musicians.
On a Tuesday night in Frederiksted, the Virgin Islands Council on the Arts is presenting visibility for local artists to show and sell their works. COVID-19 was a deterrent in 2020, but with businesses and restaurants opening up, VICA has also opened up to the community, special projects coordinator Kendell Henry said.
Dorsch After Dark invites the public to a safe and socially distanced evening that follows the "mask up" guidelines and offers free entry and a cash bar. The amphitheater is the perfect outdoor setting for safe community gatherings, Henry added.
June at the Dorsch will shine its light on woodworker Dean Hodge, candlemaker Constancia Ebanks-Hodge, visual artist Wayne "Bully" Petersen and R&B songstress Deri Tucker. A question and answer panel concludes each evening of the monthly series with a dialogue between the audience and the artists.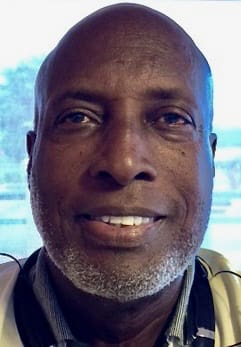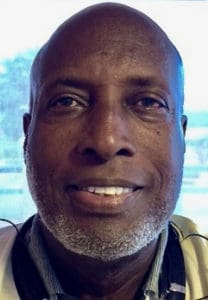 – Dean Hodge is a son of Frederiksted and a former military officer. As an educator, business owner, entrepreneur, musician, karaoke host and woodworker, Hodge has embarked on constructing and playing musical instruments that were "created by our forefathers."
Hodge's participation at the Dorsch will give the public a first-hand look at his expertise as a master artisan in the art of woodworking.
"So many of our arts that were an integral part of our island life have been lost along the way. We must revive them and give the youth something to learn that they can also thrive from economically," Hodge said.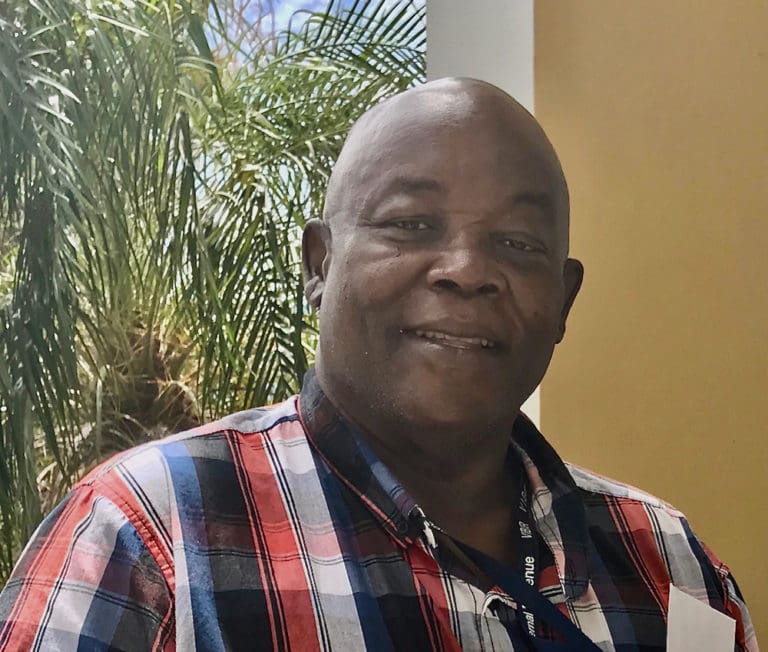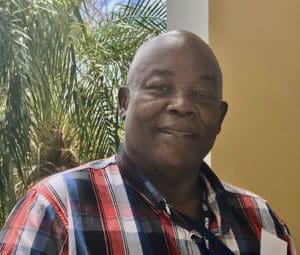 – Wayne "Bully" Petersen has been known locally as the guitarist and leader of the local musical group, "Bully and the Kafooners."
Petersen will offer his acrylic paintings, which are a product of his visual art beginnings in the 1980s.
As a youngster at the Benjamin Franklin High School in New York, Petersen was adept at art, but didn't take his craft seriously. He and his brother created comic books at that time.
Petersen has illustrated books for local artists and designed the art for a local writer's T-shirts. He has also written and illustrated his own storybook with the theme set in Frederiksted.
At Dorsch, Petersen will show as many as 10 reproductions of his original work, which have been printed on canvas and will be available for sale.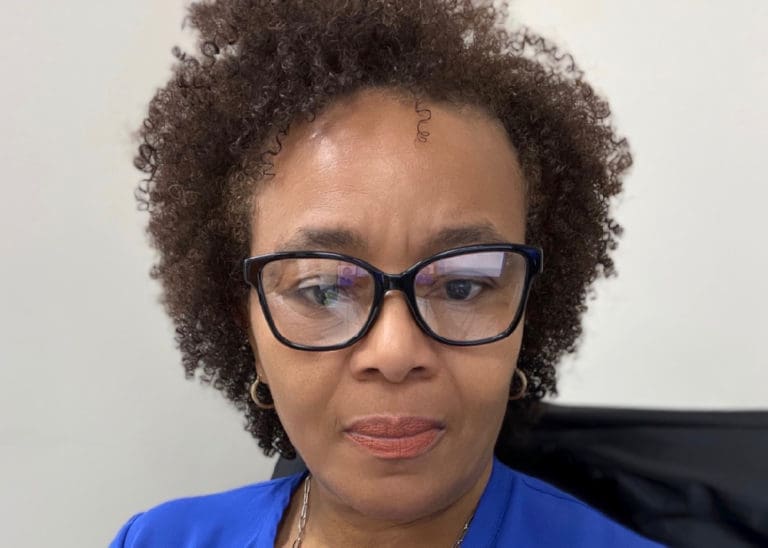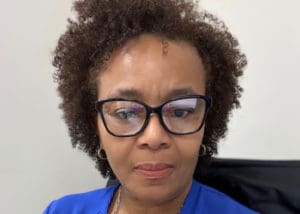 – Constancia Ebanks-Hodge is a candle maker. Her company, 506 Scents and Company, came to fruition during the COVID-19 Pandemic in 2020.
"It was a time when I was redefining my life. I did not want to continue the same things, and I just needed a change," Hodge said.
Hodge said she needed an escape and making candles took her to another place. It brought peace, comfort and tranquility, and it became the time that she needed, which she was not aware of at the time.
Hodge's services include personalized candles, party, wedding and baby shower favors.
– Tuesday's musical entertainment will be provided by Deri Tucker, the sultry and soulful songstress, who hails from the musical city of New Orleans. (Seen in photo at top of story.)
Deri and her brother, DJ Shack, have taken St. Croix by storm with performances at restaurants on the island, both east and west, with patrons enjoying her renditions of timeless and universal music.
"St. Croix has embraced my brother DJ Shack and me with open arms, and we are eternally grateful for the love they've shown us. I am looking forward to sharing the space at the Dorsch with the other creative artists. And we give thanks to VICA." Deri said.
A patron who did not give her name expressed delight in attending the first two events and looks forward to the upcoming Tuesday evening.
"I found the entertainment to be quite enjoyable. It was a nice way to unwind and be entertained by our local artists, poets and musicians of various ages," she said.
More information is online at the V.I. Council on the Arts website, at the council's page on Facebook, and by calling Henry at 340-773-3075.