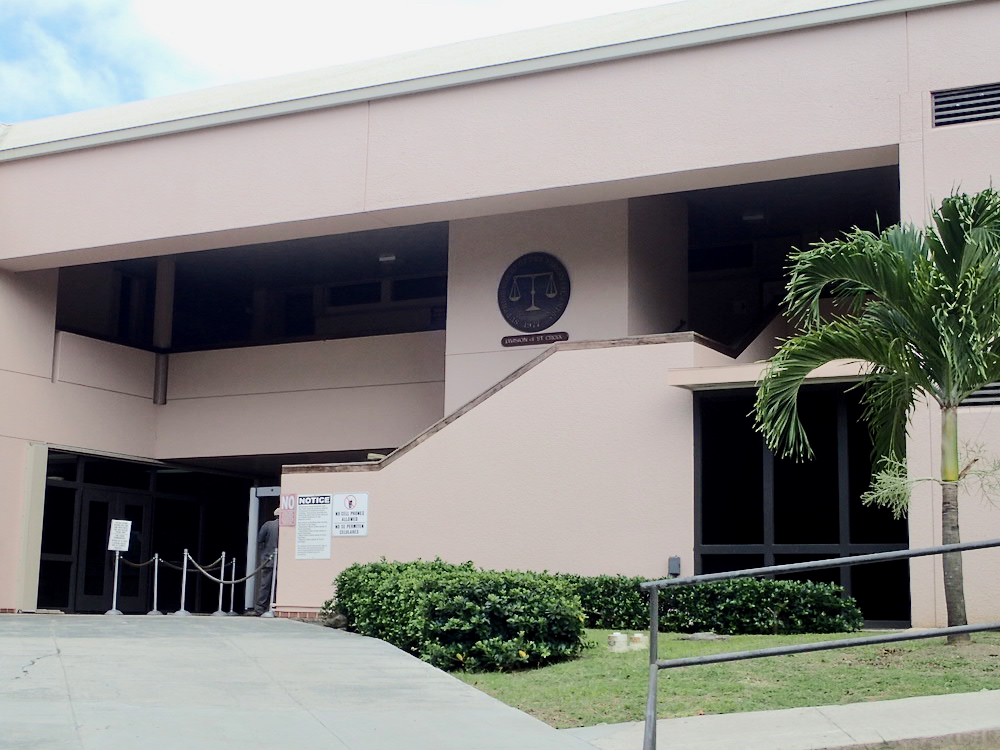 After a yearlong vacancy in which the V.I. court system's most complex cases came to a standstill, the Honorable Alphonso G. Andrews Jr. has been assigned to handle litigation in the Complex Litigation Division, including a backlog numbering in the thousands of cases, according to an order filed on Tuesday.
Andrews will replace Superior Court Judge Robert Molloy, who was tapped for the federal bench in 2020 and now sits in the U.S. District Court for the U.S. Virgin Islands.
The Virgin Islands adopted the complex cases section in 2018 to give mass torts and other tangled litigation a dedicated judge to keep things moving forward. Andrews was to have replaced Molloy last year but was appointed instead to the Superior Court, leaving the complex cases seat vacant.
To help reduce the backlog of thousands of individual cases involving more than 120 attorneys, the Superior Court's Honorable Harold Willocks has been assigned 25 dockets; some like the Kelvin Manbodh Asbestos Litigation Series dating back to 1997.
The order jump-starting the court came quickly on the heels of a petition for a writ of mandamus – known as a petition of last resort – filed on May 10 by St. Croix attorney Russell Pate, whose clients in eight master dockets have in some cases waited almost 20 years to have their claims heard. The clients range from Crucian neighbors of Diageo's warehouses hoping for a few thousand dollars to compensate them for the cost of cleaning rum fungus from their roofs and cisterns to 46 former oil refinery workers who sought damages for alleged silica dust and asbestos exposure – 80 percent of them now deceased, Pate's writ said.
The attorney had just filed a motion for reconsideration – the mandamus was dismissed – when Andrews' appointment came through.
"Like baseball, legal cases need umpires," Pate said. "Judges must promptly rule on dozens of legal motions, essentially calling balls and strikes, fair or foul, safe or out, so a case can move into the next inning: discovery, depositions, experts, motion practice and trial. If there's no judge to push attorneys toward the ninth inning – the trial – the game will never end."
Andrews' appointment is all the more timely as a new case against Limetree Bay Refinery was filed on Wednesday charging that toxic emissions and oil from its St. Croix refining operations threaten the plaintiffs' health and enjoyment of their homes. The case could potentially involve hundreds if not thousands of resident claims if the judge certifies its two classes of plaintiffs.
Judge Andrews received his first appointment to serve the Territorial Court of the Virgin Islands from Governor Alexander Farrelly in 1994 and was reappointed as judge of the Superior Court by Governor Albert Bryan Jr. in 2020.
"The designation of Judge Andrews is welcome news to everyone," said longtime St. Croix trial attorney Joe Holt. "The complex division was set up to handle very important cases and he has the experience to get them moving again."