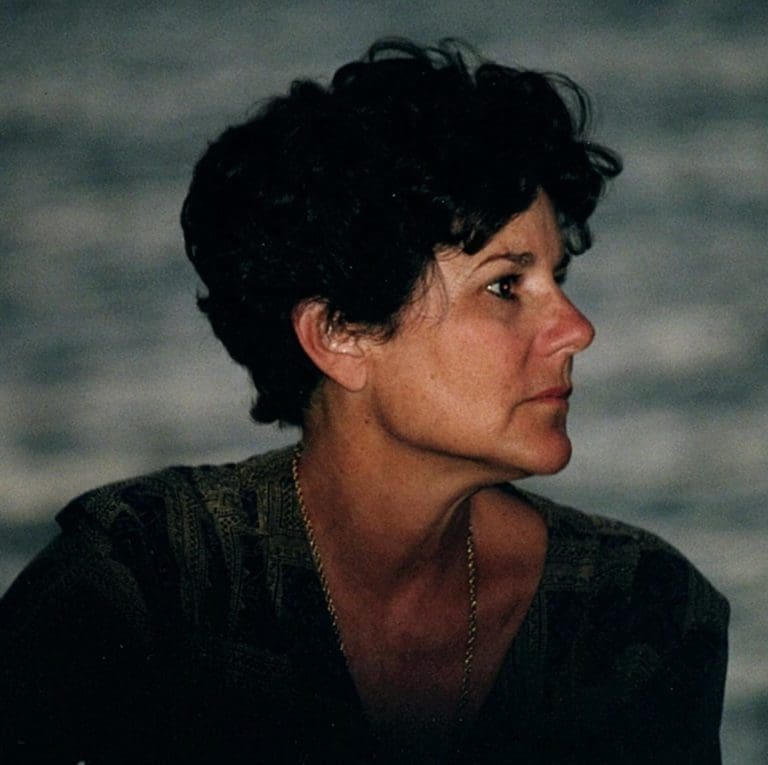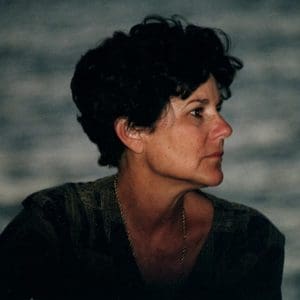 Gwendolyn Elizabeth Skeoch, 76, passed away at her Frederiksted home on May 2, 2021. Gwen, as she was known, was born to Carmen (Duran) and Gordon M. Skeoch on July 10, 1944, in Frederiksted, St. Croix, USVI.
At age 10, Gwen traveled to the States with her two sisters to attend The Academy of the Sacred Heart boarding school in Grand Coteau, Louisiana. After high school she went on to graduate from Marymount College in Tarrytown, NY.
After college Gwen joined the Peace Corps. She was sent to Nigeria to teach English in a remote village. When she returned from Nigeria, due to the onset of the Biafran War, she became an international stewardess for Pan Am.
Gwen married on St. Croix in 1968. While raising two young daughters in Mendham, New Jersey, she graduated from nursing school. She went on to be a caring nurse for 30 years in emergency room care, home healthcare, oncology and pain management.
Forever the Crucian, she moved back to St. Croix in 2009. St. Croix was in her heart and soul all her life as was her love and strong devotion to her family . She was raised to appreciate strong family ties and traditions. Gwen carefully passed these values on to her daughters along with her love for St. Croix.
Gwen loved watching the sea, playing calypsos on her guitar, her island home, and sunset cocktails with family and friends. She also loved her life's work- raising two daughters, being a grandmother, sister , cousin and aunt, the impact her care had on patients, and caring for her many dogs over the years.
Gwen is survived by her two daughters and their husbands, Dietre (Patrick) Hayford and Laura (Rich) Dunphy; four grandchildren, Jack and Miles Hayford and Connor and Katie Dunphy; two sisters, Constance "Fuzzy" Eldred and Carmen "Brunnie" Kofod and her husband, Martin, and their two sons whom she loved as her own, Peter and Michael. Gwen is also survived by two special dogs, Duke and Jessie. Both are Crucian pups and have been very loyal to the end.
Memorial service to be held at St. Joseph Catholic Church, Frederiksted, St. Croix, later this summer. As a great lover of all animals Gwen's preference would be a donation to the St. Croix Animal Welfare Center ( www.st croixawc.org), or The St. Croix Sea Turtle Project (www .seaturtlecensus.com), in lieu of flowers.