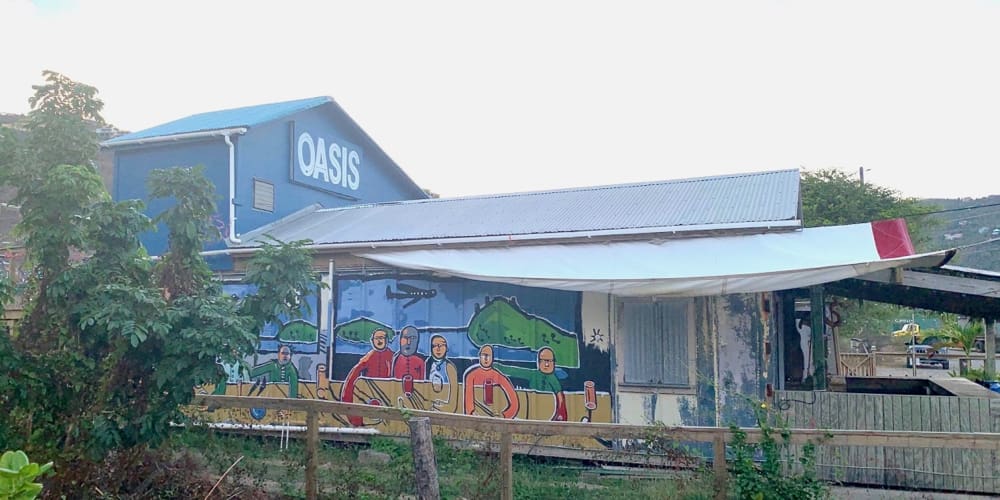 This is the fifth in a series of stories on St. John's bustling restaurant scene.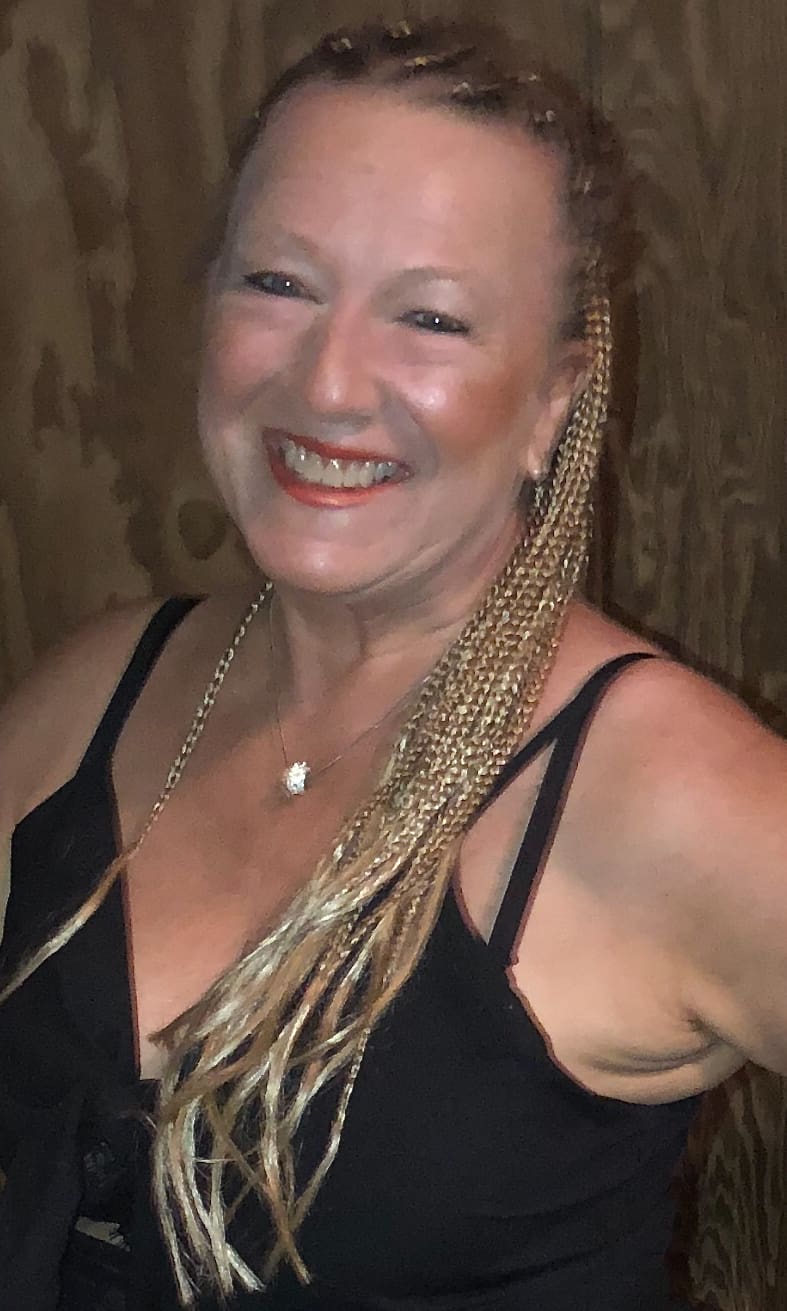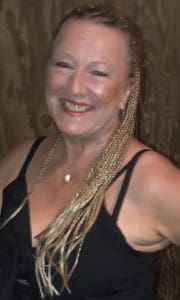 Coral Bay residents are still mourning the loss in February of the Coral Bay Caribbean Oasis Restaurant and Bar, which had been located on the water on Route 107.
Owner Karen Granitz opened her business as a restaurant with a drive-through specializing in "southern comfort food" in 2010. Over the years, she expanded the deck and set out umbrellas for dining on the premises. At first, she kept the menu simple – one entrée with three side dishes­ – but eventually she was serving six entrées with 16 sides.
It wasn't the COVID-19 pandemic that caused her to shut down operations in February, just as it wasn't Hurricane Irma or the Zika outbreak before that. She had the perfect breezy locale where social distancing dining was easily implemented. Even with COVID restrictions, she could seat 100 diners.
Rather, a major sea change in the housing market following the hurricanes in 2017 has led to Oasis's demise.
In the aftermath of the storms, many property owners rebuilt their homes with rental units geared toward short-term visitors rather than long-term housing for community members. With the destruction of Caneel Bay Resort and the conversion of the Westin Resort to a timeshare structure, Airbnb's and villa rentals have become the main options for vacationers.
Granitz could see the problems developing. As other Caribbean destinations locked down starting in March 2020, the popularity of the Virgin Islands has soared. "Season used to last a few months, but this year we've gone nonstop since November," she said.
"When you turn the whole island into a hotel, you need the infrastructure to support it and that includes housing. Now there is no place for the employees to live, and the island is too crowded."
The shortage of housing has led to a shortage of employees throughout St. John.
"[Business] owners are going crazy," Granitz said.
In fact, this spring "help wanted" signs have been posted throughout the island, not just at restaurants, but at a gas station, ferry company and supermarket.
Until it closed, the staff at Oasis was serving 150 meals a night.
"The goal was to serve until the food ran out," Granitz said. As finding reliable staff became more and more of a problem, Granitz, who has worked in the foodservice industry for 50 years, found herself putting in 18-hour days.
"When employees have emergencies or fail to show, or party too much or fail to call at all it's too much on the team when we're so busy. When all that happened in one day, I decided to close," said Granitz.
Adding to Granitz's woes is the fact that the property on which Oasis is built is leased long-term to the Summer's End Group, the developers of the St. John Marina project.
Granitz would probably have to close when construction for the marina begins, but that might not be anytime soon. Although the project has received its local Coastal Zone Management permits, numerous other federal permitting issues exist and legal challenges continue.
For Granitz, selling the business in the face of so much uncertainty is problematic.
"We're in our 11th season. Because of location, natural disaster or the economy, at any given point you could give up or reinvent yourself," she said.
Granitz is still thinking through her current situation. She can see keeping Oasis as a venue for special events. Right after she closed, for example, she reopened Oasis for one day to accommodate a funeral repast for a Coral Bay matriarch. She can see using the restaurant to host birthday parties, plant swaps and community events.
Although she feels the loss, Granitz doesn't regret her decision.
"I'm walking away rather than be carried out on a stretcher," she said.
More in this Series on St. John Restaurants:
– STJ Restaurants, Intro: St. John Restaurant Scene is Bustling
– STJ's Restaurants, One: Shaibu's Garden Oasis Blends Local and Global
– STJ Restaurants, Two: Landowner Turns Family Land into an Attraction
– STJ Restaurants, Three: Thriving at Susannaberg
– Coral Bay Restaurants Undergo Changes