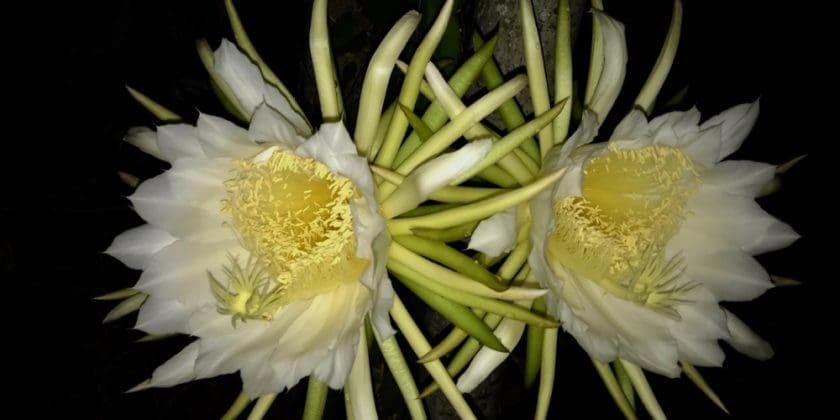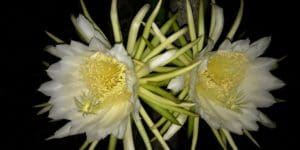 Family and friends are sadly advised of the passing of Cheryl Brathwaite.
She was preceded in death by her husband, Liston "Nant" Brathwaite; mother, Elisa Fenner, father, Lawrence Carty; and brothers: Kelvin "Kelly" Hodge and Dariel Carty.
Cheryl is survived by her daughters: Nia and Neikia Brathwaite; grandkids: Ny'Kebo Warner, Cekijah Bonelli and Kiyan King Roebuck; stepmother, Emmy Ermina Carty; stepchildren: Ariel Brathwaite Evans, Dale and Kela Brathwaite; sisters: Lydia Boynes, Lizabeth "Celia" Hodge Wilson, Lynette Smith Squiabro, Ameedah Mumin and Delorez Carty Night; brothers: Dale Carty Sr., Dalton Carty Sr., Gilbert L. Carty and Julius Carty;
She is also survived by sisters-in-law and brothers-in-law: Kenneth and Alma Hermon, Wilburn and Myra Smith, Olivine Brathwaite, Zandra Ritter, Corine Brathwaite and Rashid Makonnen, Nytha Brathwaite, Franklin and Charlene Brathwaite, Olga Hodge, Josefa Carty and Edita Carty; special nieces and nephews: Lori and Clifton Boynes Sr., Twenesha Hodge, Hector Squiabro, Sharifah Dewindt, Shaness Thomas, Kiara and Alyssa Hodge, Joseph Wilson Chanika and Akil Brathwaite, Nesta Thomas, Derica Carty, Tiffany Carty, Shawna Ludvig, Tiffany Fabien-Schmidt and many more too numerous to mention;
Other survivors include great nieces and great nephews: Chardonnay and Shaquan Tyson, Kareem, Qeion and Jevon Boynes; great-great nephew, Kaden Boynes; special cousins: Letrisse Abbot, Linda Gerard, Sherise Smith, Seaside Inn family, Kelvin Fenner, Neita Batiste, Ilka Webster, Doris Carty and Kishema Hodge; special friends: Clemencia White, Dianne Tyson, Celestino White Sr., Godfrey "Buck" and Myrtle Lennard, Claudia Frett, Antonetta Archibald, Raymond and Winefred Francis, Charles Todman, Judith Mitchell, Ceceil Gerard and Berecia Maduro, Avril Frett, Colette White Amaro, Gail Galloway, Kishauna Tweede and family, Aloma Barnabas and family, and the Crabbe family.
The first viewing will take place from 3-5 p.m., Thursday, May 6, at Blyden Memorial Chapel. The second viewing will be held from 9-10 a.m. followed by a service at 10 a.m., Friday, May 7, at Lutheran Church of the Reformation. Everyone is asked to wear festive colors.