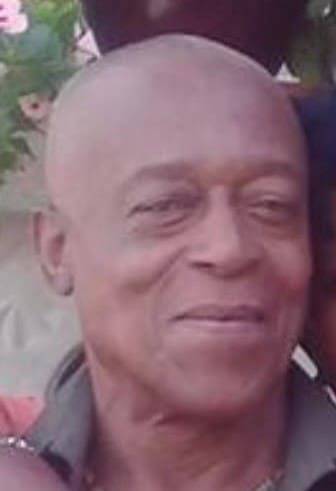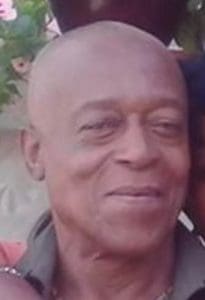 Peter C. Charlery, also known as "Clavier" or "Cha," of Estate Mt. Pleasant died on Monday, April 26. He was 68 years old.
He was preceded in death by his son, Denver Charlery; and parents: Gerald and Marie Charlery.
He is survived by his wife, Evelyna Charlery; and daughters: Mandy Thomas and Natasha Charlery.
A viewing will take place at 9 a.m. to be followed by a funeral service at 10 a.m., Thursday, May 6, at St. Ann's Catholic Church. Interment will be at Kingshill Cemetery.
Due to the COVID-19 pandemic and public health regulations, all attendees must wear a mask and adhere to social distancing.