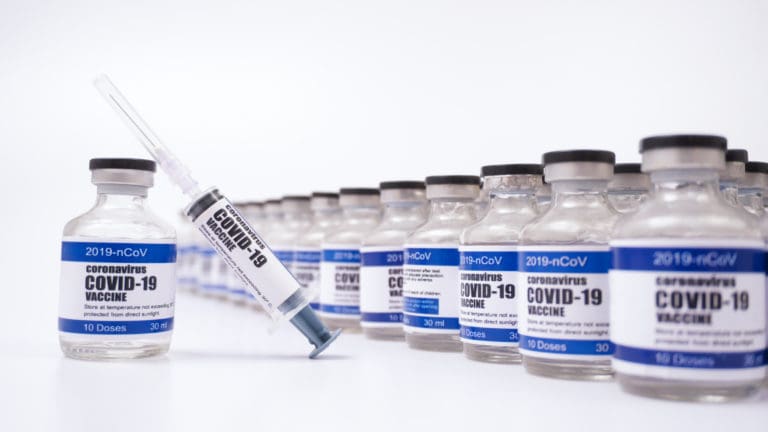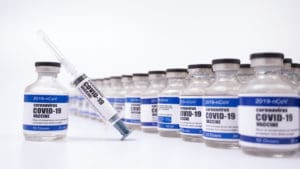 The Veterans Administration Caribbean Healthcare System is offering the Moderna COVID-19 vaccine to all veterans, their spouses, widows and caregivers in the Virgin Islands regardless of age, income or VA medical eligibility. No appointment is necessary.
St. Thomas at Nisky Moravian Fellowship Hall from 9 a.m. to 3 p.m., Thursday, April 29, or
From 9 a.m. to noon, Friday, April 30.
St. Croix at Old Nissan Building, Christiansted, from 9 a.m. to 3 p.m., Tuesday, May 4, or
9 a.m. to noon, Wednesday, May 5.
In the interim, the United States Department of Veterans Affairs and the V.I. Office of Veterans Affairs encourage everyone to continue being as safe as possible such as wearing masks when necessary, frequently washing hands, keeping a physical distance and limiting unnecessary social activity. "These vaccination events will serve as a contribution to achieving herd immunity," said VA Director Patrick Farrell.
Veterans can get up-to-date information on the Office of Veterans Affairs website at https://veterans.vi.gov, calling the VA office at 340-774-8387 or texting the word VIVets (no spaces) to 888-652-8387.