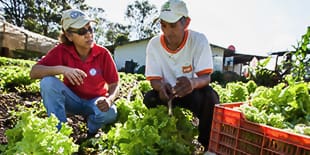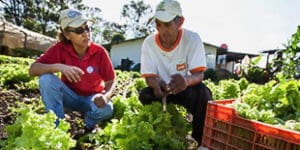 Fintrac Inc., an agriculture consulting firm with offices in St. Thomas and Washington, D.C., on Tuesday presented the Economic Development Commission its pending request to withdraw from the program, effective at the end of 2022.
The company is asking for approval of a certificate termination as of Dec. 31, 2022, and to request a waiver of the minimum employment requirement set out in its certificate for 2021 and 2022.
On behalf of Fintrac, attorney Marjorie Roberts said the modified certificate was signed by the EDC chairman on March 22, 2017, and lists commencement dates for gross receipt benefits. This is the sole benefit that Fintrac elected and is currently taking as of Jan. 1, 2017, with its benefit terminating on Dec. 31, 2026.
With respect to employment, the certificate required Fintrac to employ a minimum of 16 full-time employees within one year of the date the chairman signed the certificate. Fintrac began to wind down its business operations in 2020 and anticipates that it will cease operations as of Dec. 20, 2022.
To remain in compliance as it begins to wind down operations Fintrac is requesting that the EDC approve waivers of its minimum employee requirements.
Claire Starkey, one of the majority owners and president of the company, said Fintrac, which celebrated its 30th year in 2020, transfers good agriculture practices and basic technologies to smallholder farmers and agribusiness entrepreneurs in developing countries. Its mission is to eradicate hunger and poverty. As a result of their work and partnership in Africa, Asia, Latin America and the Caribbean, more than two million smallholder farmers have increased crop productivity and incomes. Due to Fintrac's efforts, 10 million members of their real households are more food secure.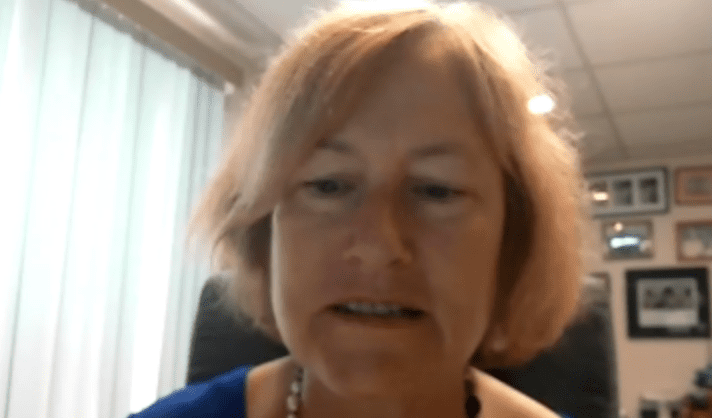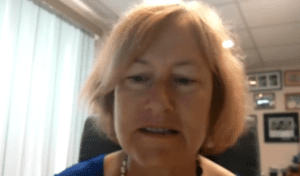 "When Fintrac first came in front of this body in 2005 we said that we hope to be a model of a different type of EDC company, giving that our mission is to eradicate hunger and poverty," Starkey said. "Now as we see a new generation of service providers and entrepreneurs, we hope that we can model how to gracefully, transparently and responsibly wind down the business operation."
The reason for its exit is to support a new generation of in-country service providers to establish themselves by offering to share tools, products and methodologies. Fintrac has been operating in the U.S. Virgin Islands as an EDC beneficiary since 2005 and was extended in 2017. At that time Fintrac requested only the gross receipt benefits. By 2023, Fintrac plans to fully dissolve the company and phase out worldwide.
Fintrac will continue to provide its charitable contributions through 2022, including those mandated by the Territorial Scholarship Fund and the Department of Labor Scholarship Fund. Some of the organizations that it has contributed to include the Community Foundation of the V.I., Mentoring the Arts Through Music, My Brother's Workshop, Family Resource Center, and this year the School of Agriculture at the University of the Virgin Islands.
Starkey and her spouse plan to retire on St. Thomas.
"Our experience as EDC beneficiaries and business operators within the USVI has been outstanding, particularly from a labor perspective. We are happy to remain accessible resources for new companies even after 2022," Starkey said.
Board member Positive T.A. Nelson thanked the company for their contribution to the food industry and asked, "Will we see something else, another interest?"
To which Starkey responded, "We really do enjoy working with agriculture, farmers and a lot of the charitable organizations we have worked with since 2005. I think you can remain confident that we will not disappear."