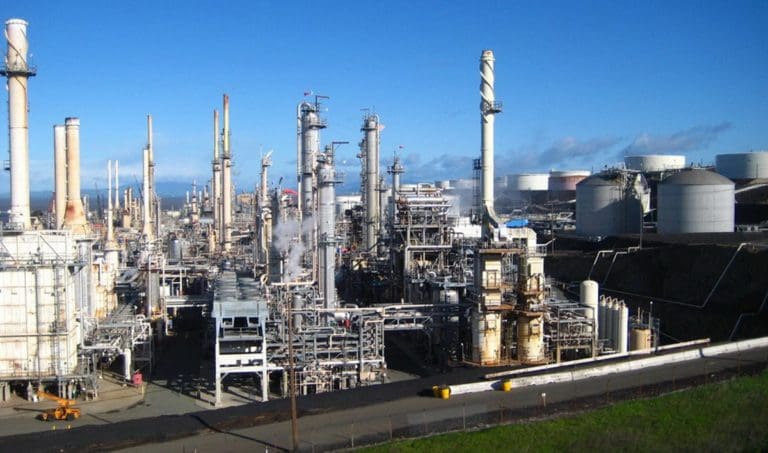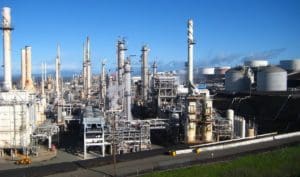 The Limetree Bay Refinery had an "operating upset" Friday, creating a strong smell in the area, shortly after reportedly pausing and restarting operations.
The refinery's notice followed a notice from the Department of Planning and Natural Resources that its Air Quality Management Program staff had responded to citizen's complaints and found the refinery was exceeding its limit of hydrogen sulfide emissions.
Source staff on St. Croix observed a strong smell of gasoline around 10:30 p.m. in the vicinity of the old Hovensa Training School.
According to the company, Limetree "has corrected the problem and will continue to monitor any additional impact to the outside community."
Reuters reported on April 7 that the refinery shut down earlier in the month due to a "mishap," citing anonymous sources at the facility.
On April 21, the day before this release, Reuters reported the refinery had resumed operations.
Asked for confirmation, Limetree Bay spokeswoman Erica Parsons said in an email Thursday the company had "no comment at this time."
Like many refineries, the Hovensa plant had a long history of flares, sulfurous odors and aerosol sprays of oil that impacted neighboring residents. And the Limetree plant had a large flare not long before restarting.
Details on the history of releases at the former Hovensa refinery are available on these sites:
– DPNR, Hovensa Respond to 'Smell,' Water Issues
– Workers Evacuated as Hovensa Tank Spews Oily Steam Cloud
– Hovensa Completes Cleanup from October Oil Spray