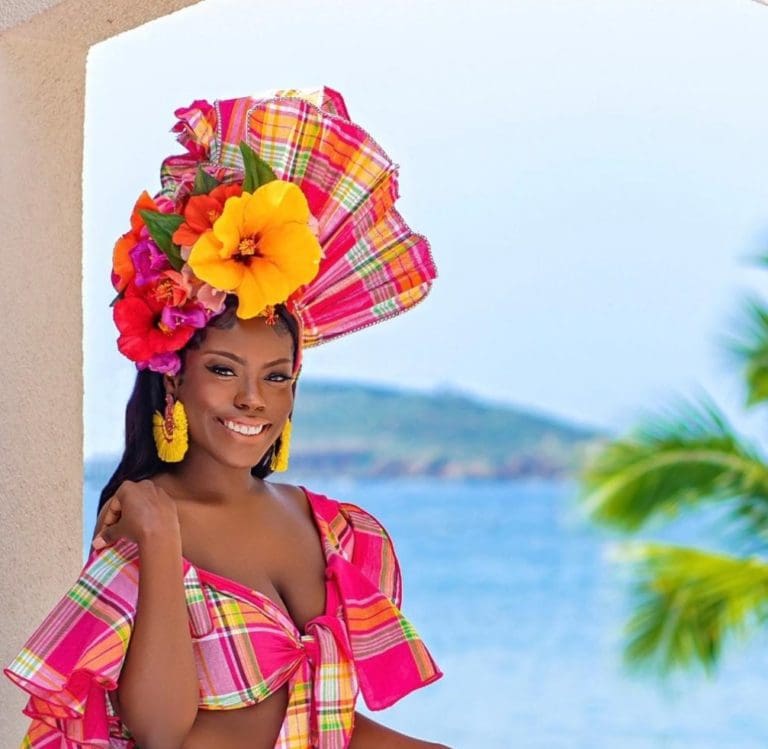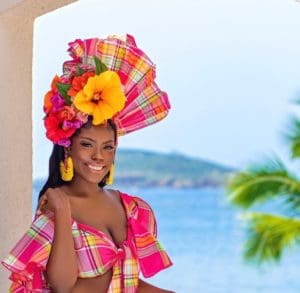 In early March, the Miss World USVI Organization introduced its three 2021 contestants, who hail from the islands of St. Croix and St. Thomas. The title will be decided at a competition in August, with the winner advancing to the world pageant to be held this year in Puerto Rico.
Representing St. Croix is 22-year-old Nhaquifa Russell. P'Azhae Harrigan, 20, and Adisha Penn, 25, will represent the sister island of St. Thomas.
"The amazing contestants vying for the title of Miss World USVI are native Virgin Islanders hailing from the islands of St. Thomas and St. Croix. Although we are small islands, our impact on the world has always been grand," said Jaielean Jagrup, owner of the local franchise.
This year's competition will be held on Aug. 21 on St. Thomas. The winner will journey on Dec. 16 to the Coca-Cola Music Hall in San Juan, Puerto Rico, to compete in the 70th Miss World pageant.
"Every fiber and emerald aspect of who we are will be on display. Our contestants are queens beyond capable of representing us and leaving the world in awe," Jagrup said.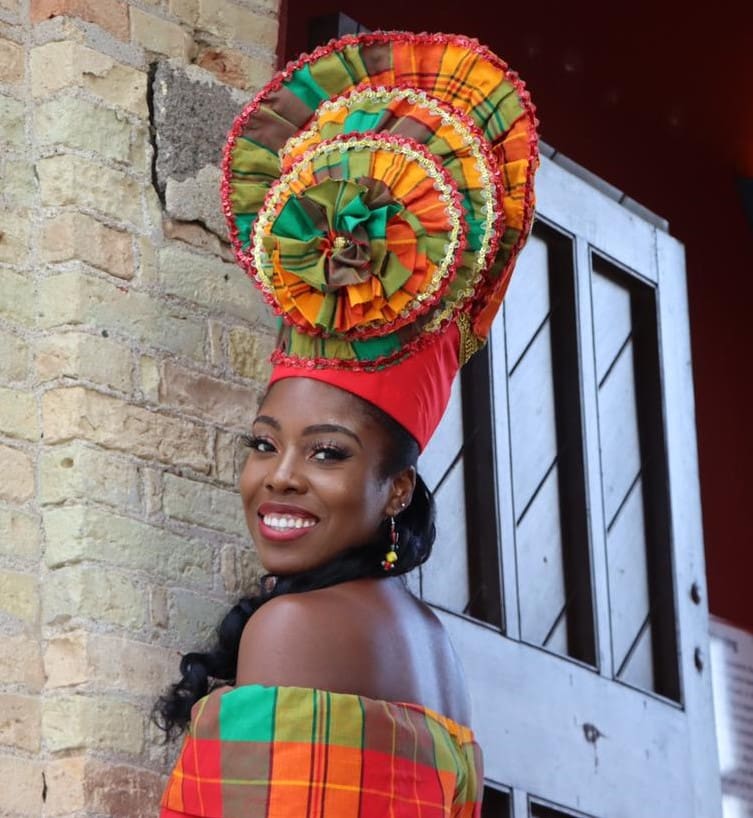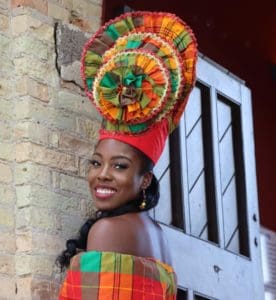 During their introduction, each contest was asked "What aspect of Virgin Islands culture is most important?"
Russell said there were too many things that stood out as important.
"In a culture that is a melting pot of culture and tradition, many things stick out to me as my favorite, but out of them all, it will have to be our pride. We all have challenges, but we are proud of who we are and where we came from," Russell said.
Harrigan shared similar sentiments.
"Every aspect of Virgin Islands culture is equally important to me because it defines who we are as a people. It is the preservation of Virgin Islands Miss World USVI that is of most importance to me because it is evident that time, technology and the new world have eroded the very fabric that wove our people together and embroidered us with customs and tradition," Harrigan said.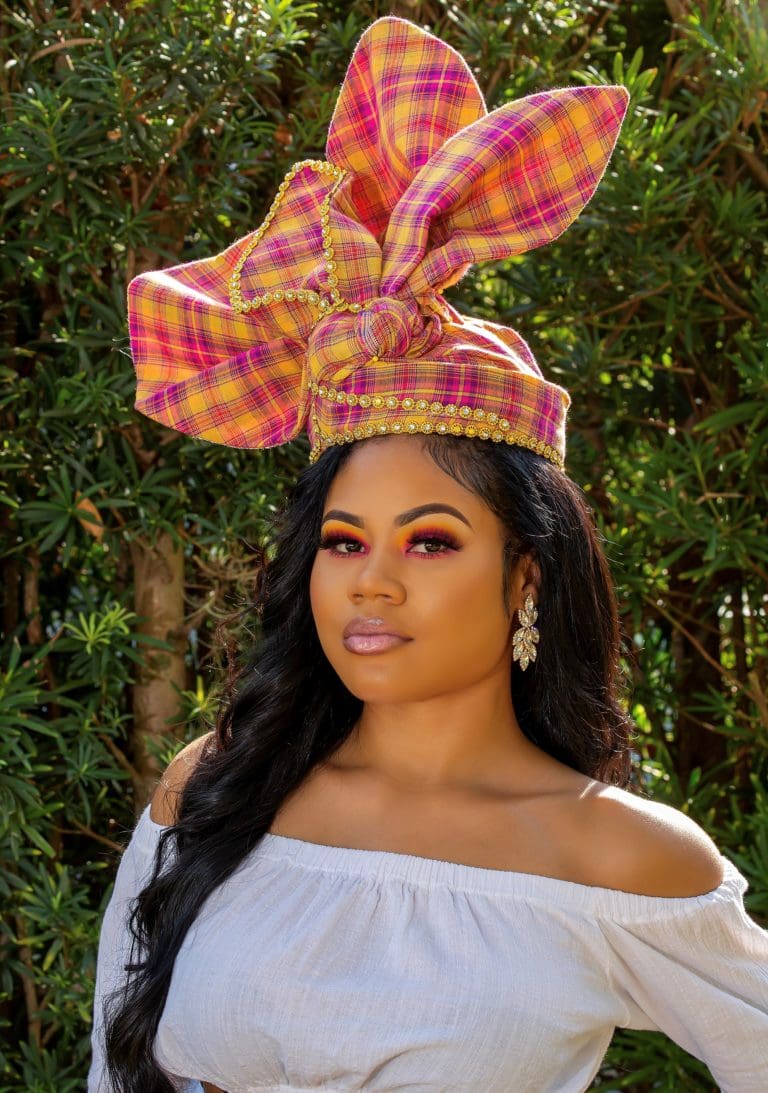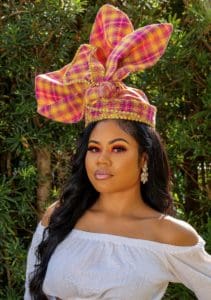 Meanwhile, Penn believes the arts were most important.
"While I love many things about our Virgin Islands culture, the arts are the most important to me. From features such as our colonial style of dressing to our music, are characteristics that are unique and unduplicated worldwide," Penn said. "Our arts show our resiliency and creativity. One can travel anywhere and hear or see an aspect of Virgin Islands culture and instantly recognize its origin."
Last year's competition was canceled due to the COVID-19 pandemic. Other international beauty pageants also canceled their 2020 editions due to the pandemic.
The organization expects this year's competition will not be hindered by COVID-19.
"By August, many people will be vaccinated, and the venue of choice also has coronavirus capacity restrictions. So, for August I'm not worried but faithful we have another amazing pageant while maintaining protocol and safety measures," Jagrup said.
More information on Miss World USVI is available on the pageant website.
This was first published on March 19, 2021, in our organizations section and we are republishing it to give it greater awareness. It also was edited for style.