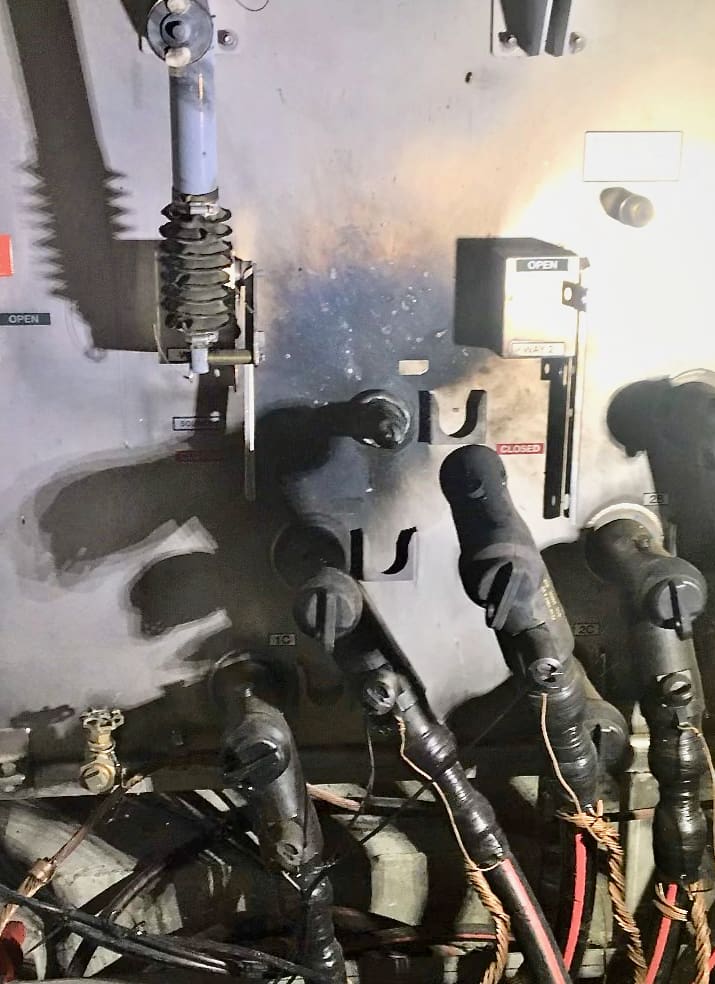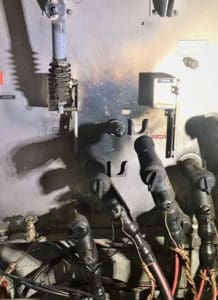 An electrical service interruption, which affected customers on the east end of St. Thomas, Sunday evening resulted from downed primary electrical lines in Red Hook and damage to electrical equipment in Nadir, according to the Water and Power Authority.
Executive Director Noel Hodge said in a statement issued on Monday that the outage, which occurred at 6:30 p.m., initially affected all customers on Feeder 9C, while Line Department crews identified the location and cause of the service interruption.
"Once crews determined the cause to be downed lines in Red Hook, the area from Nadir to Red Hook was isolated and all other customers restored while the lines were restrung," Hodge said.
The downed lines also caused an electrical fault on the grid which damaged a distribution system switchgear in Nadir and prolonged the outage, WAPA's news release said.
"Although the lines were repaired in Red Hook, additional crews were brought in to assist with the reconfiguration of Feeder 7C to facilitate restoration of service to the affected customers," Hodge said.
According to Hodge, Feeder 7C was extended from its normal endpoint in Smith Bay to the Nadir area to provide full restoration of service. He believes once repairs to the switchgear are completed, both feeders will be returned to their normal configuration.